Jørn Ellefsen appointed as Country Manager for Innofactor Norway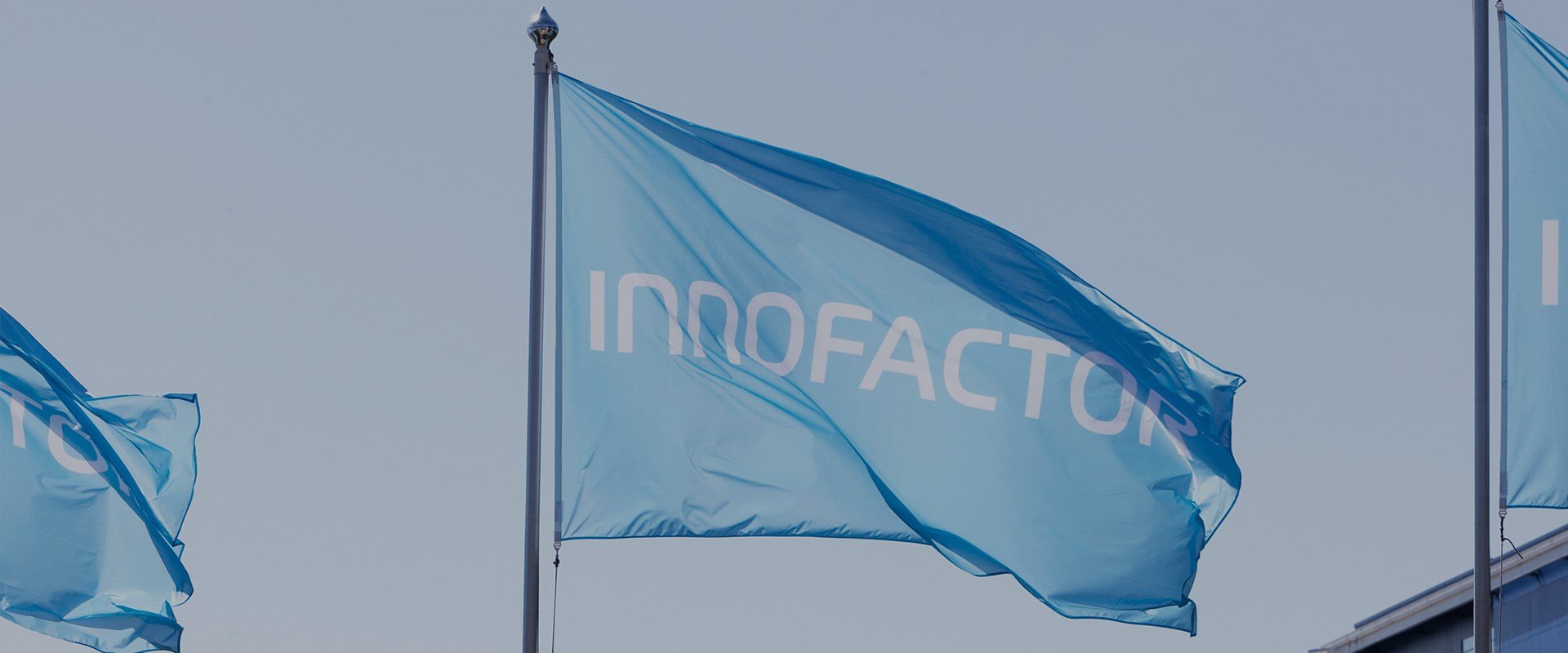 03.12.2018 12:30 CEST/EET (UTC +2)
Press Release

Oslo, December 3, 2018 – Innofactor has appointed Jørn Ellefsen as the Managing Director, Country Manager for Innofactor Norway as of March 1, 2019. He will lead Innofactor's overall operations in Norway and be responsible for expanding the company's business in the territory.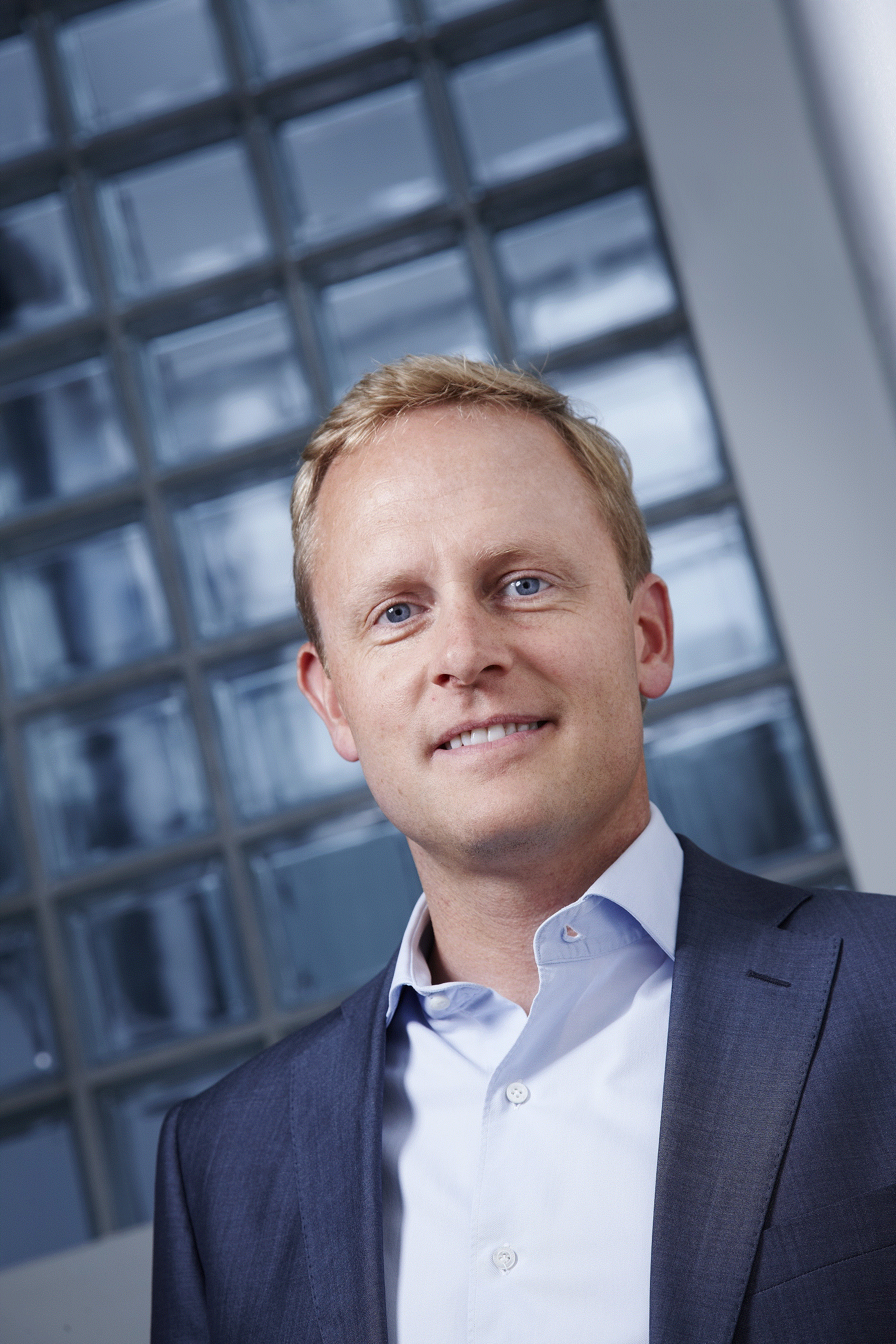 Picture: Jørn Ellefsen
Jørn joins Innofactor with a proven track record of success spanning over 25 years in the ICT industry in Norway in key management roles at Oracle and Computas, and most recently as Sales Director and VP Insight at Acando Norway. At the company, he also managed the Microsoft Alliance, built up a new business area on Microsoft Analytics, and successfully grew the Dynamics CRM business during the integration of the two units.
Jørn is a business founder of StairPoint – a provider of secure and automated collaboration solutions. He co-founded and led the growth of Comperio, which under him became a leading solution partner across five countries and awarded Microsoft Partner of the Year within Enterprise Search.
"Innofactor is a fascinating growth company with impressive people and leading Microsoft based offering in the Nordics. I am proud to join this great company, bring my own experience to its benefit and, with no doubt, learn a lot from the organization, its personnel and customers. I strongly believe in a passionate work-style driven by business results and innovation, personal relationships with customers and partners, tight team work and development of talent. Joining Innofactor at this point is a unique opportunity – I'm both humbled and very excited!" says Jørn Ellefsen.
"We are pleased to have Jørn join the Innofactor team to lead our Norway business. Based on his extensive experience in the technology industry, he is very well positioned to further strengthen our excellent customer relationships and continue the growth of our business in Norway," says Sami Ensio, Innofactor's CEO.
Jørn holds a master's degree in Business Administration from BI business school.


For more information, please contact:
Amina Kristensen, Nordic Marketing Manager
+47 41 46 15 66, amina.kristensen@innofactor.com

Innofactor
Innofactor is the leading driver of the modern digital organization in the Nordic Countries for its over 1,500 customers in commercial, public and third sector. Innofactor has the widest solution offering and leading know-how in the Microsoft ecosystem in the Nordics. Innofactor has approximately 600 enthusiastic and motivated top specialists in Finland, Sweden, Denmark and Norway. In 2013–2017, the annual growth of Innofactor's net sales has been approximately over 20%. The Innofactor Plc share is listed in the technology section of the main list of NASDAQ Helsinki Oy. www.innofactor.com #ModernDigitalOrganization