Viktor Lundqvist appointed as Country Manager for Innofactor Sweden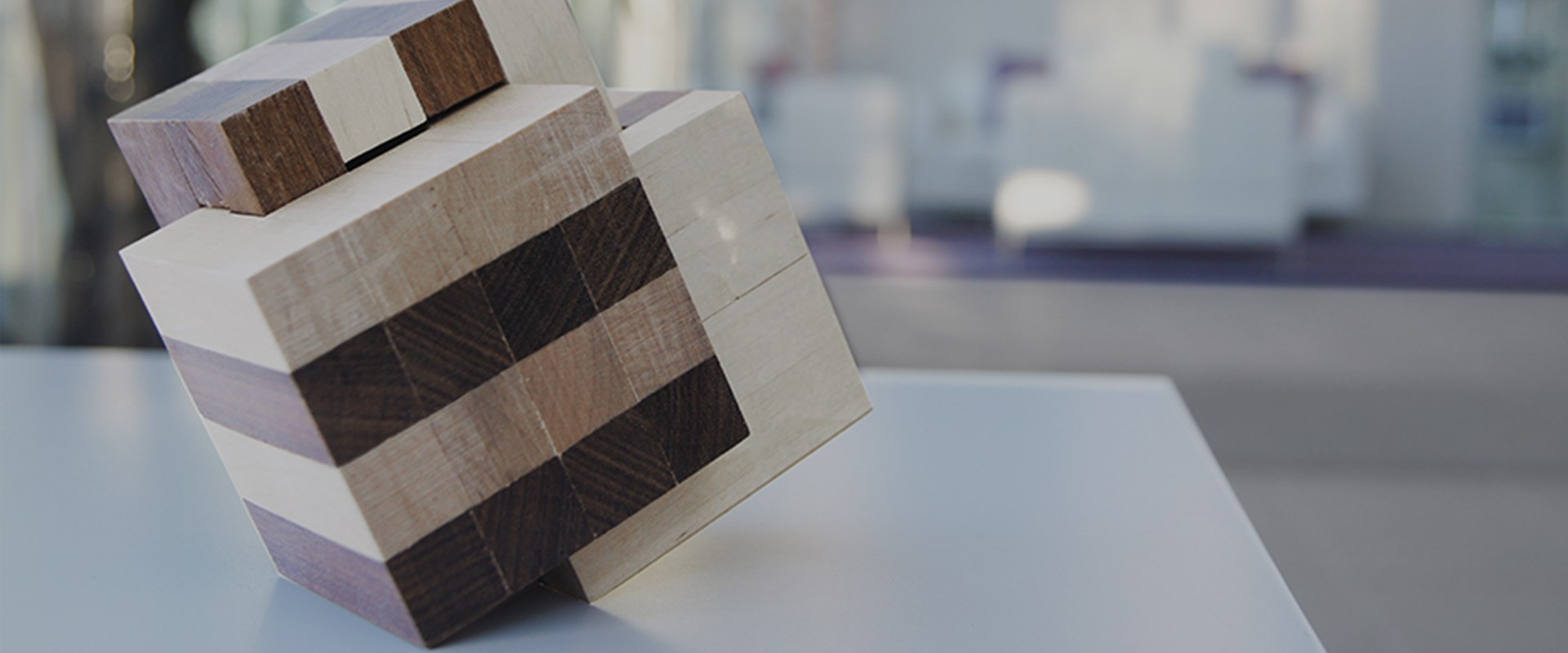 23.01.2018 12:30 CEST/EET (UTC +2)
Press Release
Innofactor has appointed its Director of Operations, Viktor Lundqvist, as Country Manager, Sweden. Previous Country Manager Robert Erlandsson will move on to new challenges.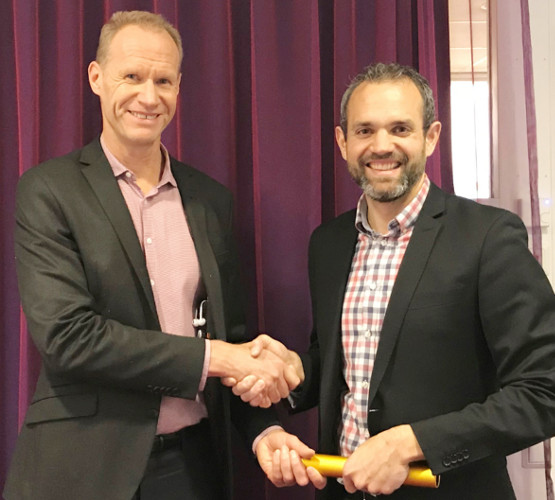 Picture: Robert Erlandsson passing the baton to Viktor Lundqvist
Viktor Lundqvist has been appointed as Innofactor Sweden's new Country Manager. Lundqvist has worked at Innofactor as Director of Operations since August 2016, and has been a key member of the Swedish management team. He has over 10 years of experience in Medius, where he has worked in various roles including Head of Information Security and Group IT, Global Head of Consulting, and Managing Director for Medius Sverige AB.
"I'm excited to take on the responsibility of Country Manager for Innofactor Sweden. Both we and our customers must organize ourselves for the future. This provides us as a supplier with an ever-increasing set of demands to be best positioned to support and guide our customers on their digitalization journey. We will continue to grow but above all, we will focus the vast expertise and skills of our engaged employees to counsel and coach our customers. I'm looking forward to working with all of our customers and seeing them reach new heights in the digital world," says Lundqvist.
Robert Erlandsson, who has been leading Innofactor Sweden for two years, and is one of the four founders of Cinteros (for 10 years), will move on to new challenges. "I have had really exciting years both at Innofactor and at Cinteros, and I would like to thank all the amazing people who have made our unforgettable journey possible. It has been rewarding and stimulating to have the opportunity to build and develop the organization with all the committed and competent employees. Thank you all for these great years and a great deal of luck for the future!" says Erlandsson.

More Information
Viktor Lundqvist, viktor.lundqvist@innofactor.com, 073 374 01 63
Robert Erlandsson, robert.erlandsson@innofactor.com, 070 494 09 83

Innofactor
Innofactor is a leading Nordic provider of digitalization and cloud solutions. Innofactor has Microsoft Ecosystem's leading expertise and the most comprehensive offering in the Nordics. Innofactor has over 600 eager and motivated top professionals in Finland, Sweden, Denmark and Norway. Innofactor serves over 1,500 commercial, public, and third sector organizations. In 2012 to 2016, the annual growth of Innofactor's net sales has been approximately 28%. The Innofactor Plc share is listed in the technology section of the main list of NASDAQ Helsinki Ltd. www.innofactor.com