Innofactor involved in a new ecosystem of digital health innovations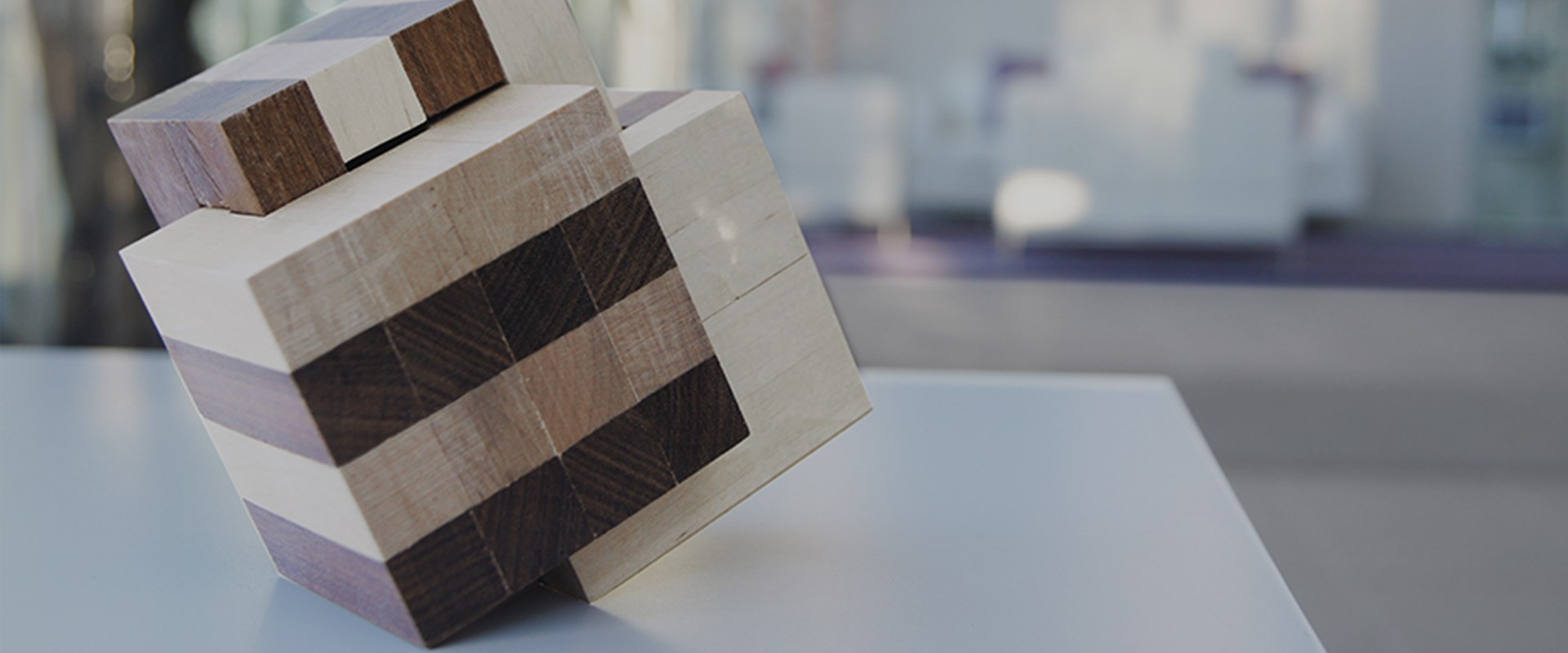 20.09.2017 15:00 EEST (UTC +3)
Press Release
For Immediate Release


The demand for digital and artificial intelligence-based health solutions is growing globally. CleverHealth Network, a new ecosystem coordinated by HUS, brings together the health technology competence of Finnish enterprises, leading experts in healthcare and high-quality health data collected by HUS.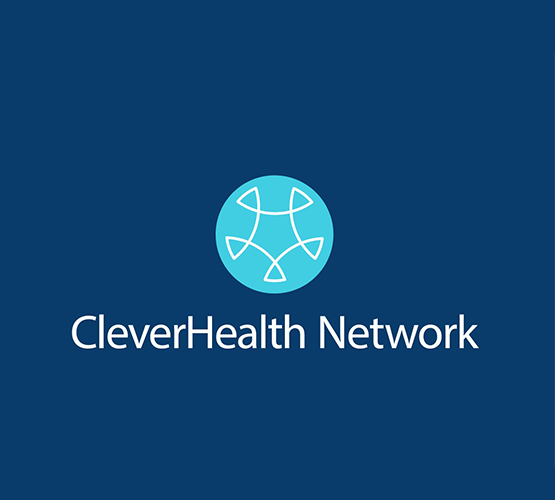 The CleverHealth Network coordinated by the Hospital District of Helsinki and Uusimaa (HUS) is an ecosystem funded by the Finnish Funding Agency for Innovation Tekes. The ecosystem brings together companies and leading healthcare experts to develop better healthcare solutions for Finland and successful health technology products for companies to export through the use of health data. Another objective of the project is to attract foreign investment to Finland.
"Innofactor has been actively involved in the development of digital services in healthcare, also together with HUS. In the future, Innofactor will invest even more in digital services in healthcare while continuing to expand in the Nordic countries. It's great to be involved in launching such a health-promoting ecosystem in Finland and we are happy to find cooperation opportunities with other companies in the field," says Innofactor's President and CEO Sami Ensio.
"As a university hospital, HUS is responsible for continuous research and development efforts to improve healthcare in Finland. We are now in the process of creating a competitive environment based on the utilization of health data, allowing us to collaborate with companies to develop innovations and research that is especially based on the refinement of data. This means that the treatment we offer people in Finland will remain some of the best in the world, and, in the meantime, we will be able to create successful products for Finnish export," explains Markku Mäkijärvi, Chief Medical Officer at HUS.
The innovation functions will take place in the development projects to be established within the ecosystem, combining interdisciplinary talent with agile joint development models. An essential part of the ecosystem is the HUS data lake, an analysis and storage location for large masses of data built by HUS with the support of the Finnish Innovation Fund Sitra.
"The HUS data lake offers a unique modern environment that allows data to be used for purposes such as teaching artificial intelligence in a flexible manner, while also ensuring personal privacy," says Mikko Rotonen, ICT Development Director at HUS.
The CleverHealth Network already involves 14 companies, five of which are small or medium enterprises and nine are international corporations, including BCB Medical, BC Platforms, CGI, Elisa, Fujitsu, GE, IBM, Innofactor, Microsoft, Nokia, Noona, Planmeca, Reaktor and Tieto.
"BC Platforms aims to be the world's leading genomic data analytics company. Our job is to add insight to the ecosystem concerning the best use of complex genomic data in both patient work and research. For example, in the field of rare diseases, combining our strengths may mean significant breakthroughs for the entire health system," says Tero Silvola, CEO of BC Platforms.
"The new ecosystem offers a great pathway for us to introduce innovations created by our Japanese healthcare unit and Fujitsu Laboratories to Finland in a customer-oriented manner. One way to accomplish proactive, personal treatment is the use of wearable technology that makes the patient's daily life at home safer and enables treatment processes that are significantly more cost-efficient. In addition, Fujitsu can offer a global channel for distributing the ecosystem's solutions on all continents," states Mikko Lampinen, Head of Public Sector and Healthcare sales at Fujitsu.


First projects to take their first steps
The first projects should be launched already during this autumn. The projects are based on HUS's special areas, which are top class on the global scale in both quantity and quality.
"Now is the time to act as, for the moment, Finland still has what it takes to become a center of healthcare innovations: an excellent healthcare system ranked as best in the world by leading medical journal Lancet, solid competence in healthcare technology, high-quality health data and an environment for utilizing it safely. The data will not be sold. Instead, we want to allow researchers and companies to join us in processing the data into new, better healthcare solutions in an environment that protects personal privacy and data security. This is not just to benefit healthcare but also economic life in Finland," says Visa Honkanen, Director of Strategic Development at HUS.
"Fulfilling our customers' needs is the most important for us. We want to be the best in what we do in the Nordic countries and it requires us to focus on our strengths, such as citizens' digital services, self-care solutions and cloud services. This ecosystem has enormous potential for finding partners with strengths complementary to our know-how, which enables us to serve our customers even better," says Hannu Laesvuori, Innofactor's Director, Healthcare and Welfare.


Further information
Mirka Tammi, Project Director, HUS
tel. +358 40 657 5331, mirka.tammi@hus.fi
Hannu Laesvuori, Director, Healthcare and Welfare, Innofactor
tel. +358 40 801 8222, hannu.laesvuori@innofactor.com