Innofactor Norway receives two Microsoft Partner Awards 2018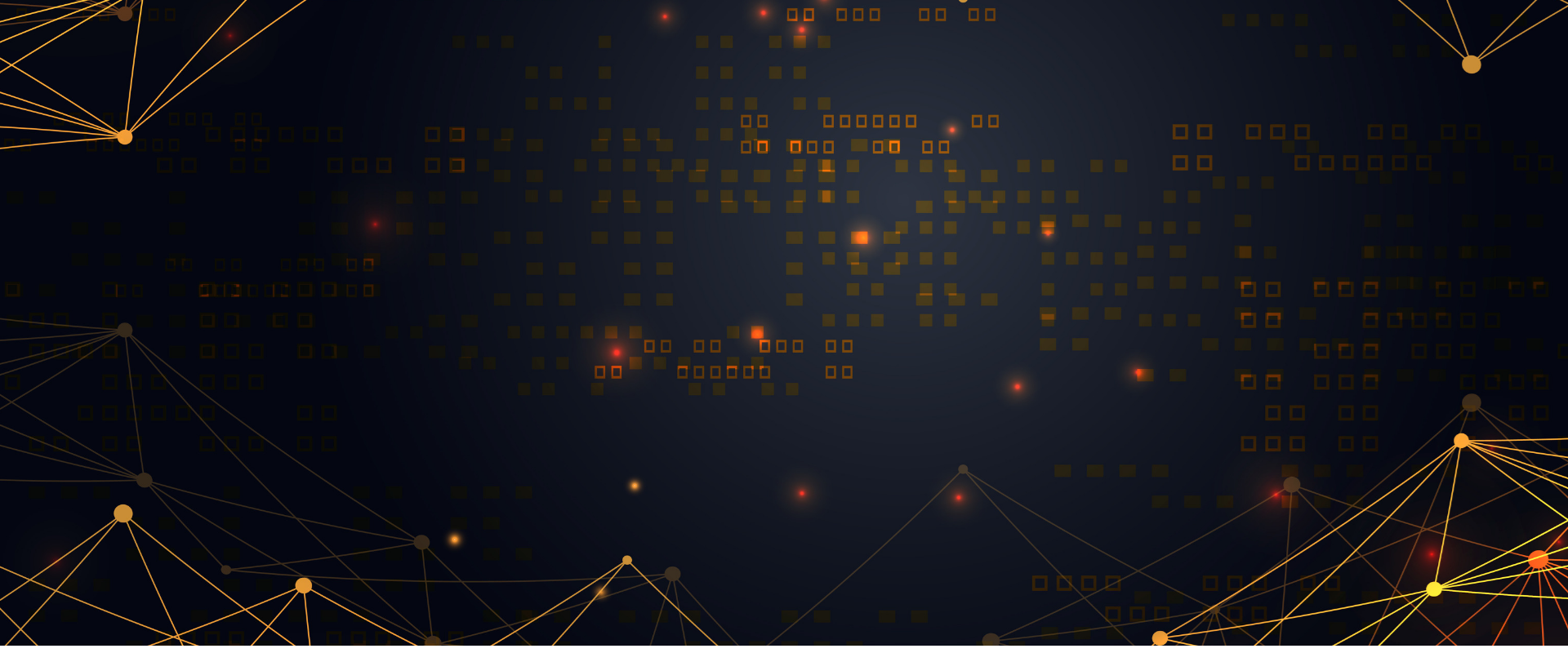 01.03.2019 11:50 CEST/EET (UTC +2)
Press Release

Oslo, March 1, 2019 - Innofactor Norway has been recognized as Microsoft Security Partner of the Year 2018 in Norway. In addition, Innofactor Principal Consultant and many years Microsoft MVP Olav Tvedt has received the 2018 Partner Honorary Award.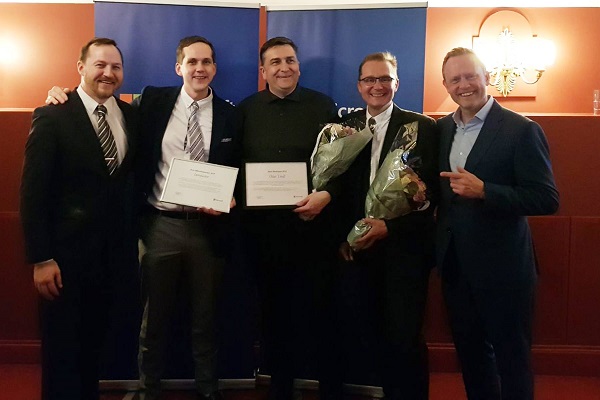 The winners were announced at Microsoft Partner Awards Ceremony in Oslo on Thursday evening. We are immensely proud about receiving these awards!

Voted by a jury panel from Microsoft, this is the fourth year in a row that Innofactor Norway is receiving a Microsoft Partner Award. In addition, Innofactor has been named as a finalist for the Microsoft Azure Partner of the Year Award, highlighting the unique and cutting-edge expertise of the company within Microsoft Cloud computing.
From left to right: Ken Robert Løken, Erik Monsen, Olav Tvedt, Magnar Buan and Jørn Ellefsen.


IT Security is at the core of everything Innofactor delivers on. Innofactor firmly believes that the ability to measure cyber risk and take action to reduce it is the standard model for operational efficiency and safety. These awards recognize Innofactor for demonstrating business excellence and at the same time helping customers managing continuously security risks. Our team of Cloud and Microsoft 365 experts take the time to understand our clients' current and future IT needs, discover their unique challenges, and assist in the assessment, governance and deployment of secure cloud platform solutions.
"These awards recognize the unique and cutting-edge expertise of Innofactor's consultants related to Cloud security. It underpins the position of our company as both an industry leader in helping clients transform their businesses with the cloud technology, and a partner to Microsoft itself as it rapidly innovates its own business," says Country Manager Jørn Ellefsen at Innofactor Norway. "Together, Innofactor and Microsoft are investing in the future and helping our clients to adopt the digital and cloud transformation they need to compete and succeed in a safe and efficient way."
Olav Tvedt has received the Microsoft honorary award recognizing his life-time commitment to Microsoft technology. He has shown tremendous efforts to strengthen the reputation of the Microsoft platform throughout these years. For the past 11 years, he has held the MVP title and is globally recognized for his unique expertise in Microsoft365. "Olav is among the best and most forward-thinking innovators. He has developed great knowledge and brought cutting-edge solutions to complex business challenges to our customers," underscores Ellefsen.
"In a fast-changing world, being recognized for the 4th time in a row as Microsoft Partner of the Year is a testament to the unique capabilities, experience and results that we bring our clients as they modernize their organizations," Ellefsen continues. "With the Microsoft ecosystem at its core, our ambition is to remain deeply committed to advising our clients and bringing them the bold innovative thinking they need to thrive in the digital world."
"Microsoft is a partner-driven company and we rely on good partners who drive innovation and digital transformation at Norwegian companies. Their success is our success. Therefore, we want to honor the best examples of what the partners have achieved. We congratulate Innofactor with the award as this year's Security Partner 2018 and Olav Tvedt who receives the 2018 Partner Honorary Award," says Kimberly Lein-Mathisen, CEO of Microsoft Norway.

For more information, please contact

Jørn Ellefsen, Country Manager, Innofactor Norway
jorn.ellefsen@innofactor.com, +47 90 56 15 72


Innofactor
Innofactor is a leading Nordic provider of digitalization and cloud solutions. Innofactor has Microsoft Ecosystem's leading expertise and the most comprehensive offering in the Nordics. Innofactor has approximately 600 eager and motivated top professionals in Finland, Sweden, Denmark and Norway. Innofactor serves over 1,500 commercial, public, and third sector organizations. In 2013 to 2017, the annual growth of Innofactor's net sales has been approximately over 20%. The Innofactor Plc share is listed in the technology section of the main list of NASDAQ Helsinki Ltd. www.innofactor.com #ModernDigitalOrganization