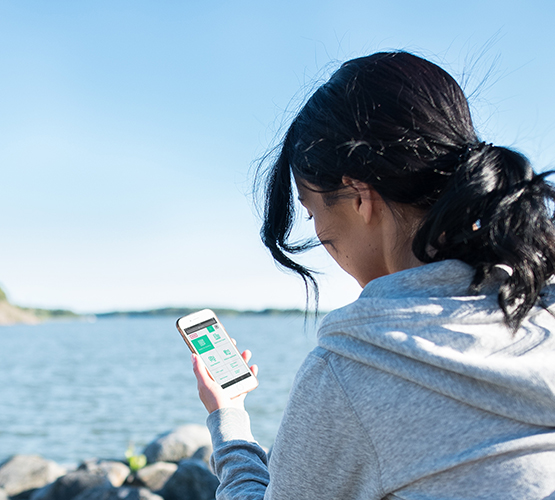 Engage your customer digitally in a way that's most convenient for them
The modern digital organization serves its customers personally, effectively and on their terms - regardless of time, place or device. Innofactor helps organizations to put their customer in the center and design engaging, personalized digital customer services in all channels where their customers are present. This ensures end users have a best-in-class customer experience and quick and convenient access to the relevant services and information.
We provide our customers services and solutions to re-invent their digital customer experience in the areas below.
What's in it for your organization?
Provide your customers better, more impactful service to increase your customer satisfaction and loyalty
Get measurable and actionable insights through deeper understanding of your digital customer journey
Lower your customer acquisition cost and increase your marketing return-on-investment through more cost effective and targeted digital marketing efforts
Improve your lead-to-revenue funnel volume and velocity through higher conversion rate from lead to sales
Make sure your services, processes and architecture handling customer data are compliant with data protection regulations such as GDPR throughout your customer lifecycle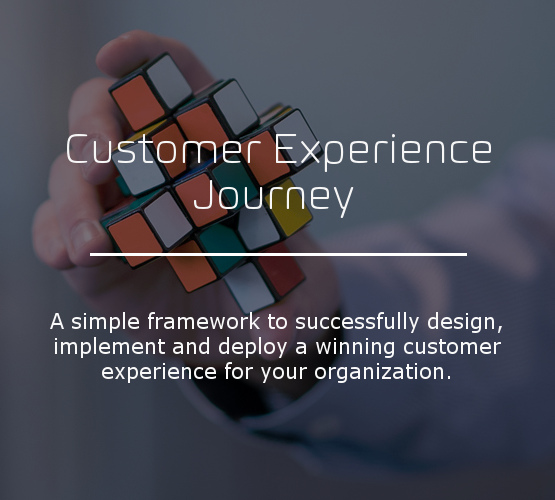 Get Started with Innofactor Customer Experience Journey
As a leading Nordic provider of digitalization and cloud solutions and working closely with world class partners such as Microsoft and Episerver, Innofactor has the expertise to help your organization take the next step in modernizing your digital customer experience.
To get started, we offer you a free 1 hour consultation to walk through our Customer Experience Journey, a simple framework to successfully design, implement and
deploy a winning customer experience for your organization.
Fill in the below form and we'll be in touch with you!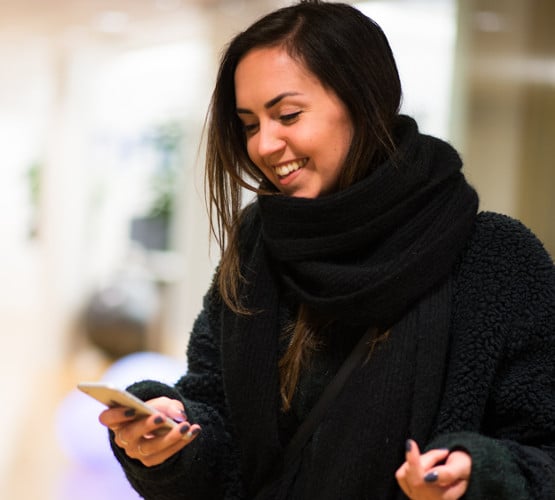 Didn't find what you're looking for? Leave us your contact details and we'll be in touch!