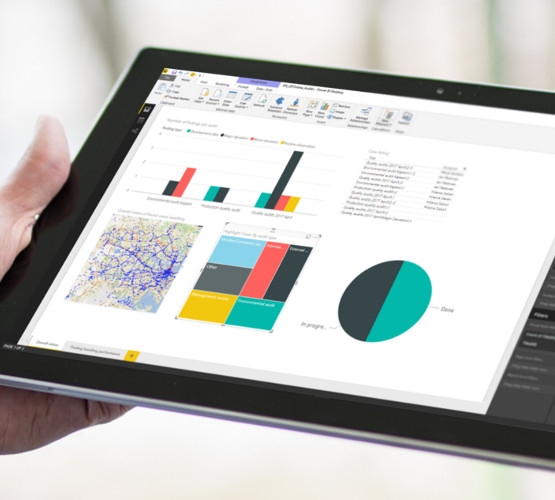 Empower your leadership and employees to make better decisions leveraging advanced analytics, AI and machine learning
The amount of data created within an organization increases exponentially and is fragmented in multiple sources and databases. It ranges from various forms of operational data points to information about customers, projects, employees and partners.
New capabilities such as advanced analytics and machine learning, as well as enabling technologies like IoT have emerged to facilitate the consolidation and analysis of vast amounts of data from various internal and external sources. The modern organization empowers its employees, decision makers and stakeholders by leveraging real-time data and artificial intelligence to support their decision making .
We provide our customers services and solutions for enabling data-driven business in their organization in the areas shown below.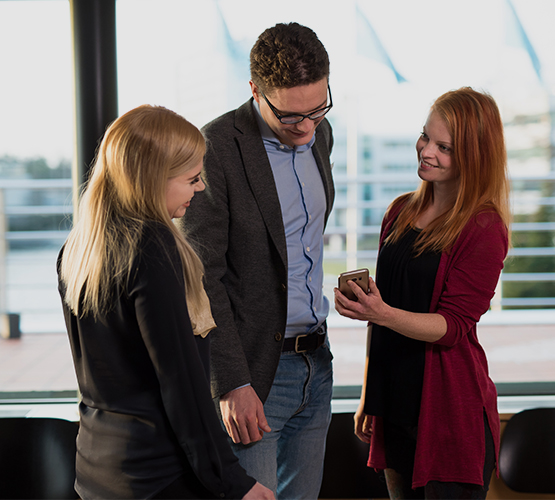 What's in it for your organization?
Empower your decision making with real-time data from any data source within or outside your organization with Microsoft PowerBI and other analytics solutions
Turn your operations into a real-time location based data source to assist in predictive analysis and better decision making with IoT applications
Gain competitive advantage through ready-made advanced analytics models and visualizations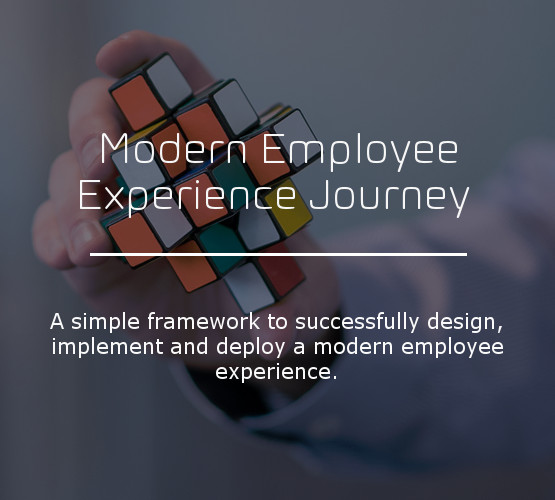 Get Started with Innofactor Data-Driven Business Journey
As a leading Nordic provider of digitalization and cloud solutions and working closely with world class partners and leading Nordic customers, we have the expertise to help your organization take the next step in data driven business and decision making.
To get started, we offer you a free 1 hour consultation to walk through our Data-Driven Business Journey, a simple framework to successfully design, implement and use BI and advanced analytics and in your organization.
Leave us your details below and we'll be in touch!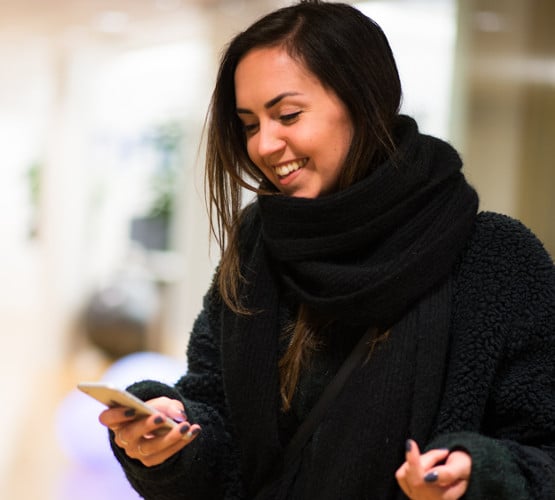 Didn't find what you're looking for? Leave us your contact details and we'll be in touch!