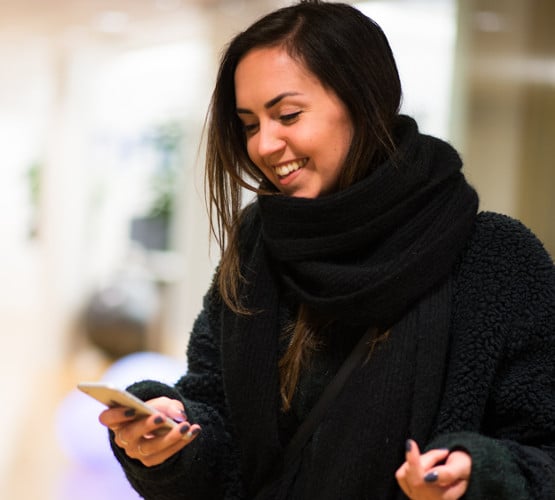 Automate your bottleneck business processes
Increased sales is not the only road to long-term profitability. You should also think about all the manual processes and disconnected data that might hinder you down. Gone are the days when eliminating manual processes requires complicated modifications to the solutions themselves. Instead, now you can extend the capabilities with easy automations to advanced scenarios with the Microsoft Power Platform.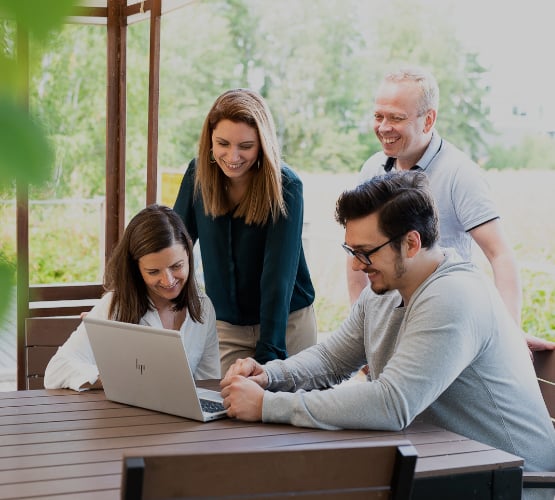 Power Platform consists of easy to use enterprise-grade services
Power Automate – efficient process automation builder that helps to get rid of the hindering bottlenecks
Power Apps – low-code app development platform that can capture needed task-specific data and feed it back to your systems
Power BI – gain insights from you data regardless where it lies
Power Virtual Agents – build no-code virtual agents that can be integrated easily to hundreds of services and systems out of the box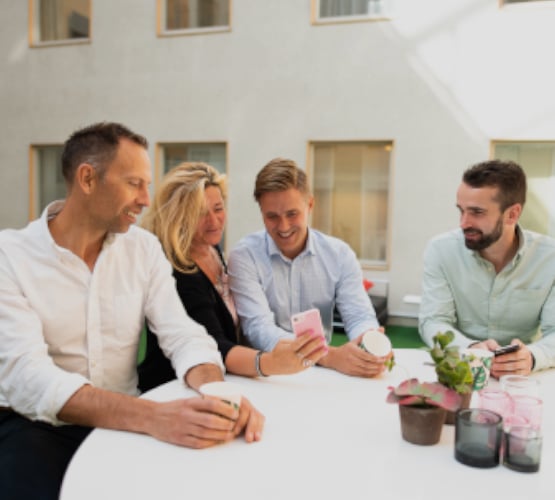 Choose your partner wisely
Innofactor has the leading expertise in all three needed Microsoft technologies;
Microsoft Azure
Microsoft 365
Microsoft Dynamics 365
The combination of our focus to drive value to our customers and new Innovation Factory framework will guarantee your organization a clever step towards optimizing your operations.