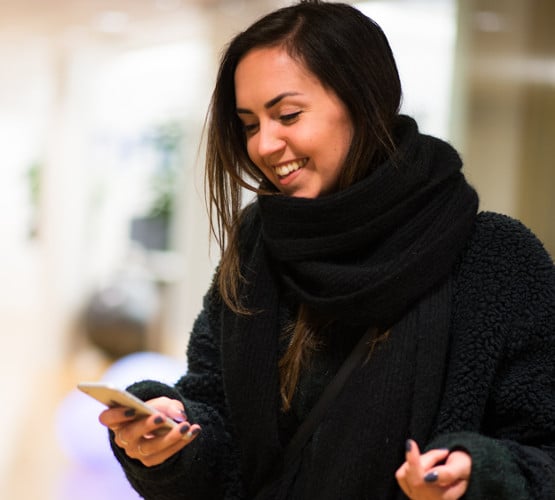 Delight customers in every channel
Reaching customers is shifting to deeply personal and relevant interactions. To enable personal services, we need to deliver personalized content and services based on customer's behavior, location and demographics. Customer-centric design principles and continuous cooperation with end-users and business stakeholders enables services that are lovable, usable and profitable.
Increase customer satisfaction and make them returning fans of your brand
Digitalize your processes and provide customers with tools for self-service
Analyze business impact and optimize for growth
Automate individualized marketing and service communications
Be present where your customers are
Our customer stories for Digital Customer Service & Marketing Automation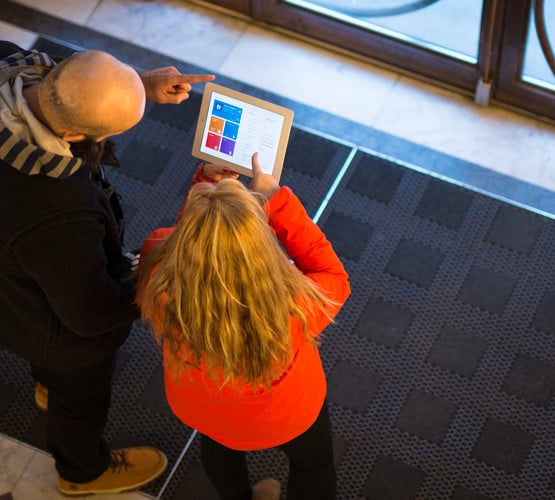 Empowering our customer's digital customer service
We offer holistic, award-winning, digital customer service solutions built on industry experience, business and process understanding, and customer-centric service design. Innofactor digital customer service reference architecture combines leading front and back end IT solutions, cloud technologies and advanced analytics.
We promise quick start with our unique Hackathon Customer Camp and you only pay for usable results.
We deliver – our track record proves our ability of creating digital services for commercial, public sector and membership-based organizations.
We have the experience and capability to integrate these services to any required back end service, such as Enterprise level CRM
We deliver tailored solutions that integrate to any type of existing back ends and platforms as well as ready-made integrations to existing national and regional solutions
Stand-alone web front end services with latest enterprise level CMS solutions such as EpiServer DXC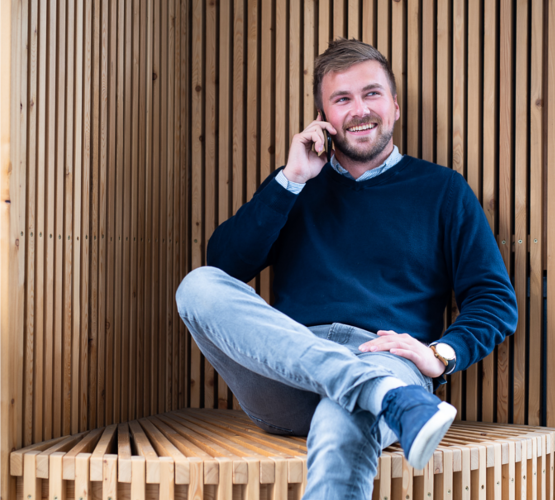 Didn't find what you're looking for? Leave us your contact details and we'll be in touch!