Microsoft .NET Scrum teams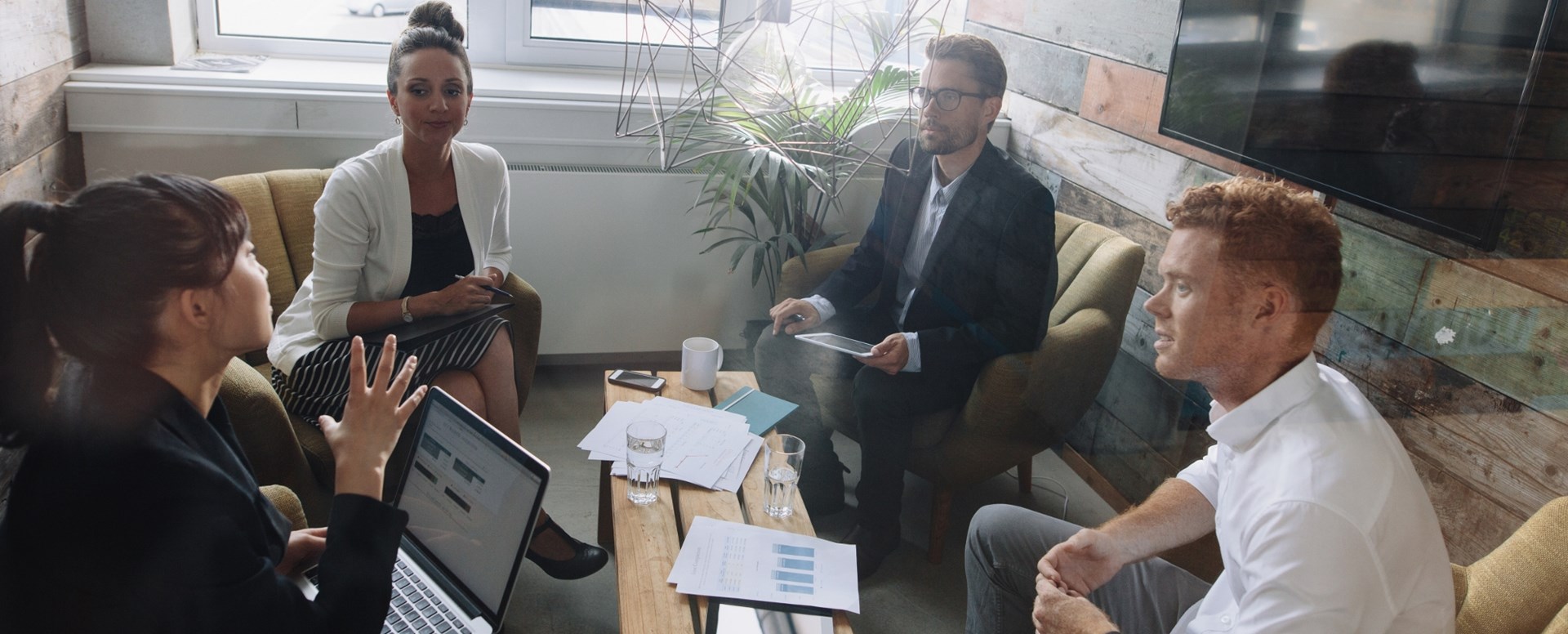 We are a pioneer in Agile development
In agile development, goals are broken down into smaller work cycles – or sprints, as we say. After each sprint, we try to deliver something ready for the customer, which they can evaluate. Agile development is all about seamless cooperation between the developers and the customer.
Learn more about the working methods of our agile teams by watching the video!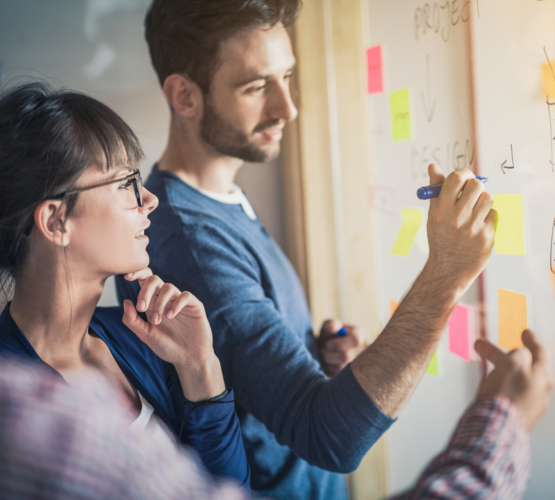 Experienced Scrum team to your projects
Innofactor provides complete Scrum teams to various tailored projects. Our teams are focusing on one customer at a time. Teams' sizes are always adjusted by the need of the customer - and agreed together with the client. Our teams typically consist of 3-9 developers including Scrum Master, also our Scrum coach is available in order to achieve customer's growth. Typically one scrum team is dedicated for each project for a minimum of 6 months.
Our teams have certifications and experience in Azure services and thus are best suited to deliver projects where Microsoft Azure or Microsoft Dynamics platform expertese is central.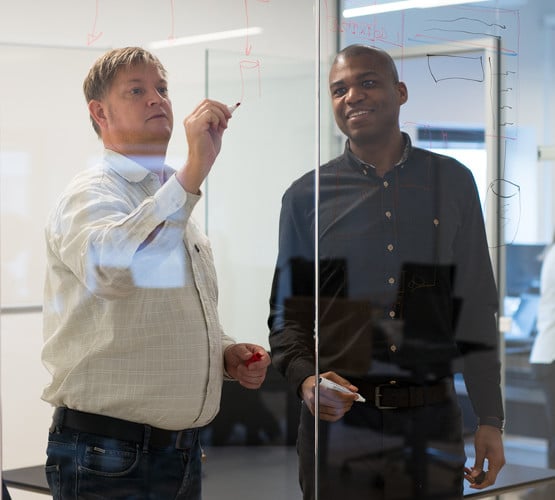 Benefit from a procurement consultant and a Scrum Coach already from the beginning of your project
Innofactor offers consultation services even before the implementation phase - giving you valuable support for the tender and procurement process. Our Scrum Masters support you with porject backlog creation by writing needed user stories and holding required workshops. Story Mapping and Impact Mapping workshops are efficient in mapping needed dependencies into visual picture that can at later stage used directly in user stories.