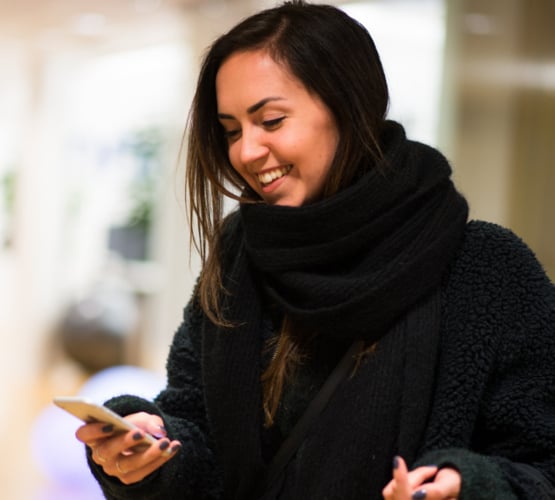 Modern, scalable and efficient solution
Innofactor's Membership Management System, MMS™ is a modern and scalable solution built for and with unions and membership organizations. It is an efficient solution which streamlines our clients' day-to-day operations and offers the customer a comprehensive view of its members activities, with regards to payment methods, employment history and course participation, for example. The result is better and more uniform membership services and reduced administration.
Main reasons organizations choose MMS:
Its modules are developed based on branch standards
It adapts to the needs of your organization
It improves visibility and transparency within the organization
It provides efficiency by automating earlier time-consuming processes
It is GDPR compliant and supports other standards and regulations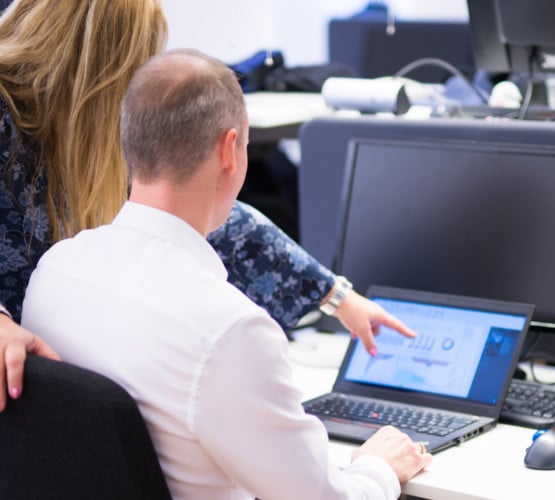 Receive a 360° overview of all your members

Innofactor MMS helps your organization to improve your membership management and allows you to provide better customer service in an effective, modern way, with a 360° overview of your members. MMS observes the member's entire life cycle and provides efficient and quality-assured management.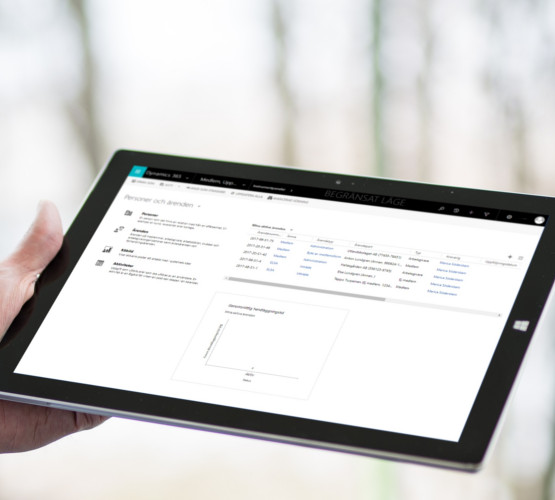 Provide great customer service

Innofactor MMS provides you visibility and transparency to ensure accuracy in your communication. Improve union's decision making and service quality by utilizing visualized and actionable union member data.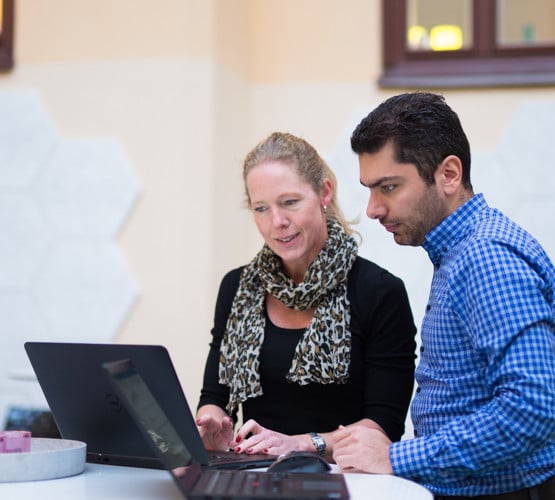 Modular and customizable based on customers' needs

The solution offers standard modules that are customizable to fit your organizational need. MMS modules are co-developed and used by by several leading Nordic trade unions.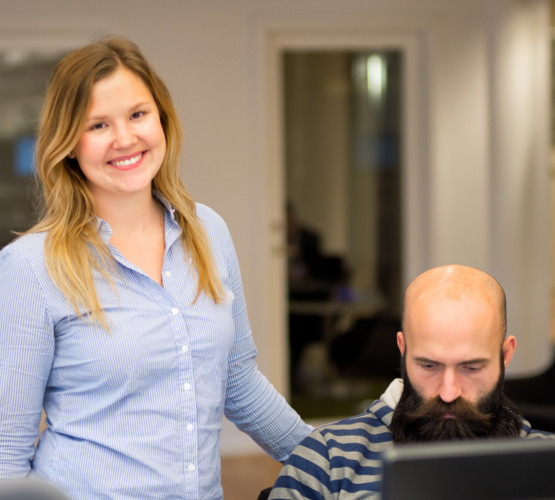 Why Innofactor

Innofactor has a deep knowledge of working with member based organizations like unions, both within the union and from the technology point of view. Our familiarity with membership organizations, combined with branch standards and positive feedback from previous implementations, guarantee a successful partnership now and in the future. We help you turn your investment in Microsoft Dynamics 365 and the MMS membership system into business profit through advice, change management and education.