Innofactor utilizes Acubiz' expense management solution
Acubiz streamlines and automates the administrative processes related to all types of employee-initiated expenses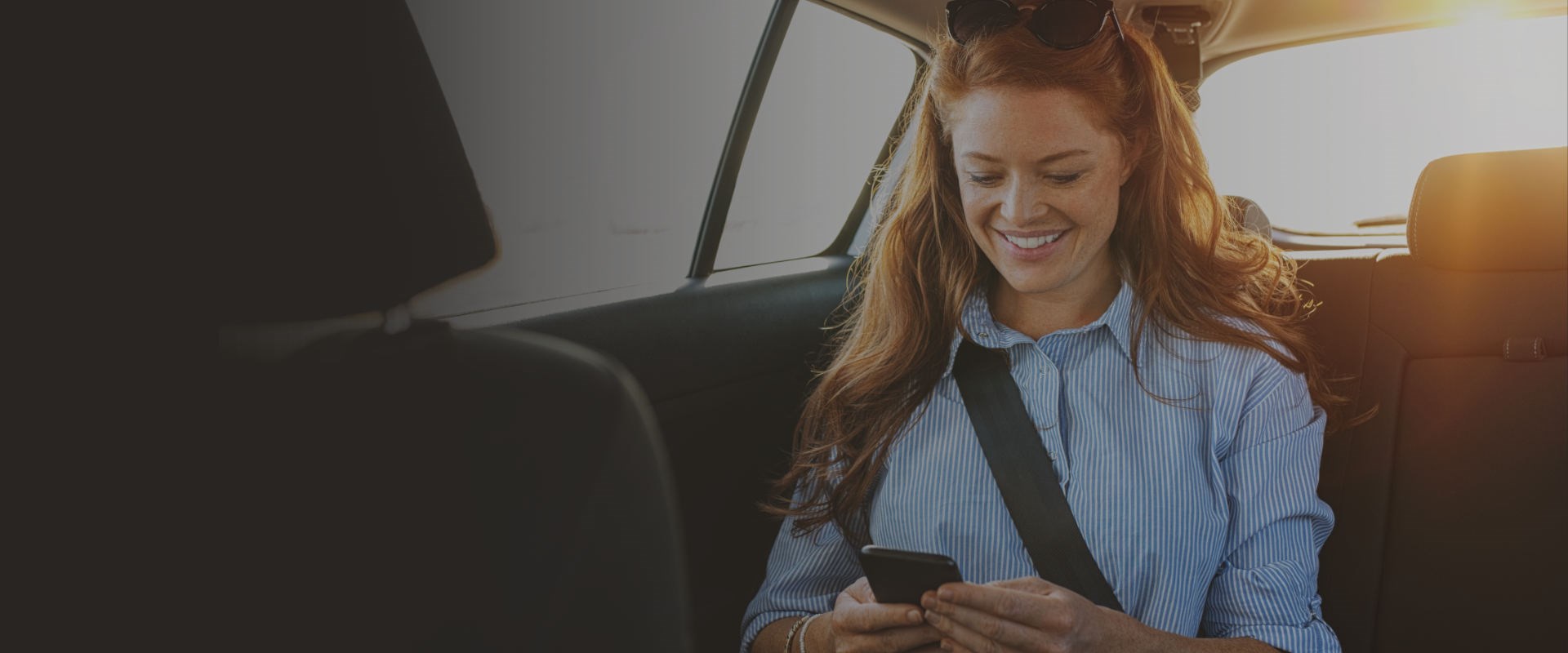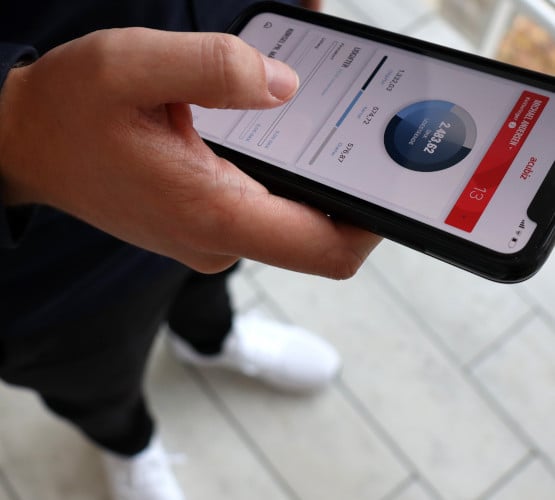 Optimize your Expense Management and business spend processes
Expenses are inevitable in every organization. And they create administrative work. With Microsoft Dynamics 365 Business Central and Acubiz, you can manage all expenses - all the way from registration to bookkeeping.
Different types and sizes of organizations are working according to different accounting practices and principles with varying complexity. Acubiz supports both the simple and the more complex needs for documentation and accounting. Let Acubiz help you digitize your expense related processes.
All of the features can be managed from Acubiz' intuitive and digital web- and mobile application. Both applications are part of all our solutions and can be accessed from everywhere.
Manage all kind of employee-initiated expenses in the all-in-one app Acubiz One
Integrate with your system landscape - including company card providers and banks, your ERP solution from Innofactor and your salary system.
Make everyday life easier for both employees, approvers, finance department and management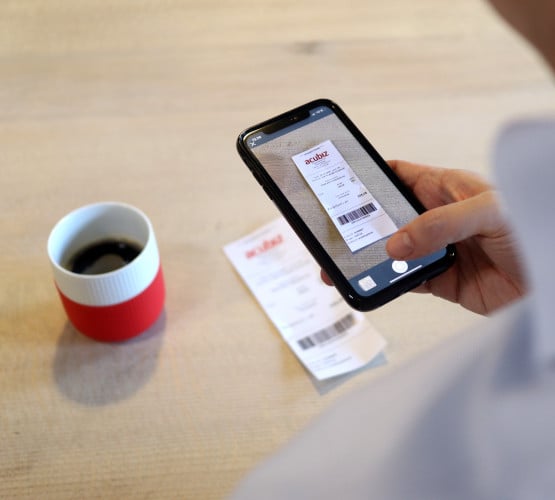 Our solution portfolio has got you covered
Acubiz Expense enables employees, approvers, and finance departments to register, approve and manage cash expenses, purchases made with company cards and travel expense reports.
Acubiz Mileage is a digital mileage book that allows employees to manage business-related mileage.
Acubiz Invoice automates and digitize organizations accounts payable- and supplier invoice workflows.
Acubiz Time is a digital time registration solution for capturing, managing, and keeping track of all sorts of time elements – work hours, absence, vacation, project time and more.