Process and System Improvement Using Microsoft Dynamics 365 with Azure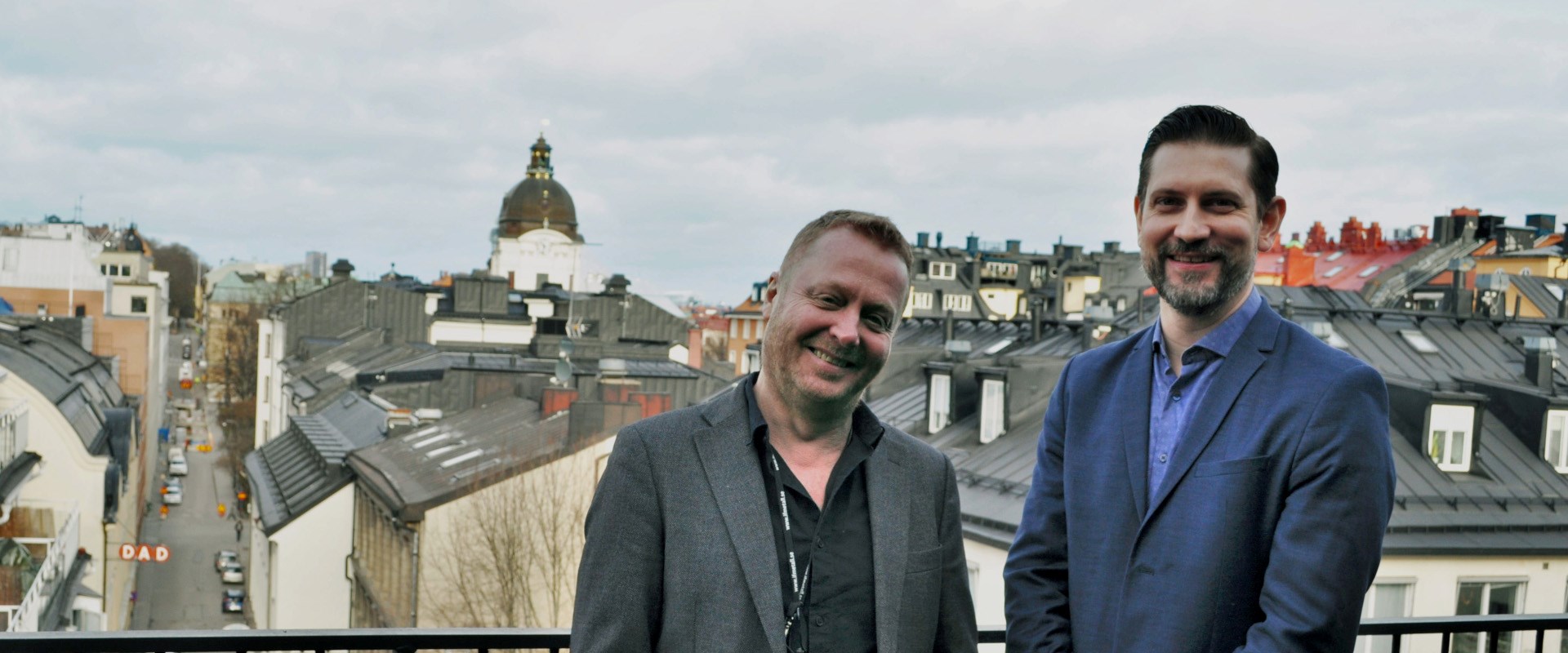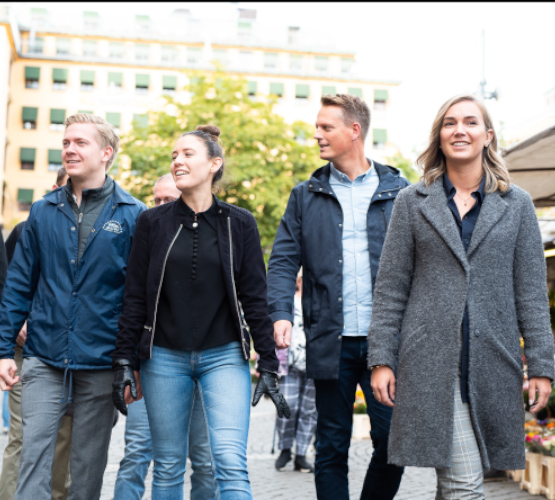 Case IF Metall
IF Metall is a union striving for gender equality with over 300,000 members working together for the right to a good and secure job. IF Metall operates in large parts of the Swedish industry, including the plastics, pharmaceutical, construction-material, steel, chemical and engineering industries. Almost 30 000 of the members are also elected as representatives, trade unionists, in the workplace. IF Metall consists of 35 departments to which members belong. A department is limited geographically by one or more municipalities and are locally supporting union activities. IF Metall works for the interests of its members and for a democratic and equal society.
Innofactor was selected by IF Metall to implement an optimal system solution for their membership management. Innofactor implemented a modern solution based on Innofactor-MMS (Member Management System) which is fundamentally based on Microsoft Dynamics technology. The solution is called FOKUS and has considerably improved their processes and gained maturity across the organization since it was implemented.
IF Metall wanted to streamline the handling of the members health and dental care fond module since it was conducted manually, in unsupported application and delivered by several suppliers. The new application should be able to seamless integrate to FOKUS and handle fund membership, fund fees, membership notification, fund payments and financial follow up. A key goal was to meet the needs of the various departments by creating parameter setting for each fund. The solution called FRISKUS was developed and implemented by Innofactor using Microsoft Dynamics 365 with Azure Service Bus and Azure Logic App. After customer acceptance, Innofactor carried out training sessions for the project reference group before Go-Live which was very appreciated by IF Metall. The FRISKUS application has initially been implemented at two departments and will be implemented in other departments according to a roll-out plan.
The project is considered to have been carried out in a very efficient way, meeting customer expectations, delivering on time, within budget targets and using the latest Microsoft Dynamics 365 technology. The FRISKUS solution does not only provide a flexible and general solution that meets current and future needs, but also has a major impact on the phase-out of legacy systems, consequently reducing IT-costs.
"FRISKUS is an important solution for IF Metall. We have now moved the administration of health and dental care into our core operations. We have simplified the process considerably and are now taking a first step into a cloud-based service. The collaboration with Innofactor worked very well, they were always close at hand when we were stuck or had questions."

Ronny Olsson
Process Owner
IF Metall