Innofactor QualityFirst helps with updating and sharing the organization's quality documentation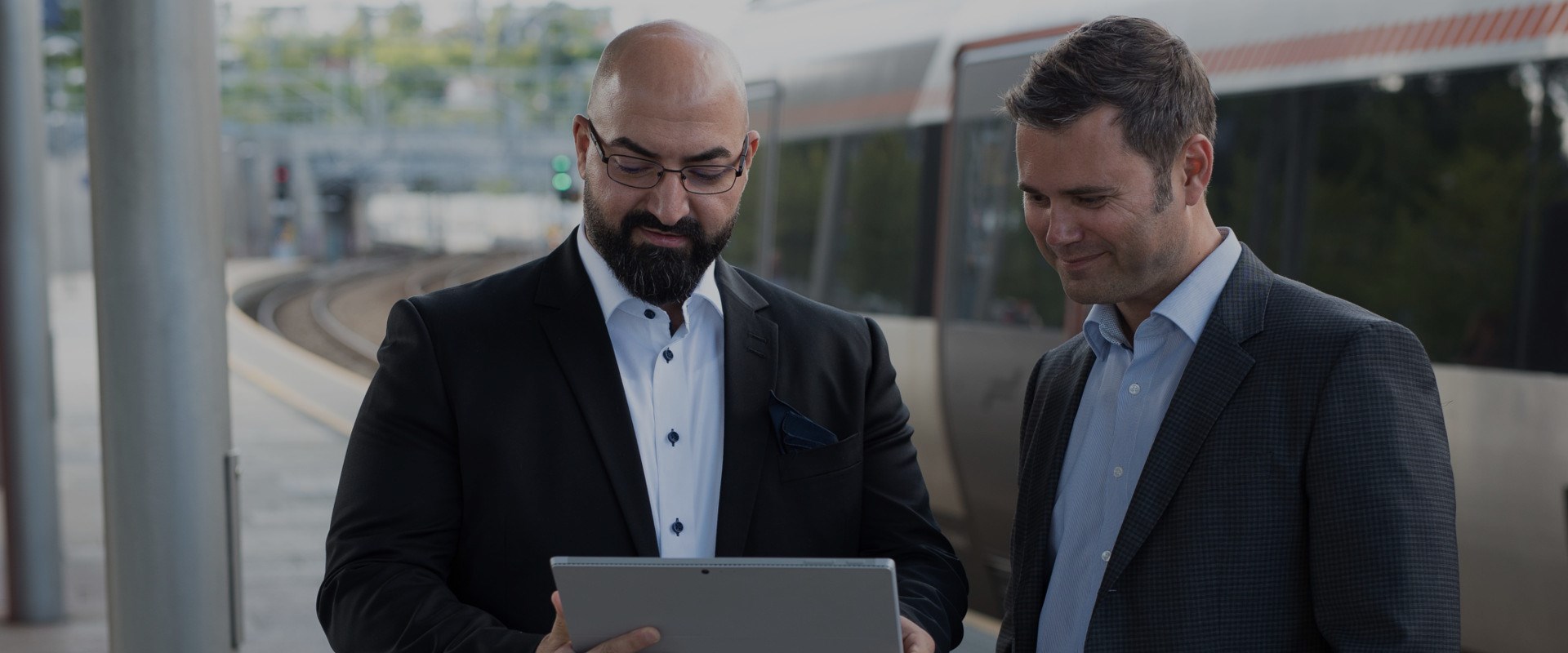 Case Linco Food Systems
Linco Food Systems specializes in the development, design and manufacturing of poultry processing equipment. The company is part of the BAADER Group, a world-renowned manufacturer and supplier of advanced high-quality food processing machinery and solutions.
Linco Food Systems chose Innofactor QualityFirst for several compelling reasons. It wanted to streamline the administration, updating and access to quality management documentation across the company. Linco wanted a widely-used advanced solution, based on a standardized Microsoft SharePoint platform.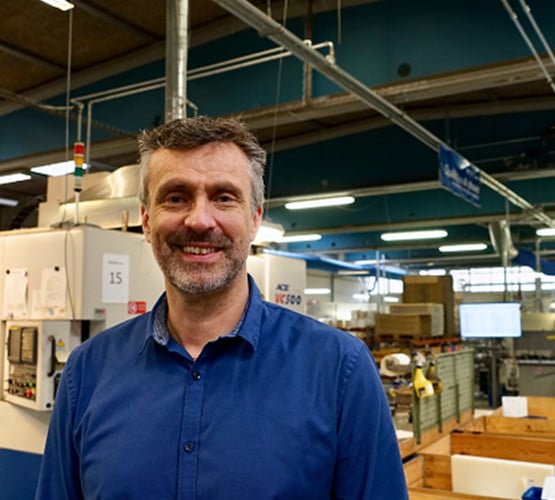 QualityFirst met the requirements and did not need any additional development, which was one of Linco's key selection criteria. Consequently, the solution could be implemented directly to support the organization's existing processes. A standard solution ensured a faster return on investment and made QualityFirst a more attractive solution compared to competitors. QualityFirst has been implemented quite recently at Linco Food Systems. The solution is expected to help increase the organization's productivity, product quality, work safety, as well give better control over case and quality management.
"We chose Innofactor QualityFirst because it met with our requirements, and did not need any further development. The solution was adapted directly into our current process management model."

Mogens From Winther
Quality Manager
Linco Food Systems A/S