The success of the project was evident with Innofactor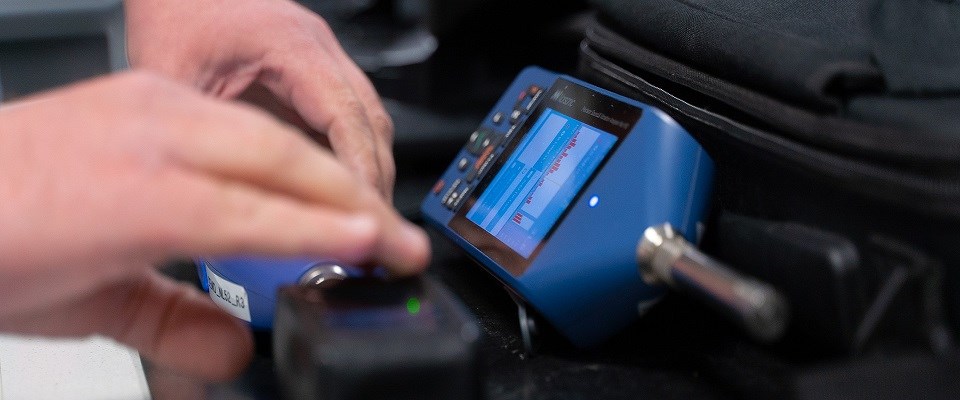 Customer case MIP Electronics Oy
MIP Electronics Oy is a company based in Kerava that specializes in the import of high-quality measurement equipment and systems. MIP Electronics wanted to update from Microsoft Dynamics NAV, their enterprise resource planning system, to Microsoft Dynamics 365 Business Central cloud. Only a few such transitions have been done in Finland, but Innofactor completed the project without a hitch.
In addition to importing measurement equipment, MIP Electronics also makes sure that the products they sell work. They do this, for example, by offering calibration services and software updates. The benefits of the new enterprise resource planning system are undeniable.
"A modern system benefits us quite a lot. It supports both our current process as well as the future development of our business better than the previous solution," says Jouni Lukkari, CEO of MIP Electronics.
A critical part of operations
MIP Electronics has many customers and the company's net sales consist of small streams that build up to rivers and rapids. In fact, CRM is the most valuable piece of the company.
"An enterprise resource planning system is very much a core resource for us because an optimal system can support our future growth," he says.
"Compared to the old system, processing documents and invoices is considerably faster. Naturally, this saves us time that we can us for other things," he continues.
Effortless process for the customer
For companies, there are always risks related to large system overhauls. With Innofactor, there was no need to be nervous about changing the enterprise resource planning system.
"Innofactor also took care of the integration between the systems. In other words, they transferred all data from the old CRM to the new one," says Lukkari.
"A smooth transition like this was incredibly important for the continuity of the company's operations. Innofactor managed the process very well and we are very content with our purchase," he concludes.