13 North Karelian municipalities implement the modern next generation Dynasty 10 case management system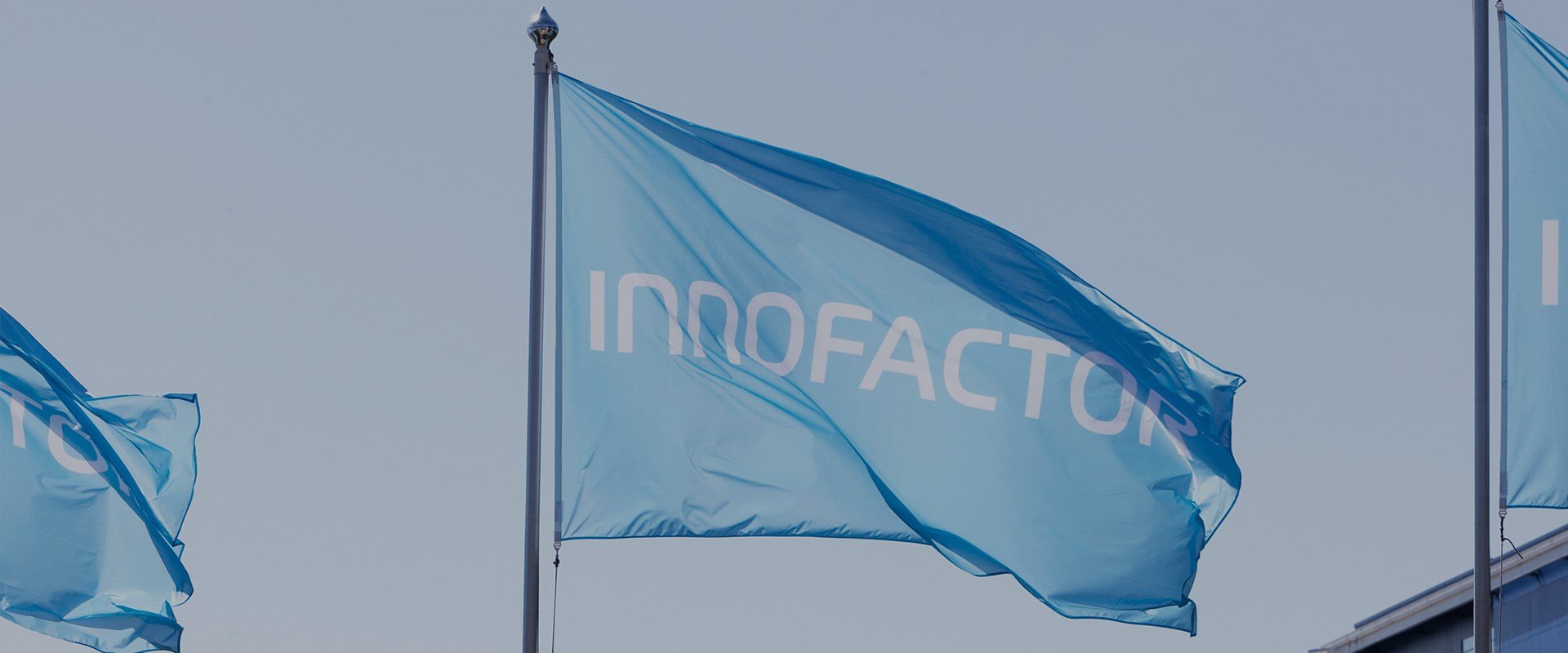 04.12.2018 11:00 CEST/EET (UTC +2)
Innofactor Plc Stock Exchange Release December 4, 2018, at 11:00 Finnish time
13 municipalities of the North Karelia region have decided to implement the next generation Dynasty 10 case management system developed by Innofactor. The procurement will be carried out as a version update according to the current agreements and will include the version update of the Dynasty case management system currently used by the municipalities, the delivery project, maintenance, and consultation related to case management. The value of the procurement (excluding VAT) in total is approximately EUR 0.5 million during four years, and the delivery is planned to start at the beginning of 2019. The procurement will be managed by Pohjois-Karjalan Tietotekniikkakeskus Oy (PTTK). PTTK acts as a common procurement unit and provider of ICT services and other administrative services for its owners in accordance with the regional IT management strategy.
The Dynasty case management system has a long history of 25 years, during which the product has been continuously developed to fulfill the evolving customer expectations. The new Dynasty 10 combines Innofactor's experience and know-how gained from over 250 customer relationships in the municipal administration and state administration, and modern user-oriented design. Flexible and adapting architecture, openness, compatibility with third party services, device independence, and excellent user experience make the new Dynasty an incomparable solution for case management professionals. In the Dynasty 10 version, special attention has been paid to user experience, easy use of user interfaces, mobile use, and integration. Dynasty 10 can be either installed on customer's own servers or be provided as a cloud service.
"The municipalities of the North Karelia region will raise their case management into an entirely new level, when they implement the modern Dynasty 10 case management system. Innofactor's extensive know-how on case management in the municipal sector enables us to support the municipalities' professionals in their work, and the municipalities can build a new kind of digital municipality. The deal further strengthens Innofactor's leading position in the case management market in Finland," says Innofactor's CEO Sami Ensio.
Espoo, December 4, 2018
INNOFACTOR PLC
Sami Ensio, CEO
Additional information:
Sami Ensio, CEO
Innofactor Plc
Tel. +358 50 584 2029
Distribution:
NASDAQ Helsinki
Main media
www.innofactor.com
Innofactor
Innofactor is the leading driver of the modern digital organization in the Nordic Countries for its over 1,500 customers in commercial, public and third sector. Innofactor has the widest solution offering and leading know-how in the Microsoft ecosystem in the Nordics. Innofactor has approximately 600 enthusiastic and motivated top specialists in Finland, Sweden, Denmark and Norway. In 2013–2017, the annual growth of Innofactor's net sales has been approximately over 20%. The Innofactor Plc share is listed in the technology section of the main list of NASDAQ Helsinki Oy. www.innofactor.com #ModernDigitalOrganization