Innofactor Plc's share repurchase ends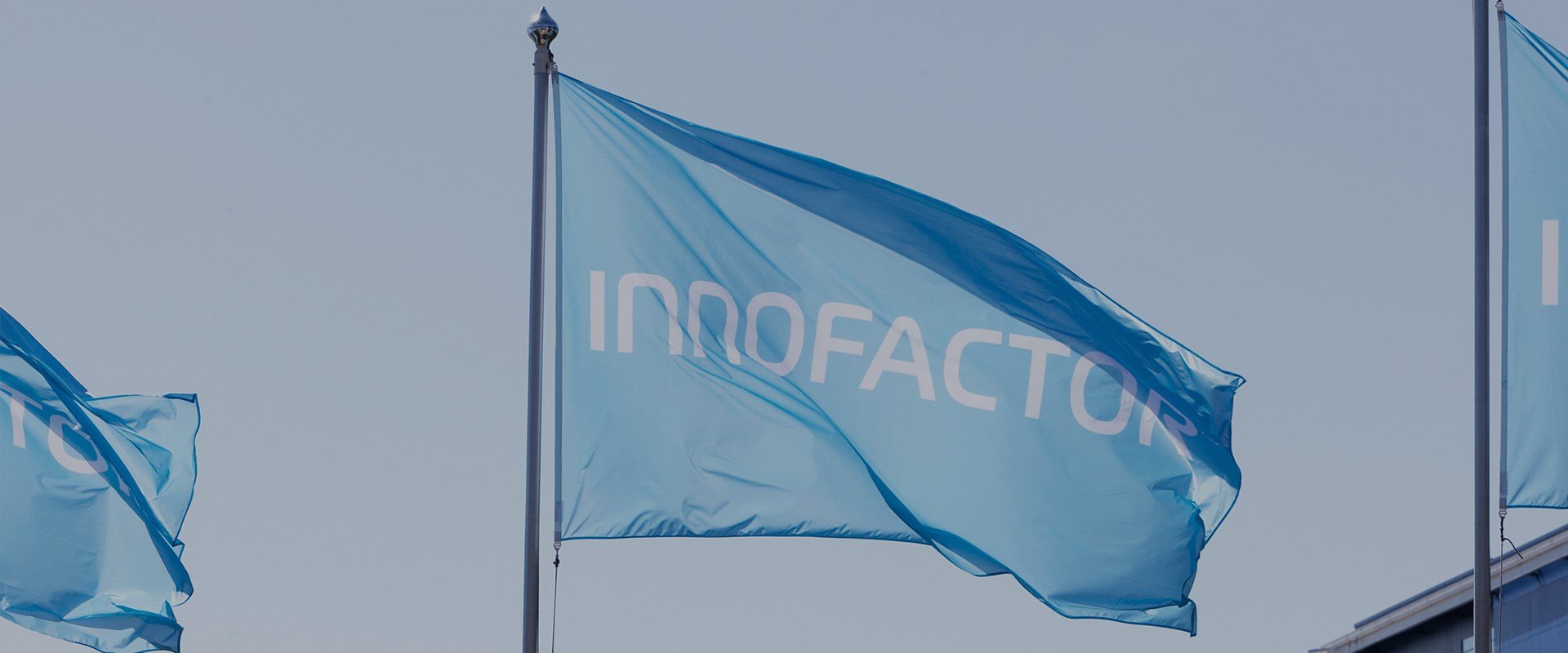 08.03.2017 08:35 CEST/EET (UTC +2)
Innofactor Plc Stock Exchange Release March 8, 2017, at 08:35 Finnish time
Innofactor Plc announced on July 7, 2016, that the Board of Directors had decided on a share repurchase of maximum 800,000 company's own shares on the basis of authorization granted by the General Meeting on March 29, 2016.
The Board of Directors has decided to end the share repurchase program with immediate effect.
During July 7, 2016 - March 7, 2017, the company repurchased in public trading and in accordance with the rules of NASDAQ Helsinki Oy a total of 326.317 of company shares in the average price of EUR 1,0463. The total purchase price of the shares was EUR 352.569,85.
In total 335.317 company shares in company's posession will be given to the seller of Cinteros AB as part of the additional purchase price as announced earlier today in the average price of EUR 1,2503 per share.

Espoo, March 8, 2017
INNOFACTOR PLC
Board of Directors

Additional information:
Sami Ensio, CEO, Innofactor Plc
Tel. +358 50 584 2029
sami.ensio@innofactor.com
Distribution:
NASDAQ Helsinki
Principal media
www.innofactor.com
Innofactor is one of the leading Nordic providers of cloud solutions and digital transformation. Innofactor has Microsoft Ecosystem's leading expertise and the most comprehensive offering in the Nordics. Innofactor has over 600 eager and motivated top professionals in Finland, Sweden, Denmark and Norway. Innofactor serves over 1,500 commercial, public, and third sector organizations. In 2011 to 2015, the annual growth of Innofactor's net sales has been approximately 35%. The Innofactor Plc share is listed in the technology section of the main list of NASDAQ Helsinki Oy. www.innofactor.com