Markku Puolanne appointed Innofactor's CFO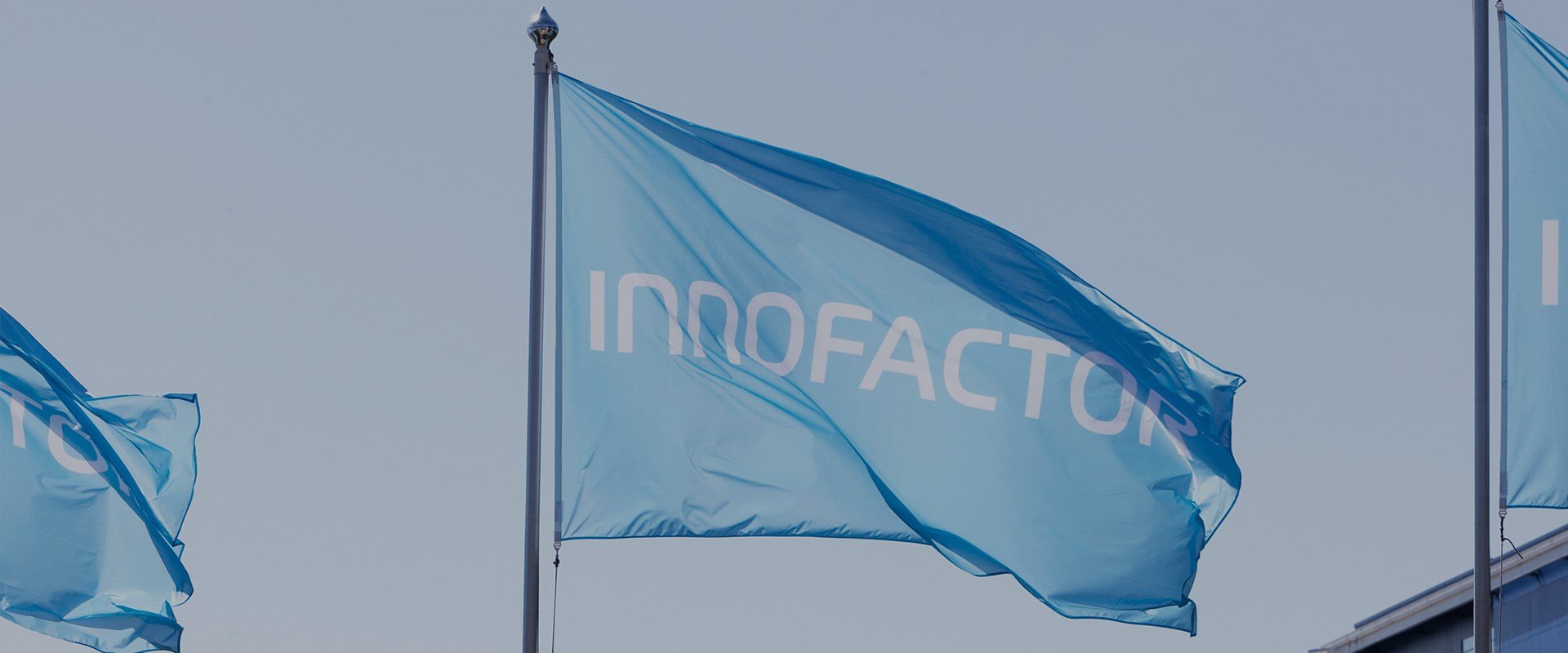 29.05.2019 09:30 EEST (UTC +3)
Innofactor Plc Inside Information, released on May 29, 2019, at 9:30 Finnish time


Innofactor's Board of Directors has appointed Markku Puolanne as CFO for Innofactor Group as of August 12, 2019. At the moment, Mr. Puolanne is working as CFO at Espoon Asunnot Oy. Previously, he has worked as CFO at Nurminen Logistics Plc and in several financial management and accounting positions in SRV Group's different companies. B.Sc. Puolanne will become a member of Innofactor's Executive Board and report to CEO Sami Ensio.
"I am very pleased to get Markku in our team. He has exactly the right kind of pragmatic know-how and experience in financial management in a listed company same size with Innofactor. I am convinced that in his CFO role, Markku can quickly develop Innofactor's financial management functions and practices to the next level, which further supports Innofactor's business management's needs and helps Innofactor to achieve the profitability and growth according to our goals," says Innofactor's CEO Sami Ensio.
"I am very excited about my new position at Innofactor. Innofactor's strong growth demands also developing own processes. I believe that with my versatile experience in financial management, I am able to support Innofactor's business management and help taking Innofactor's growth story forward," says Markku Puolanne.
Espoo, May 29, 2019
INNOFACTOR PLC
Sami Ensio, CEO
Additional information:
Sami Ensio, CEO
Innofactor Plc
Tel. +358 50 584 2029
sami.ensio@innofactor.com
Distribution:
NASDAQ Helsinki
Main media
www.innofactor.com
Innofactor
Innofactor is the leading driver of the modern digital organization in the Nordic Countries for its over 1,500 customers in commercial, public and third sector. Innofactor has the widest solution offering and leading know-how in the Microsoft ecosystem in the Nordics. Innofactor has approximately 600 enthusiastic and motivated top specialists in Finland, Sweden, Denmark and Norway. In 2014–2018, the annual growth of Innofactor's net sales has been approximately over 14%. The Innofactor Plc share is listed in the technology section of the main list of NASDAQ Helsinki Oy. www.innofactor.com #ModernDigitalOrganization