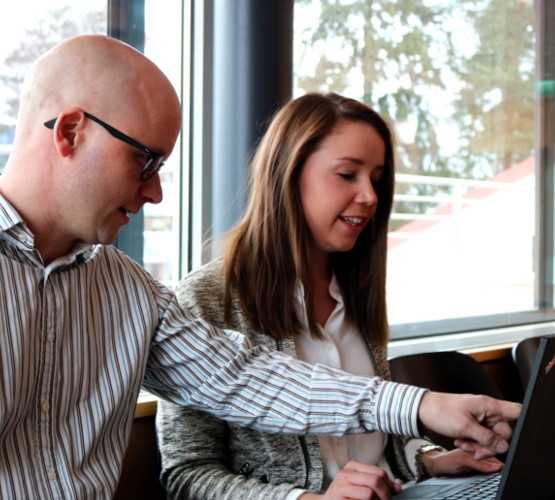 Innofactor OnePoint – Your organization's digital workspace
By offering a scalable, predictable and clearly planned implementation we help your organization and your employees to take full benefit of integrated business tools with their world class security and enhanced productivity.
Main reasons organizations choose OnePoint:
It supports modern workflows
It helps you to discover relevant content
It allows you to synchronize needed files and share them with your colleagues
Innofactor delivers a comprehensive user onboarding program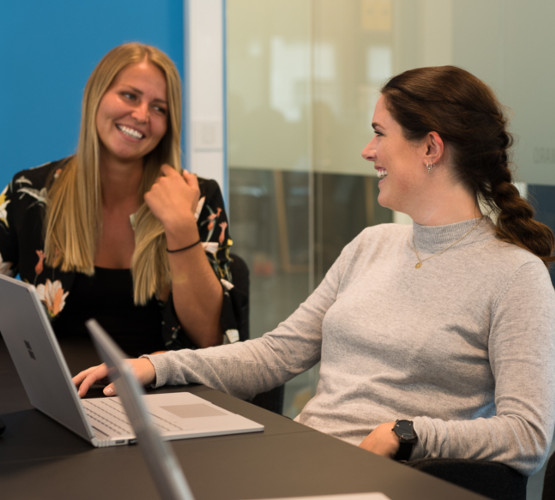 Industry-leading deployment model that ensures true employee engagement

Technological aspects can be difficult to manage in the solution's deployment phase. At Innofactor, we can help you to focus beyond technical features and ensure that your organization's employees are in the heart of the implementation. OnePoint's ability to lead change management safeguards that you receive secured return on investment.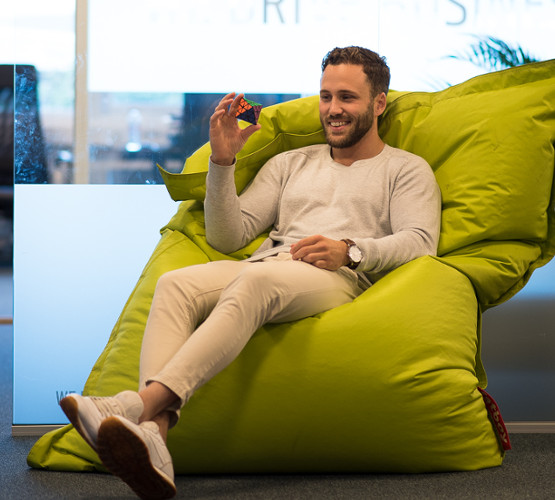 Modern collaboration platform that empowers individuals and teams
OnePoint makes your employees' teamwork more manageable and flexible, simultaneously supporting smoother collaboration between team members. Co-operation becomes significantly easier when employees have the possibility to access different tools such as integrated task management, document sharing and even co-authoring. The solution is accessible on any device, at the office or on the go.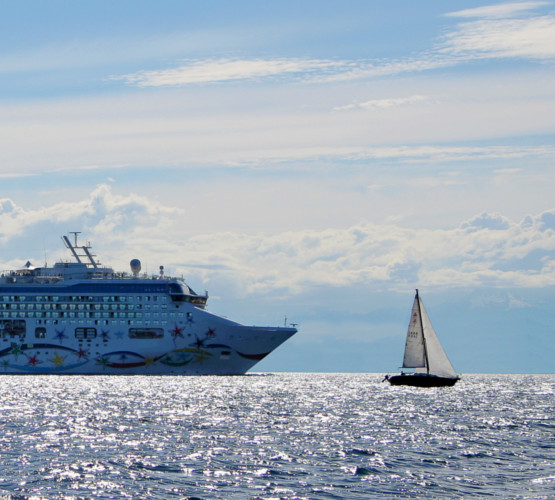 Adapts to the needs of all organization sizes and types

The solution can be used flexibly in any sized organization. Be it a ten-person-startup or a global enterprise, OnePoint scales correctly for your organization's needs. What if your small start-up grows into a big company? You can put your worries aside – the solution is scalable and can meet your organization's needs now and in the future.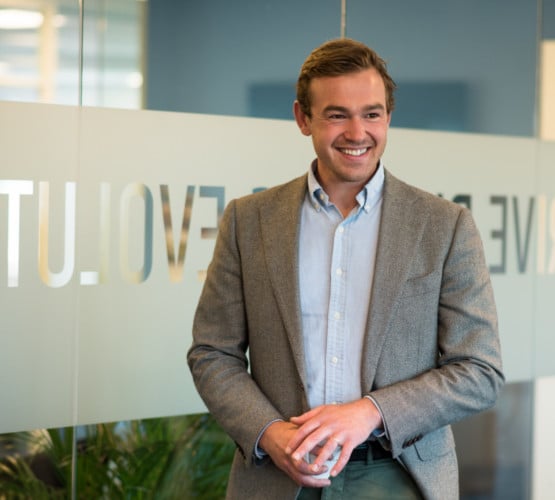 Risk-free investment thanks to predictable cost structure

Innofactor delivers the customer clear project transparency during each step of the implementation process. This brings more predictability to the project and its maintenance costs. The customer has an option for maintenance to guarantee service continuity. We have over 15 years of experience and more than 500 successful implementations in building intranets and collaboration platforms.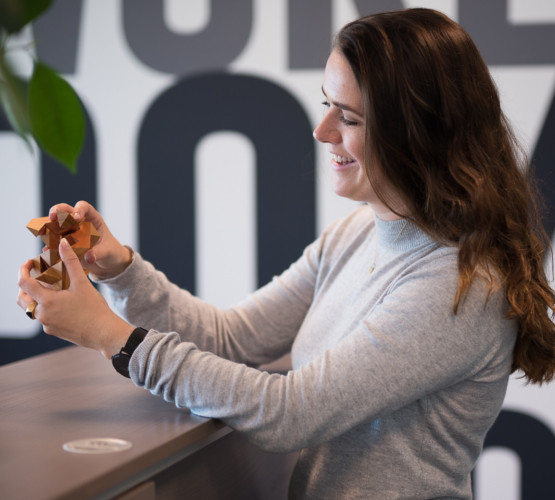 Secure and scalable Microsoft technology to meet your organization's current and future needs

OnePoint is suitable to use on any device while simultaneously enjoying enterprise-grade security. The solution is based on Microsoft 365 and it scales to your current and future needs in an instant, without further complexity. In addition to a strong knowhow in Microsoft's solutions, Innofactor has dedicated personnel that guarantee your organization a quality implementation.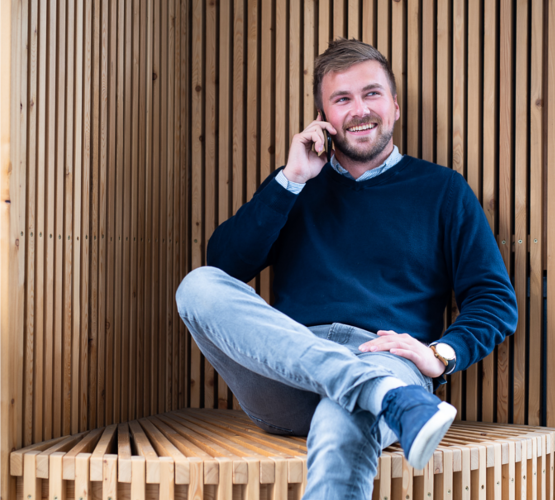 Didn't find what you're looking for? Leave us your contact details and we'll be in touch!