Intelligent Intranet Platform | Microsoft Office 365 SharePoint
Scalable and secure intranet platform for any organization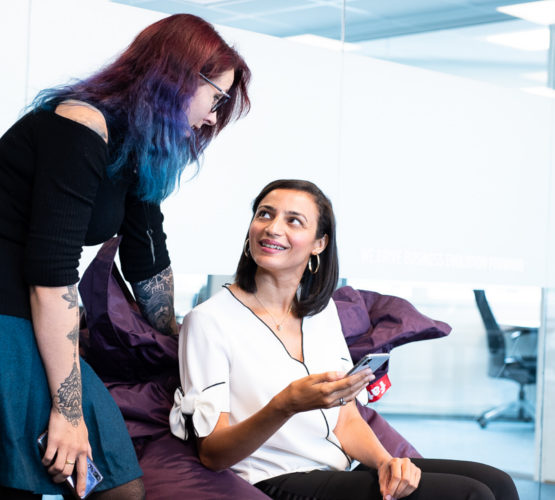 Collaboration platform that works seamlessly with Microsoft Office 365
Microsoft SharePoint offers your organization a secure intranet platform that enables modern collaboration and enhanced security and document management capabilities that moves your work forward.
Enable higher organizational performance with cross team collaboration. Microsoft SharePoint Online is designed to work together with Microsoft Office 365, letting you benefit of your Office 365 plan.
Microsoft 365 Insights e-Seminar on August 28
Take the free-of-charge opportunity to learn more about Teams, Sharepoint and OneDrive, Microsoft 365 security and successful adoption of Microsoft 365 in your organization!
READ MORE AND REGISTER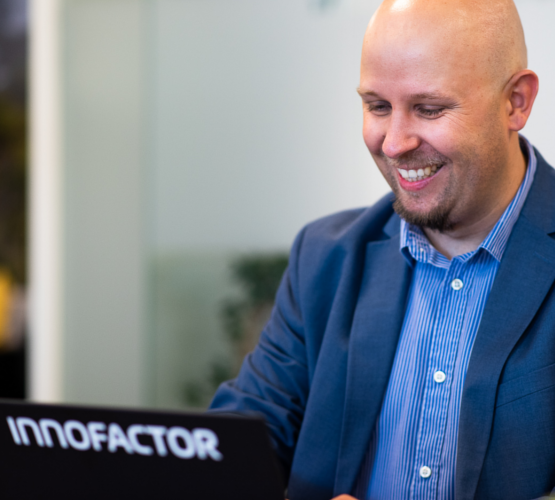 Benefit from Innofactor's SharePoint expertise
Choose a partner that has experience in delivering various projects ranging from fast-to-setup and cost-effective deliveries for SMB's to complex, enterprises-grade projects which require highly customized environments and advanced cross-platform integrations.
Having Innofactor as your partner means that you also get the possibility to use our experts who are among the best to lead projects involving a lot of users and require extensive change management expertise.
Start your intranet project with a trusted Microsoft partner who focuses on speed of delivery, security and professional change management.