Microsoft 365 Copilot Accelerator
Succeed with AI-powered assistance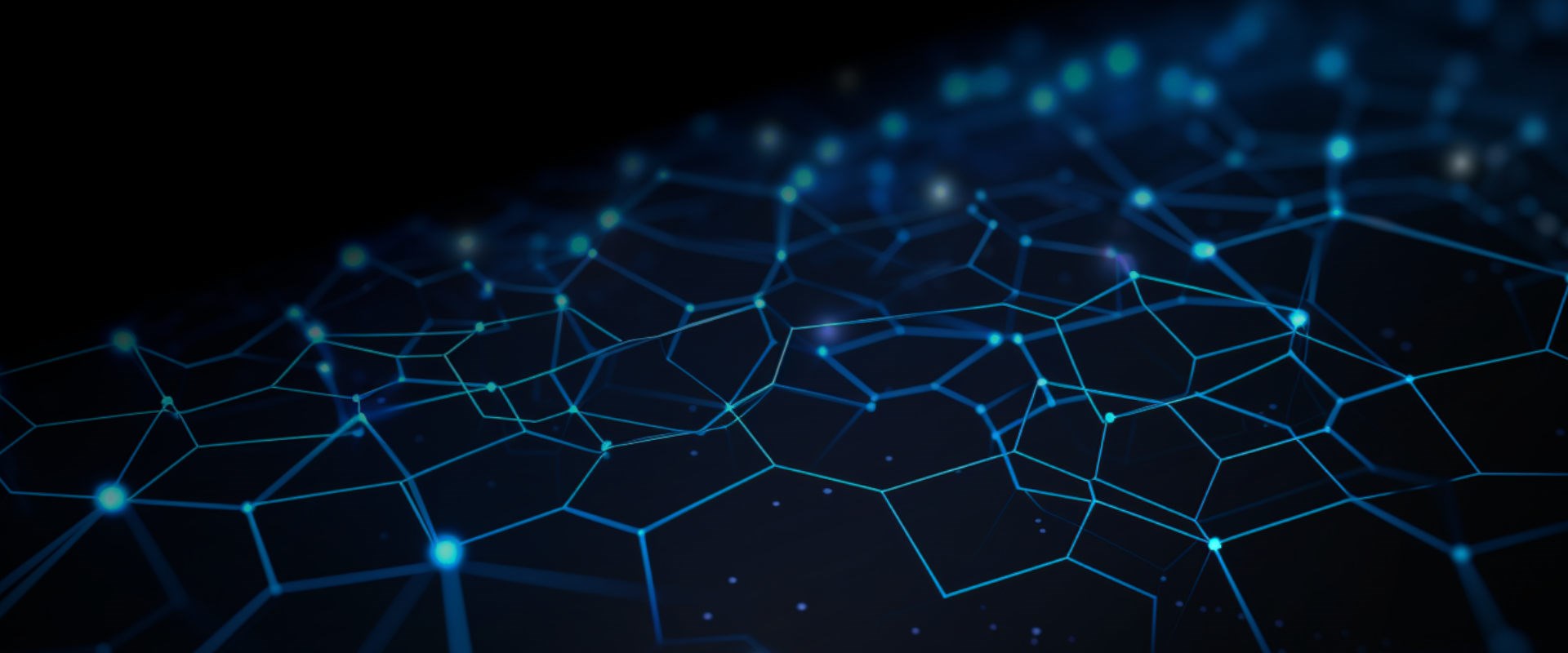 From setting goals to a successful company-wide roll-out
At Innofactor we are ready to help you with everything you need to get you started on a successful implementation. From learningabout the possibilities with the new technology and how to get started, to getting the required support to run a successful pilot before a full implementation. Innofactor will be there for every step of the way with ready workshops, tools, procurement support and adoption resources to ensure a successful start to reaping the benefits of Microsoft 365 Copilot.
Program framework
Plan
You will get a workshop, licenses, and support to learn about Copilot and its possibilities. You will also identify target groups, use cases, goals, and success metrics for the pilot.
Pilot
You will test Copilot with a selected group of users and collect feedback and experiences. You will also build an adoption plan with communication and training activities.
Organizational roll-out
You will roll out Copilot to your entire organization and implement the adoption plan. You will also measure adoption and take necessary actions to ensure a successful implementation.
Show More
WHAT YOU CAN EXPECT
Fast facts:
Project duration: 16-18 weeks from start to finish.
Integrated project team with participants from both the client and Innofactor.
Proven methodology, with assets built by both Microsoft and Innofactor.
Concept built from significant investments in AI technologies.
A dedicated team of experts from Innofactor to support the project.
You get:
An agreed roadmap for implementation with defined use-cases.
Technical enablement of Microsoft 365 license.
A completed pilot.
An adoption plan, including training and communication.
2 weeks of roll-out support.
Events and webinars that are of your interest