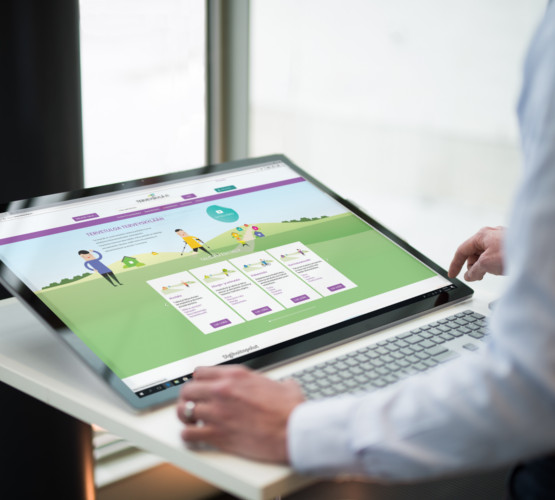 Meet your customers in all channels with one core solution for web and mobile
Web and mobile enable organizations to offer personalized content and services to customers based on their behavior, location and demographics. Modern digital services support omnichannel customer journeys that combine online and customer interaction.
One well-designed web-based solution enables you to reach, engage and activate your customers in multiple channels and devices. Everything must be measured, analyzed and continuously improved. We can help you to build the right digital presence that will enable you to
Increase revenue from digital channels with continuous optimization
Engage your customers with personalized customer experiences at the right moments
Optimize your digital platform for inbound lead generation to increase your awareness, preference and drive sales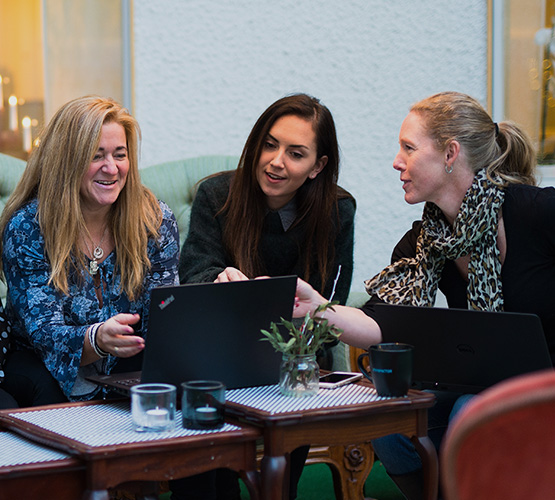 We combine customer-oriented service design with leading technical expertise
Thanks to our ability to combine customer-oriented service design, industry insight, and technical expertise, we've got a track record of creating award-winning websites, mobile apps and digital services for businesses and the public sector
As one of Nordic's leading Microsoft technology experts we're the best partner to connect your front end customers' services seamlessly with operative business processes and services like CRM and ERP so you can create truly omni channel customer experiences and make your whole organization more customer-centric
Our QuickStart and Hackathon Customer Camp concepts let you try out new digital service concepts easily and affordably
Innofactor's unique Digital Customer Experience Journey, a productized framework to design, deliver and continuously develop your digital customer experience, ensures you get what you pay for – 100% usable results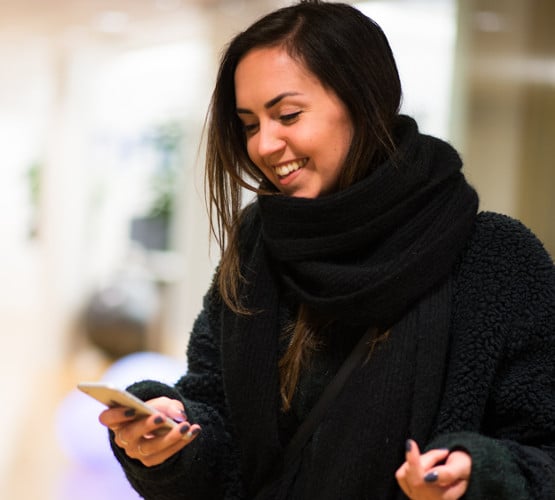 Didn't find what you're looking for? Leave us your contact details and we'll be in touch!