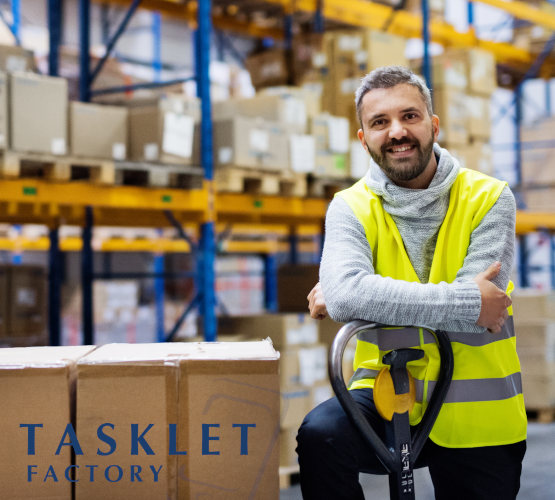 Optimize warehouse processes with Mobile WMS from Tasklet Factory

Innofactor has partnered with Tasklet Factory to provide you a mobile barcode scanning solution that integrates with the standard warehouse functions of youe current or future ERP system.
It features easy-to-use user interface and allows warehouse employees to process orders online and offline.
Benefits of using Tasklet Factory
Reduce number of errors
More productive employees
Reduce warehouse costs
Improve customer satisfaction
Inventory accuracy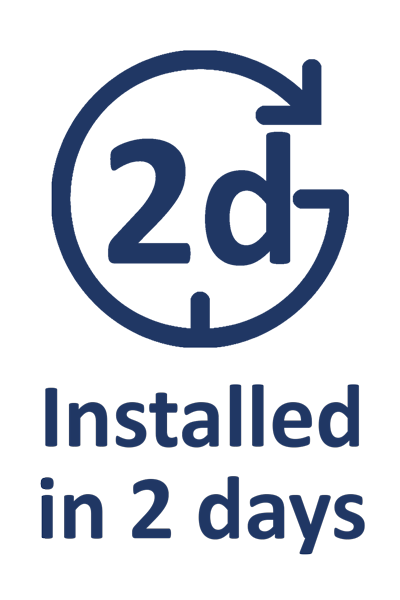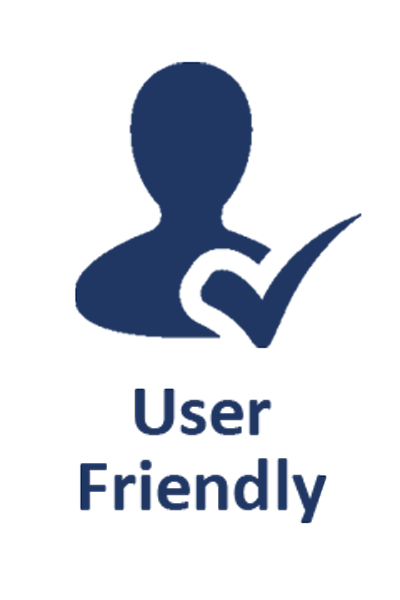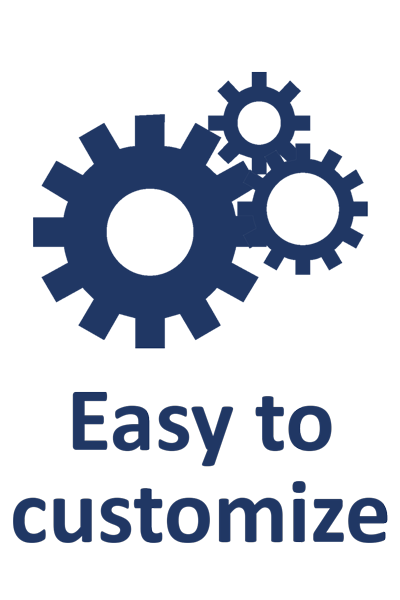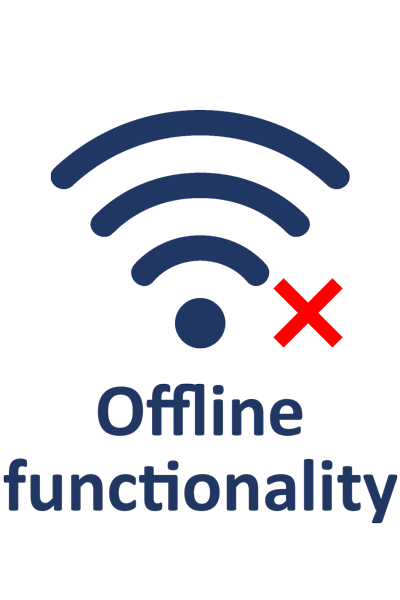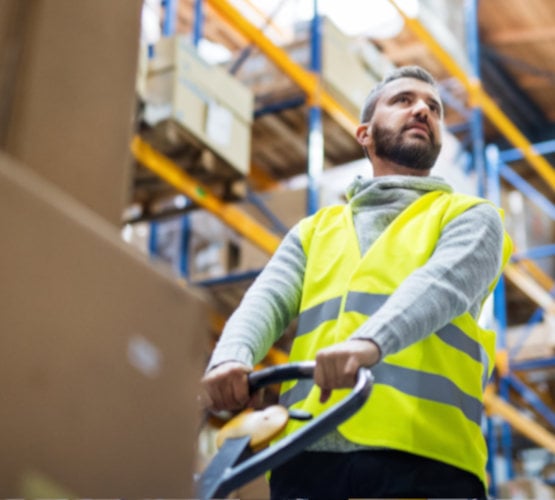 Reduce warehousing costs and achieve ROI within up to six months
Mobile WMS gives you complete control of your warehouse and streamlines the main warehous process. It is a solution that covers all of your inventory functionalities, such as receiving-, picking-, counting-, moving items and many more.
Tasklet Factory offers Mobile WMS for
Dynamics 365 Business Central
Dynamics NAV
Dynamics 365 for Finance and Operations
Dynamics AX
Recommended events and webinars: