Azure Governance
21.06.2018 | Webinar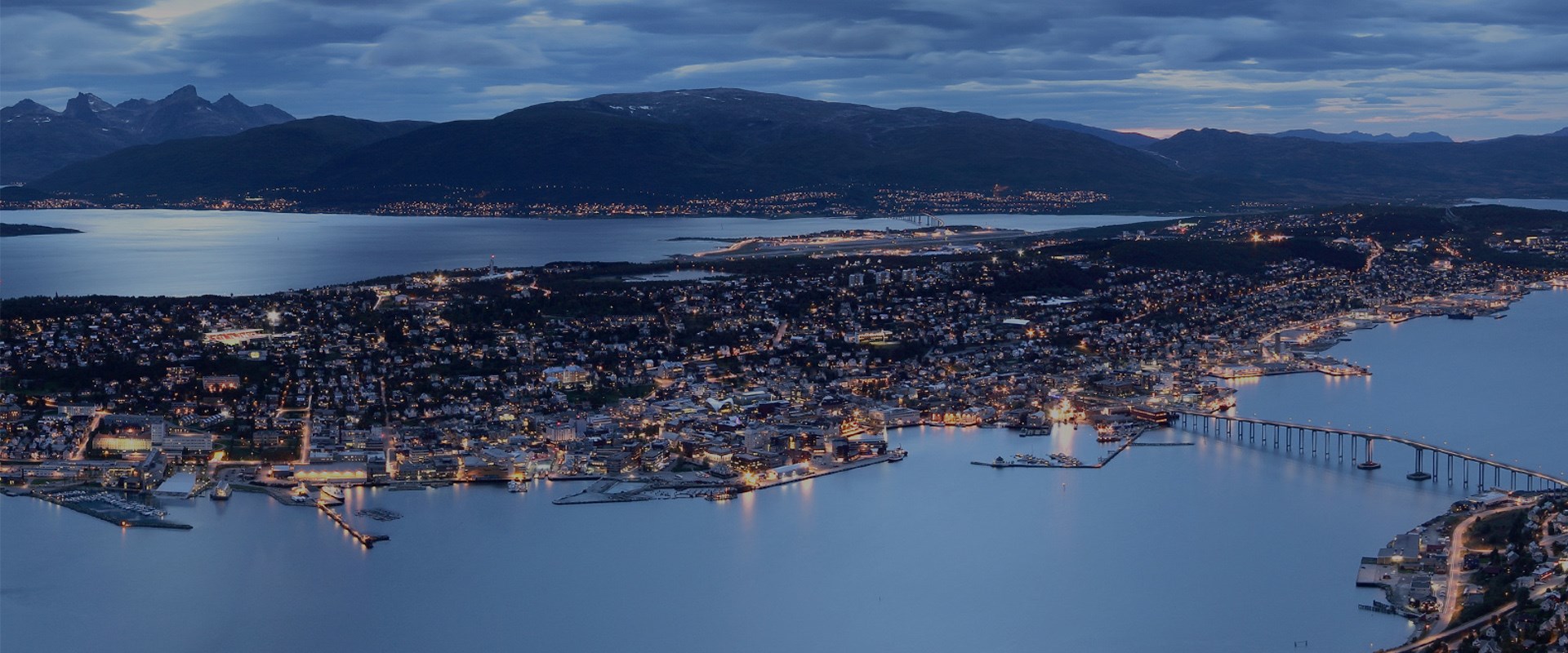 Why participate in the webinar
In this webinar you will gain insight into why it's important to think about your Cloud Platform altogether. Although many of the services in the public cloud are equally traditional data center services, there are also big differences. PaaS, SaaS, Identity, Network and Security require other knowledge than traditional infrastructure.
Our experience has shown us that these are issues all customers face. From small SME companies to large multinational companies, they meet the same challenges.
What are you going to hear about
In this webinar we will tell why it is important for a governance of your public cloud. We will tell how we ensure name standards, tagging, access control, proper architecture, etc.
The insight you want to reconsider is what parameters are important to you who are in the process of or going to Cloud Project to ensure success.
The goal is that you, as a leader or user of Public Cloud Services, whether Operations or Developement, are sure to be compliant at all times in accordance with internal, national and international laws, regulations and processes.
Key takeaways
How to ensure success in your Cloud project
How to ensure compliance
How to start properly when building a Cloud platform
Speaker
Damian Flynn
Principal Solution Architect
Damian is a Principal Solution Architect Innofactor. He focuses on developing solutions and packages with the latest and greatest technology from Microsoft to our customers. He has been awarded Microsoft Most Valuable Professional in Cloud and Datacenter Management since 2011.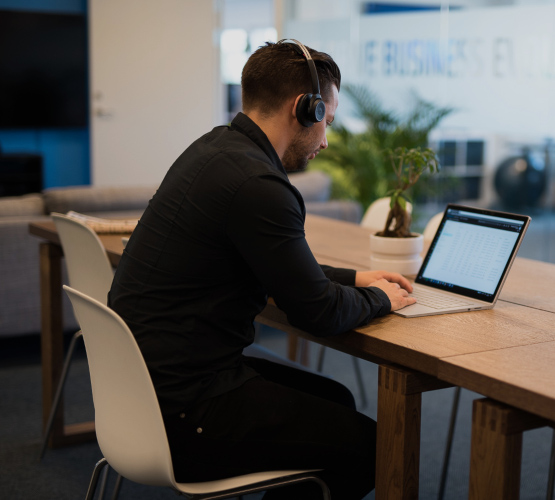 Get access to webinar slides by filling below form!