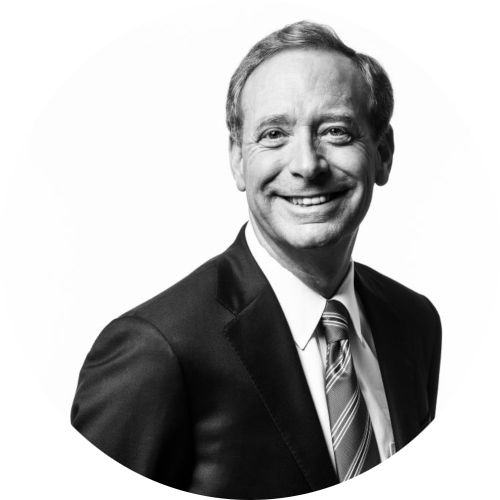 Brad Smith
As Microsoft's president and vice chair, Brad Smith leads a team of more than 1,500 business, legal and corporate affairs professionals located in 54 countries and operating in more than 120 nations. He plays a key role in spearheading the company's work on critical issues involving the intersection of technology and society, including cybersecurity, privacy, artificial intelligence, environmental sustainability, human rights, immigration and philanthropy.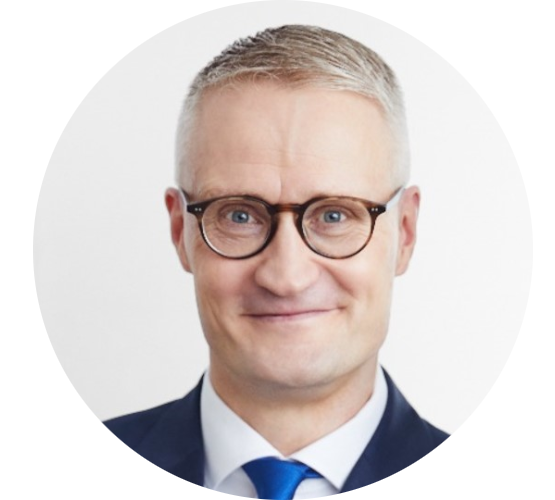 Jarno Limnéll
Jarno leads Innofactor's Cybersecurity unit and is a member of Innofactor's Finnish leadership team. With 25 years of experience in security issues in the public administration, business, and the academic world, Jarno is one of the most well-known security experts in Finland. He believes that positivity is the key in building and maintaining a sustainable cybersecurity culture.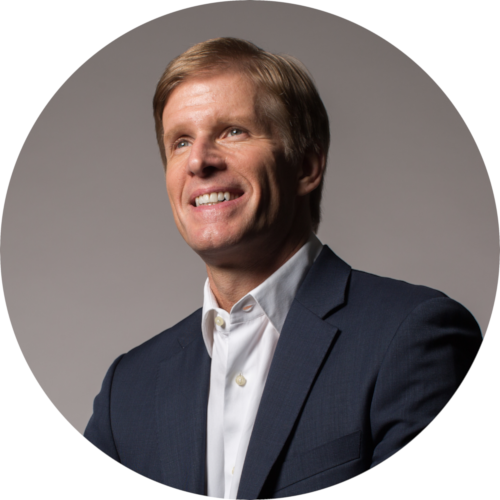 Jeff Bullwinkel
Jeff is working as a Microsoft lawyer and avid contributor to public policy debates shaping the future of technology. He has recently moved to Europe after spending the last 17 years in Asia. Enjoying the opportunity to work at the intersection of law, technology and policy.