Innofactor delivers Microsoft Dynamics 365 Finance solution to Mehiläinen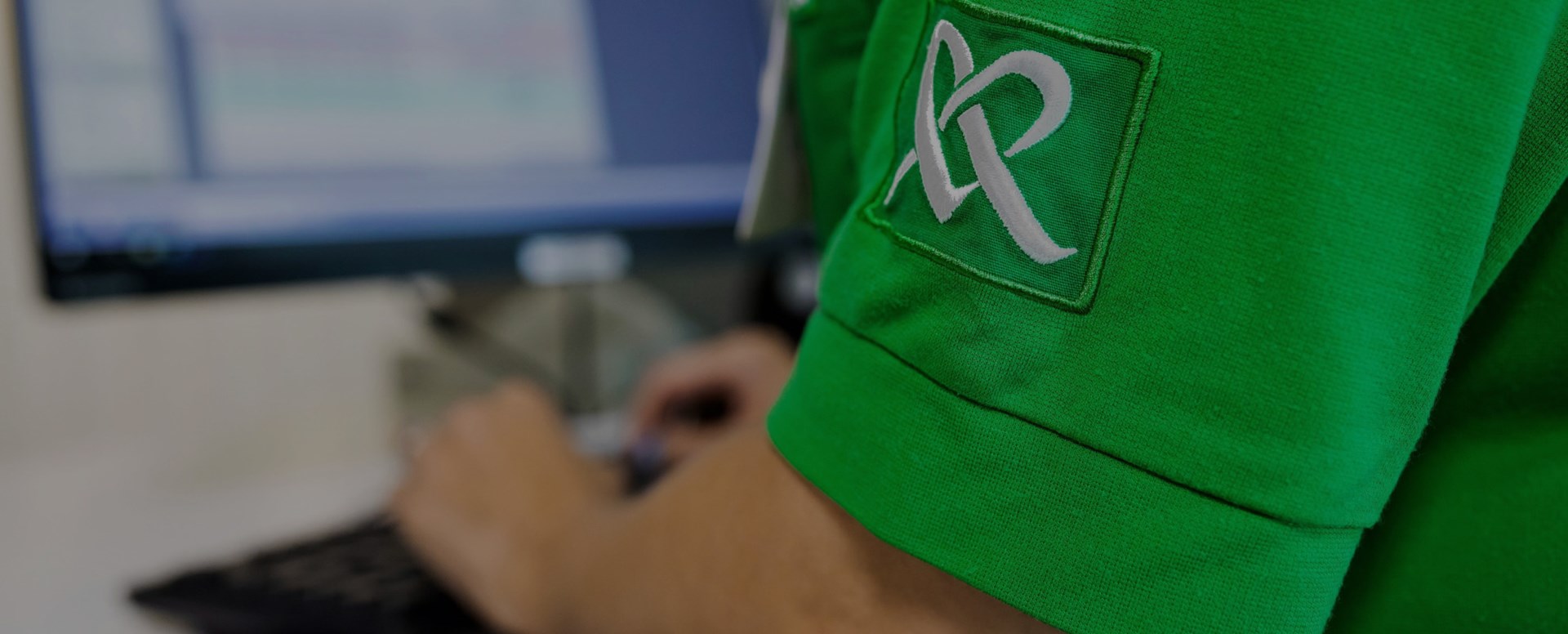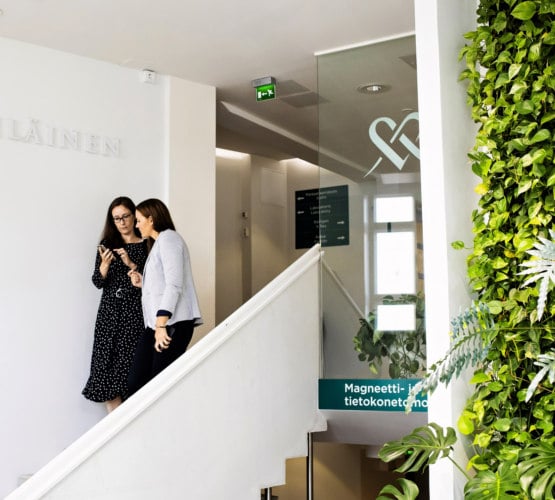 Case Mehiläinen
Mehiläinen is a well known and respected private social and health care service provider in Finland. Mehiläinen provides its private, insurance, corporate and municipal customers with comprehensive social care and healthcare services.
Key facts about Mehiläinen:
Mehiläinen's outpatient clinics and hospitals: over 960,000 customers in 2019
Mehiläinen Working Life Services: more than 17,000 employers as customers, occupational healthcare services cover more than 460,000 people
Mehiläinen's primary healthcare services: population coverage 230,000.
Mehiläinen has around 200 residential care homes with 6,800 beds around Finland.
Over 85 % of municipalities or joint municipalities are customers of Mehiläinen.
With its history dating back over 110 years, Mehiläinen has a long tradition of providing high quality care whilst being a fast growing and developing modern trailblazer in its industry.
A need to harmonize and integrate finance solutions of 60 subsidiaries into one solution
Innofactor delivered Mehiläinen the Microsoft Dynamics 365 solution and leverage its own developed add-on modules to complement the out-of-box Dynamics 365 features. The add-on modules enhance Microsoft Dynamics 365 Finance capabilities by offering useful additions and improving usability of the standard data fields without impacting the maintenance and upgrade of the core solution.
"Our objective was to deploy a solution, that would help us run our finance process as smoothly as possible. Mehiläinen group has many users, large amounts of data and around 60 subsidiaries. This set us certain boundaries regarding the solution and supplier. We already had Microsoft Dynamics 365 for Customer Engagement as our CRM-solution, so Microsoft Dynamics 365 Finance was a natural choice for managing our finance processes", says Herkko Soininen, CFO, Mehiläinen.
"We chose Innofactor as our supplier, because they had an excellent understanding of our needs, broad knowledge of Microsoft Dynamics 365 and we had a good experience with them from the earlier delivery of our CRM-solution and they were very committed to the project", Soininen continues.