Innofactor DigiStar program in a nutshell
The Innofactor DigiStar program offers a great opportunity to become a hard-core expert in modern technology with the help of our Nordic professionals. We offer a unique opportunity to learn about the secrets of the latest Microsoft technologies and cloud-based solutions in an energetic work environment for an ambitious university or university of applied sciences student who is in the final stages of their studies or has just graduated.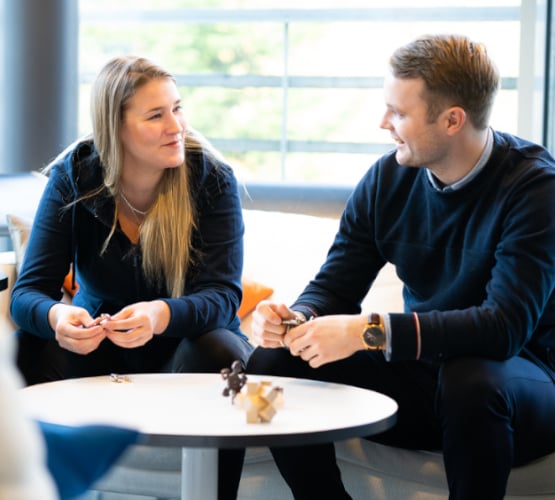 Diverse career opportunities
The DigiStar roles applied for this year are: Junior Full Stack Developer, Junior Sales Manager, Junior Service Manager, Junior Project Controller ja Junior Consultant (Power BI or D365 CRM). More roles will follow, so check this page for the latest info!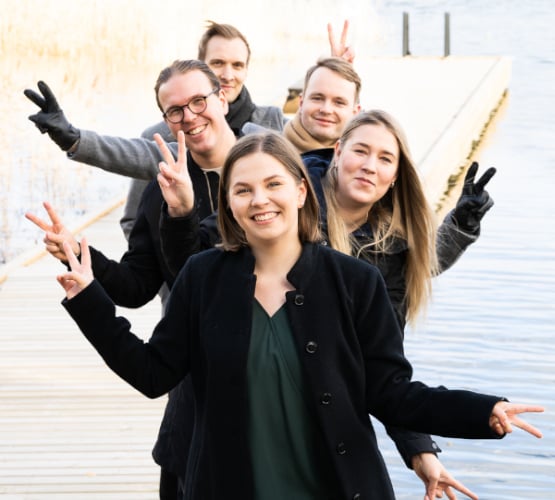 DigiStar Boot Camp
The Trainee program will begin in May 2022 with a two-week Boot Camp in Espoo, Finland, during which Innofactor's top professionals will train you for your upcoming jobs. After that, you will work as part of our self-organized teams, where you will receive sparring and support from your own mentor. During your training, you will have the opportunity to be certified for the Microsoft technologies you use.
During autumn 2022, you will also have the possibility to do a week-long exchange in one of our Nordic offices outside of your home country. This will be an amazing opportunity for you to get to know some of your Nordic colleagues on a deeper level and learn about different cultures.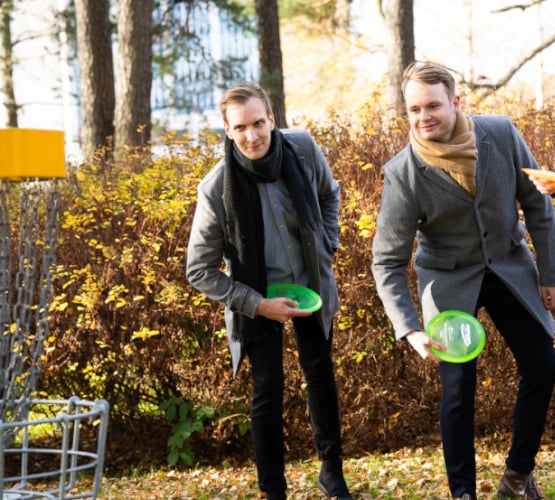 Apply now!
Check all our open DigiStar positions on the country-specific sites. Application periods vary between countries, but you can always find the latest information on our site. Currently, the DigiStar application process is open only in Finland.
Innofactor DigiStar program is suitable for you if:
You have basic technical knowledge and are enthusiastic about data, programming and software development.
You have just graduated or are in the final stages of your studies
You want to evolve and join us in building the technologies of the future