Digitalize your manufacturing operations to drive faster innovation, increase efficiencies, create a safer working environment and make better decisions
The modern manufacturing organization digitalizes its business processes and leverages the scalability and agility of cloud solutions to stay ahead of its competitors. This is achieved through a combination of decreased costs, increased efficiency, accelerated innovation and higher organizational agility. Typical benefits for manufacturing organizations include reduced equipment downtime, increased product quality and production output, higher workplace safety and employee satisfaction and lower fixed and variable cost base.
Some of our manufacturing industry references
Innofactor has leading Nordic expertise and customer references in helping manufacturing organizations to
Lower operating costs by automating tasks and digitalizing your business processes with agile, cloud basd ERP solutions
Turn your manufacturing operations into a data source to make better decisions with advanced analytics, IoT and machine learning
Increase customer satisfaction and improve marketing efficiency with modern digital customer service, customer relationship management (CRM) and marketing automation
Increase employee satisfaction and productivity with modern productivity tools and digital collaboration solutions
Move your line-of-business applications to the cloud
Help you make quality everyone's business and manage your ISO 9001 certified quality system with modern quality management solutions
Read more about our solutions for the manufacturing industry below.
Our solutions and products for digitalizing your manufacturing operations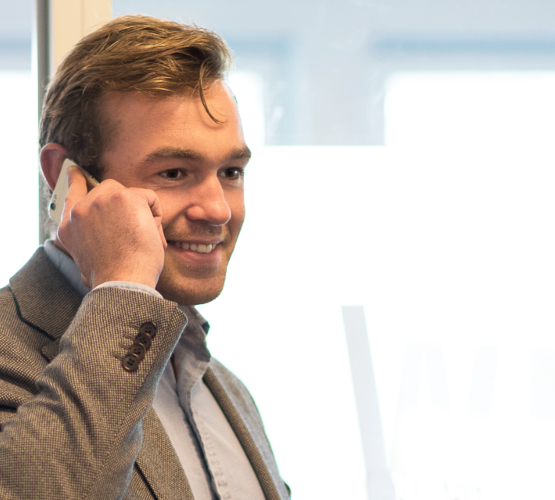 Didn't find what you're looking for? Leave us your contact details and we'll be in touch!