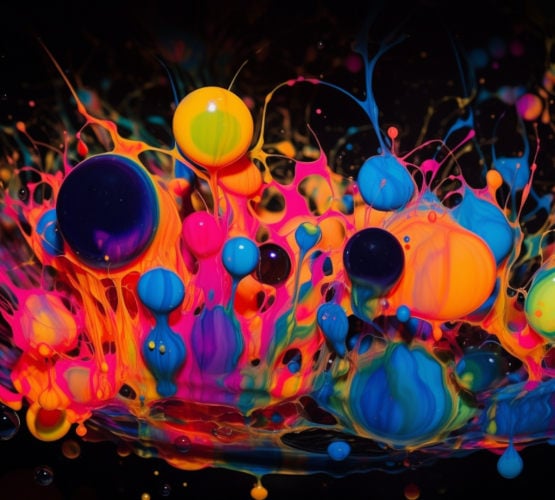 AI Feasibility Study - explore generative AI use cases securely
Discover the feasibility of AI for your business. Our experts will assess how AI can support your operations, enhance customer experiences, and drive growth.
We work closely with you to understand your goals and challenges, developing a working proof-of-concept and clear roadmap that outlines the steps required to maximize the benefits of AI implementation.
We will establish a solid foundation for your AI initiatives with robust data governance and security measures. Safeguard your valuable information and comply with regulations while harnessing the power of AI.
Sign up for an 8-week AI Feasibility Study
Benefit from our tailored program that helps you identify the best AI tools and technologies for your requirements. The outcome includes:
3 workshop-styled meetings
Live Proof-of-concept
Roadmap based on your business priorities