Microsoft Azure Virtual Desktop
Empower your remote workforce with a secure, productive, and cost-effective desktop experience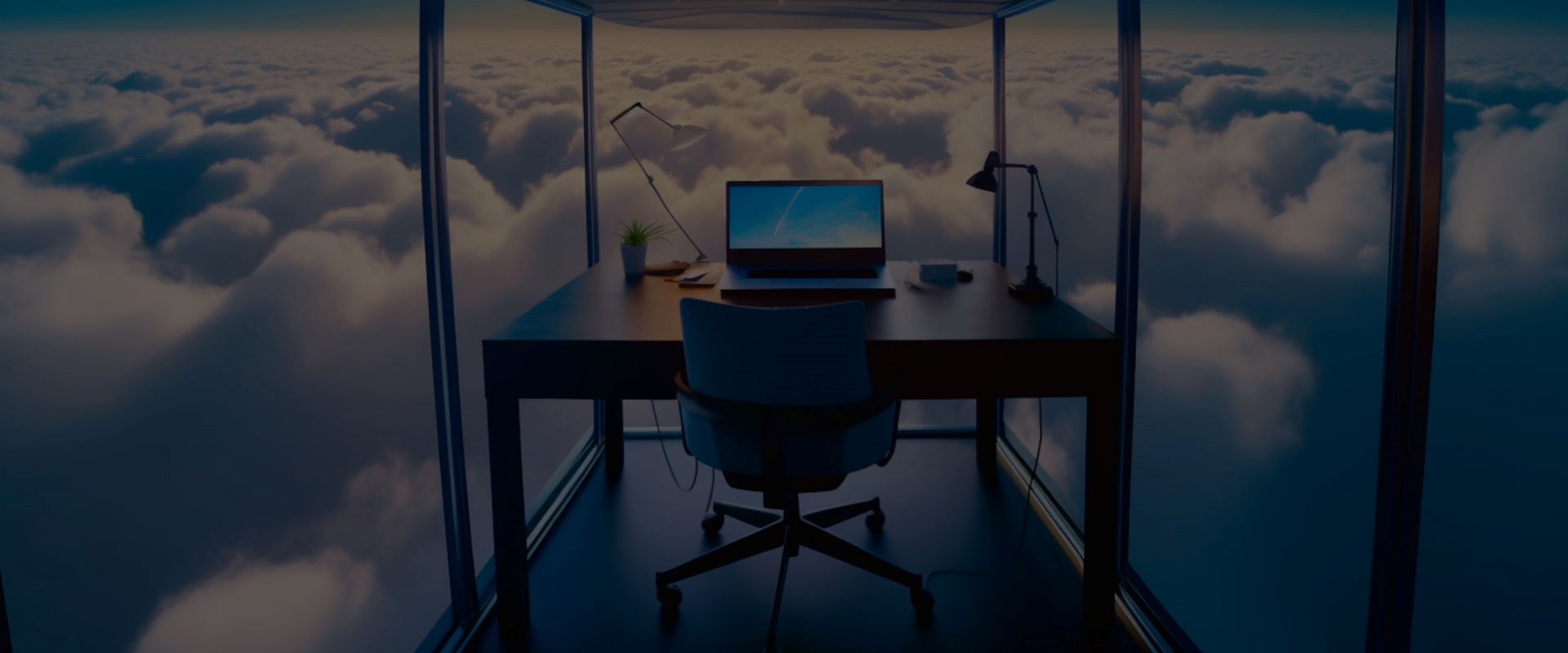 Are you looking for a way to empower your remote workforce with a secure, productive, and cost-effective desktop experience? Azure Virtual Desktop is the solution you need, and Innofactor is the partner you can trust. Innofactor can help you migrate, manage, and optimize your Azure Virtual Desktop environment, leveraging the latest features and benefits of Windows 11 and Windows 10.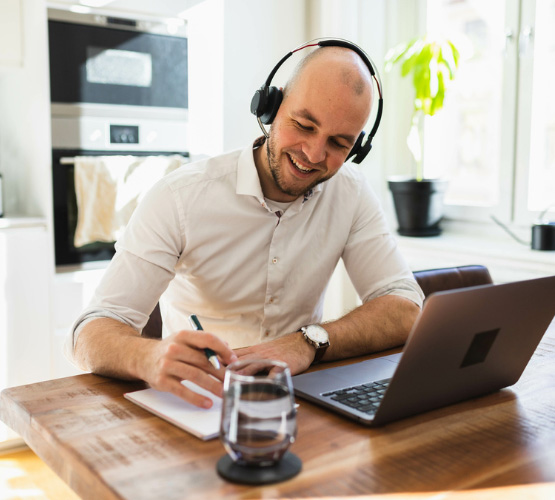 Secure remote work
With Azure Virtual Desktop, Innofactor can set up a secure remote desktop experience in minutes. This allows your organization to work from virtually anywhere, providing the familiarity and compatibility of Windows 11 and Windows 10.
A Virtualized and Centralized Development Environment for Developers
Azure Virtual Desktop provides developers with a virtualized and centralized development environment that offers unlimited computing power. This virtualized environment allows developers to test and develop applications without worrying about the constraints of their physical device. With Azure Virtual Desktop, developers can focus on their work and not on the limitations of their hardware.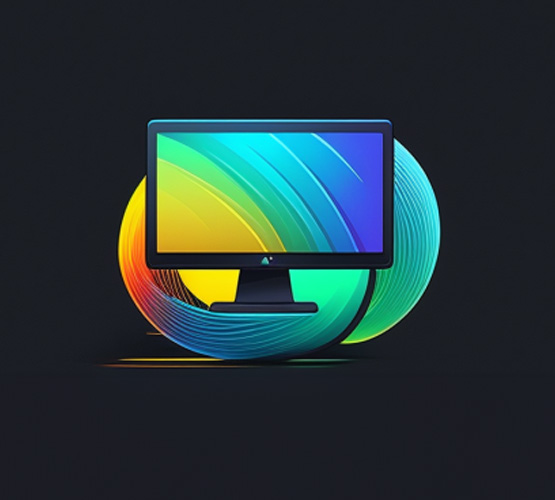 Simplified deployment and management
Demonstrate how your company can help customers simplify deployment and management of their infrastructure and scale quickly based on their business needs. Show how your company can help customers use the Azure portal as their management hub for Azure Virtual Desktop and integrate with other Azure services.
End-to-end security and compliance
Azure Virtual Desktop has built-in intelligent security capabilities that can proactively detect threats and take remedial action. As an experienced Azure partner, Innofactor can help your organization leverage these features, such as conditional access, role-based access control and Azure Security Center to keep your applications and data secure and compliant in your Azure Virtual Desktop environment.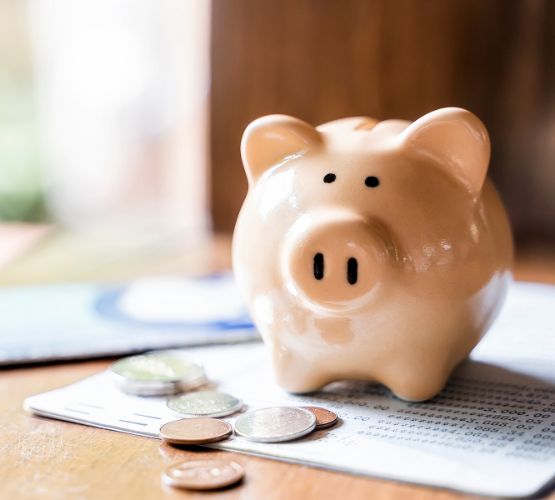 Flexible and cost-effective pricing
We can help your organization reduce costs by using existing eligible Microsoft 365 or Windows licenses with a modern cloud-based virtual desktop infrastructure (VDI). This way, you pay only for the licenses that you use. This includes the ability to increase utilization of VMs with Windows 10 and Windows 11 multi-session support on Azure.
Optimized Microsoft 365 and Teams experience
Innofactor helps ensures that your employees get the best virtualized experience with the only solution fully optimized for Windows 11, Windows 10, and Microsoft 365. This means your employees can enjoy a seamless virtual Microsoft Teams and Microsoft Office experience.