Infra and Database Migration
Adjust your resources instantly to meet your ever-changing demands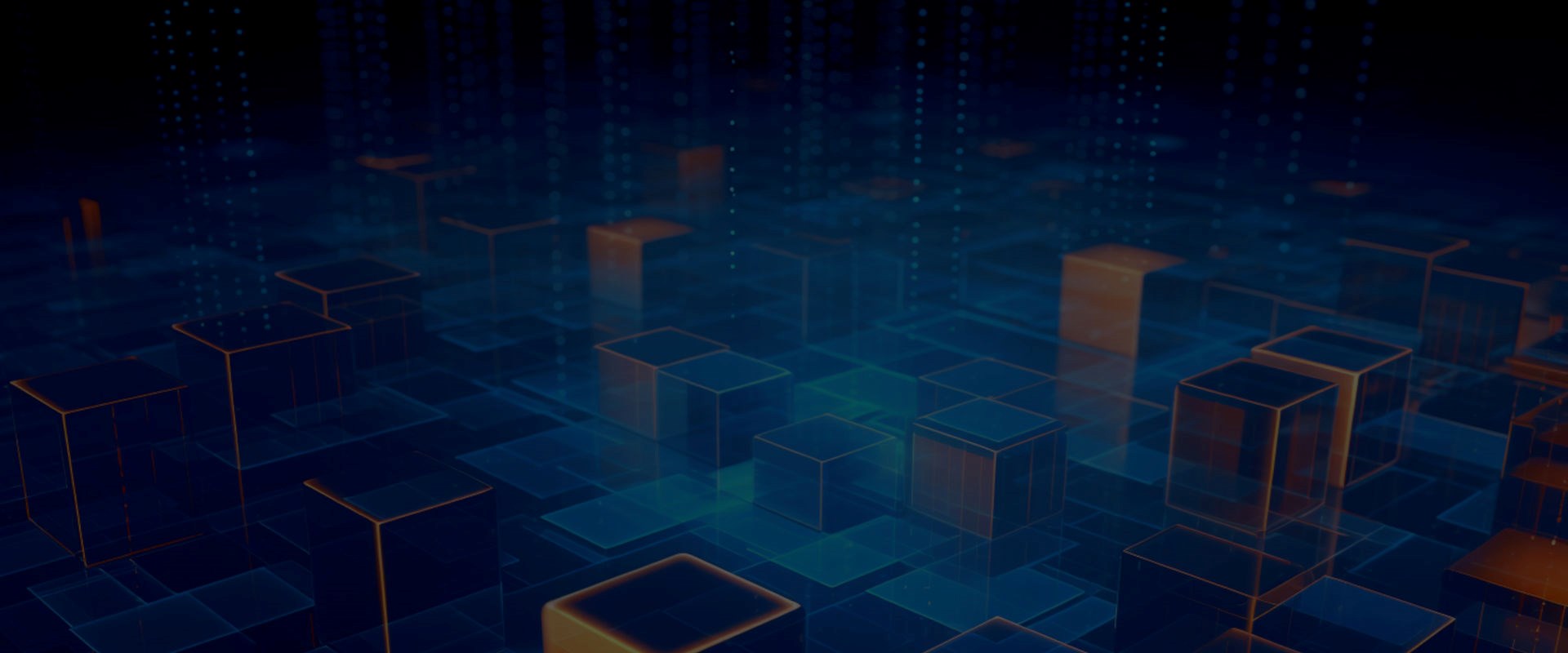 Welcome to a world where cost optimization, enhanced security, and limitless scalability are at your fingertips! With Azure, you only pay for what you use, leading to significant savings. Rest easy knowing your resources are protected by Azure's robust security features. And say goodbye to rigid resource limits – with Azure, you can adjust your resources instantly to meet your ever-changing demands. Experience the Azure advantage with Innofactor today!
Azure database migration service
Seamless Migrations: We can help you move your databases to Azure with ease and confidence, using Azure Database Migration Service. This service enables seamless migrations from multiple database sources to Azure data platforms with minimal downtime and risk.
Support for Multiple Database Sources: You can modernize your databases to Azure and take advantage of its scalability, security, and performance. Azure Database Migration Service supports database modernization to Azure and migration scenarios for SQL Server, PostgreSQL, MySQL, and MongoDB.
Two Versions Available – Fully Managed and Self-service: You can choose the version of Azure Database Migration Service that best suits your needs and budget. Database Migration Service offers a fully managed, premium version with high availability and performance. Database Migration Service (classic) offers a self-service, standard version with lower costs and more flexibility.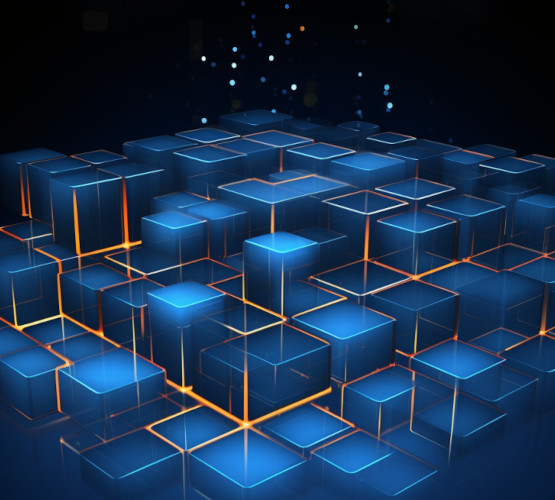 Azure SQL Migration Extension: You can simplify your database migration process with the Azure SQL Migration Extension for Azure Data Studio. This extension provides a comprehensive assessment, recommendation, and migration experience for SQL Server databases. You can also monitor and manage your migrations from a single dashboard.
Online and Offline Migration Modes: You can optimize your migration strategy based on your business requirements and timelines. Azure Database Migration Service offers online and offline migration modes. Online mode allows you to migrate your databases with minimal downtime and continuous data synchronization. Offline mode allows you to migrate your databases with a one-time data copy and longer downtime.
Azure cloud migration and modernization center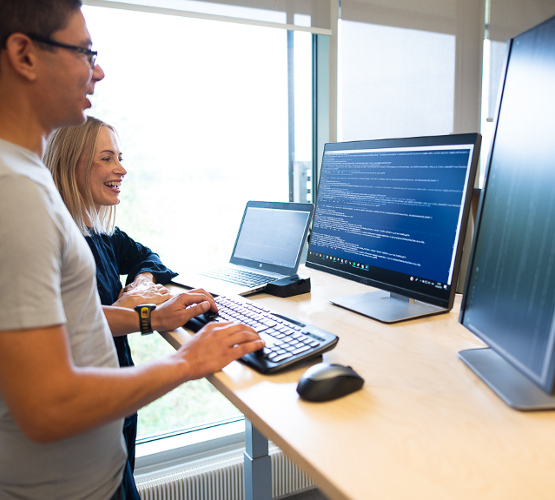 Accelerated Time to Market: You can launch your products and services faster and more efficiently with Azure. Innofactor can help you leverage fully managed Azure services for PaaS, containers, low-code apps, and databases, reducing your operational overhead and increasing your agility.
Modernization on Your Terms: With Azure, you can transform your infrastructure at your own pace and budget. Innofactor can help you take advantage of Azure's hybrid flexibility, allowing you to migrate and modernize your workloads on-premises, in the cloud, or in a hybrid environment.
Azure Migrate and Modernize Program: You can simplify your cloud migration journey with Azure. Innofactor can help you access the Azure Migrate and Modernize Program, which provides assessments, partner incentives, and support for various workloads, such as Windows Server, SQL Server, Linux, SAP, and web apps.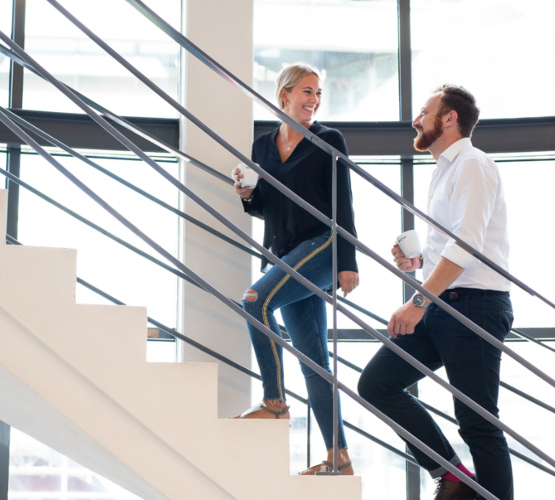 Comprehensive Resources: You can get all the guidance you need to migrate and modernize your workloads with Azure. Innofactor can help you use the comprehensive resources provided by Azure Migrate and Modernize, including assessments, proof of concepts (PoCs), pilots, tooling, and more.
Proven Technical Frameworks: You can design optimized workloads with security and cost recommendations with Azure. Innofactor can help you apply the proven technical frameworks of Azure, such as the Cloud Adoption Framework (CAF) and Well-Architected Framework (WAF), which help you follow best practices and avoid common pitfalls.