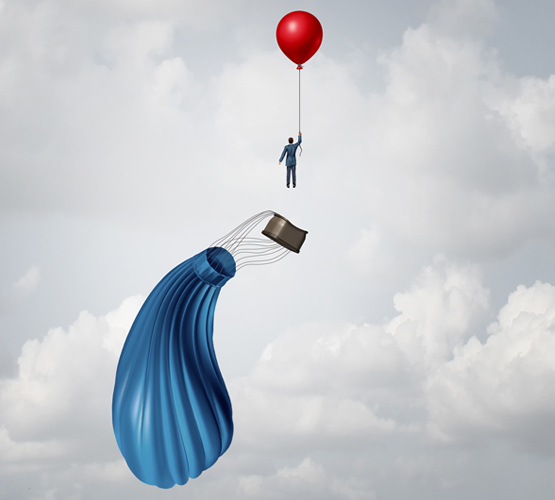 Sharing our experiences
In a pre-recorded webinar we cover our experiences and learning from the past two weeks, namely shifting a whole organization to a remote work practice and preparation that went on to enable that. We wish that the information and tips we share will be bringing you concrete value.
Topics that we cover, include:
How do we access our readiness to enable remote work on organizational level?
What tools and practices you can use in long-term remote work scenario, and what you need to take into account in this situation?
What do you need to think about when it comes to IT contigency and IT logistics?
Lastly we'll share the remote work checklist for management of any company.