Innofactor helps iLOQ grow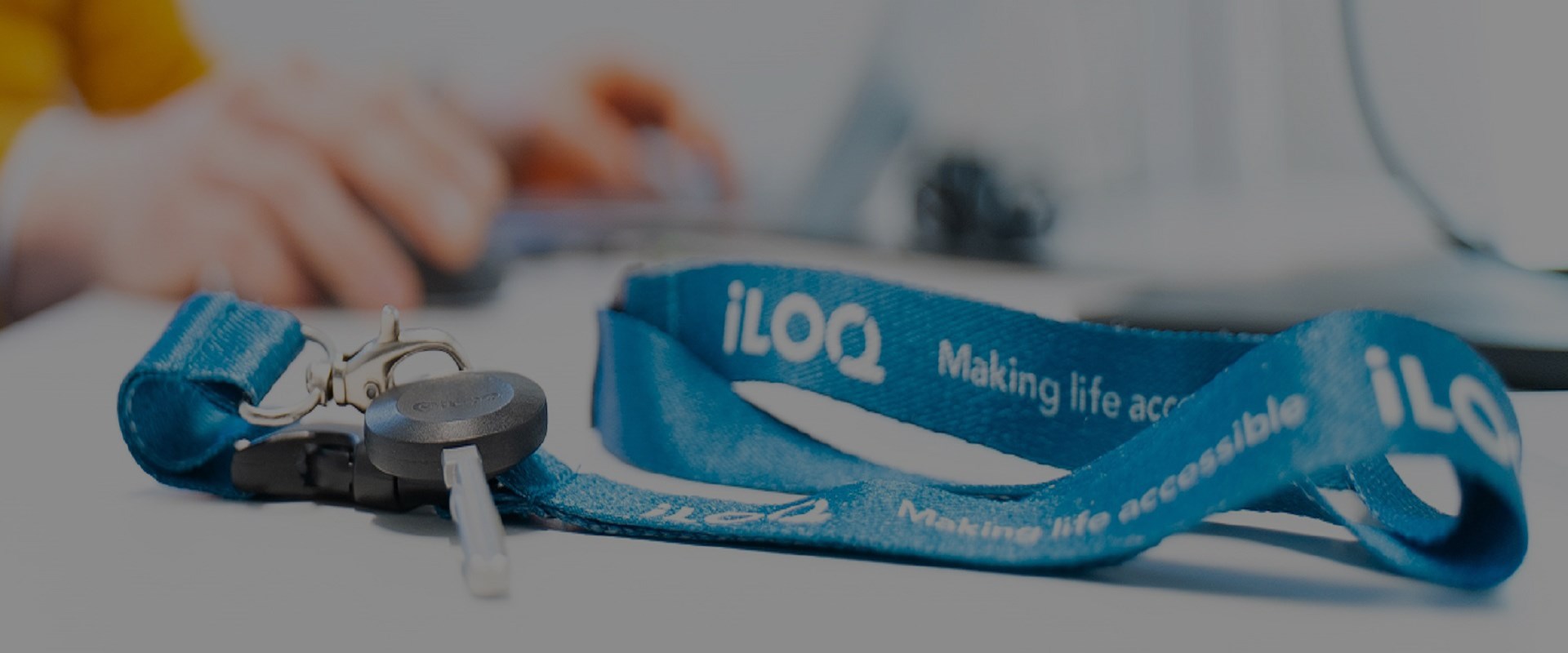 Customer case iLOQ
Innofactor provides iLOQ development and support work related to a global sales system. Dynamics 365 CRM is the most important system iLOQ's sales uses. Users have given plenty of positive feedback regarding Innofactor's development work – the system now clearly serves its users better.
iLOQ provides its customers with intelligent overall solutions for locking and access management all the way from individual buildings to large sets of properties. In 2019, iLOQ's net sales were EUR 61M and the company had about 150 employees. For many years now, the company has grown and become more international at a fast pace.
"We are growing fast, about 20–30% annually. That growth should be profitable. It is my responsibility to help us scale up profitably – especially when it comes to sales and marketing," says Kassu Vanhala, iLOQ's Business Excellence Manager.
"iLOQ is challenging a traditional industry. Our goal is to be our customers' easiest partner," says Vanhala.
Expertise and a practical take for developing operations
The collaboration between iLOQ and Innofactor began in early 2019 when Innofactor took up the maintenance and further development of the Dynamics 365 system that another provider had deployed. iLOQ utilizes the system for managing customers and the sales funnel.
"Innofactor has provided us with competent experts, good sparring and practical suggestions on what to do. They have been very good at pointing out the different possible solutions that are available," says Vanhala.
"CRM is the single most important system for our sales. Our sales personnel use it every day," says Vanhala.
A real-time view created with the Power BI project
According to Vanhala, users of CRM have given plenty of positive feedback on the way the system has been adapted to better support their daily work. The need for development was clear and Innofactor has furthered the development of small and large matters.
"One practical project that was completed very quickly is the Power BI project. It provides us with a near real-time view of our sales situation. The view helps sales monitor if they are meeting their targets and understand what steps they should take," says Vanhala.
"Innofactor is a reliable and competent partner who manages to challenge us to do things better. I think Innofactor will be able to support our grow both in the short and the long term," says Vanhala.