Consumption data stored with the IoT system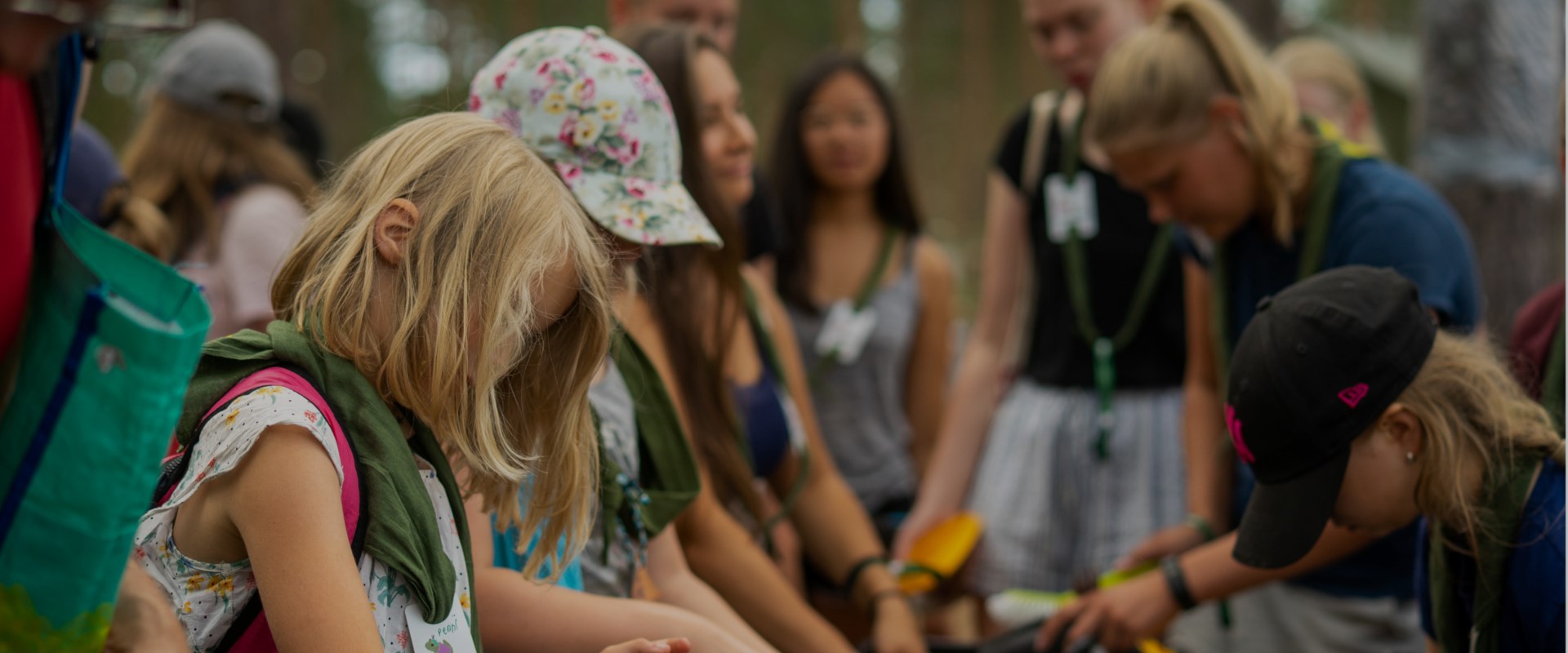 Case Metropolitan Area Scouts
The Metropolitan Area Scouts had their district camping event Kliffa at Evo on 23–31 July 2018. In total, over 5,500 people participated. Using the IoT system developed together with Innofactor, the consumption of water and electricity in the camping area could be monitored, for example. Based on the collected data, more sustainable camping activities can be developed for the future.

"Gauging the consumption of water, electricity, and Internet bandwidth in the camping area has always been a bit of a challenge for us. Innofactor has really helped us in this with their IoT system. They help us collect data using various gauges in the area," says the camp's Head of Infrastructure Services Lauri Hållfast a few days into the event.


Real-time data using various gauges
The operating principle of the IoT system is twofold. First, data is collected and stored in the Microsoft Azure cloud service. After this, the data can be viewed and analyzed in real time using the Microsoft Power BI reporting and analysis service. Visual reports are easy to interpret and understand.
"We can monitor the temperature in the saunas, water consumption levels, and the remaining capacity of the outhouses, for example. We're able to see if an outhouse container is filling up and if there are actions required," says Jouni Riuttanen, who worked as Service Center Operator for the Kliffa camping event.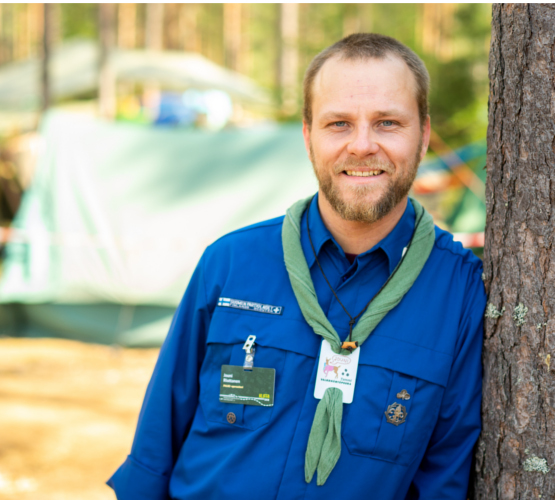 Professional consultation
According to Hållfast and Riuttanen, cooperation with Innofactor was smooth. Technical support was readily available, and any issues that arose were solved with the help of Innofactor's expertise. In the long term, the collected data will be very valuable as it will be analyzed.
"In practice, we've always been able to see what is being done at Innofactor's end. We've also received many comments, suggestions for improvement and proactive questions. This collaboration has fed into our own activities while ensuring that we get out of it the things we need," Riuttanen says.
"Scouts have what it takes to save the world. To that end, it is highly important for us to know what our carbon footprint is at the campsite. This is part of our education. Our Cub Scouts and Adventurers will get to experience what this event is like in terms of consumption and the environment," Hållfast sums up.