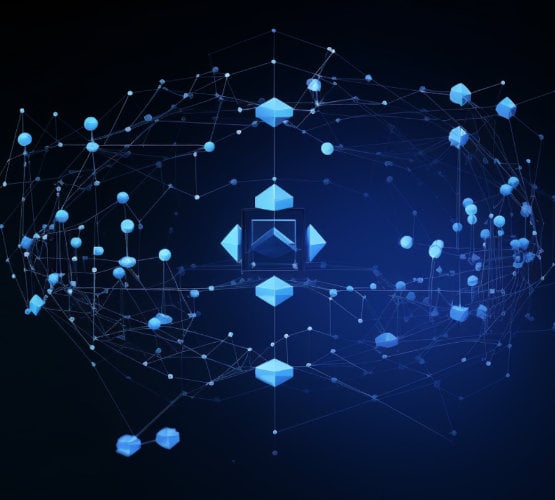 Identify inefficiencies and critical vulnerabilities by conducting an audit
Innofactor's consultant-led audits provide an opportunity to identify inefficiencies, bottlenecks, and vulnerabilities in digital solutions and business processes. By assessing the current state, organizations can pinpoint areas that require improvement or optimization.
By conducting an audit, many of our customers have managed to eliminate unnecessary processes, leading to improved productivity and reduced costs. Below is a description of our audit services.
Technical risk
By engaging a technical expert, customers can evaluate their unique technical risks, receive tailored recommendations, and implement effective solutions to mitigate them. Customers often encounter common issues such as system vulnerabilities, data protection, privacy concerns, as well as challenges related to scalability and performance.
Licensing
Software licensing is a complex matter that often gives rise to numerous questions: Do we have an adequate number of licenses or perhaps too many? Is there any overlap? Are we paying more than necessary? We can help address these concerns and ensure that organizations do not unintentionally circumvent Microsoft licenses, which could result in various consequences.
Integrations
Failure to proactively update and evaluate existing integrations can result in significant issues, including the discontinuation of support for deprecated functionality. Therefore, regular evaluation of integrations, even if they are currently functioning, is crucial for organizations aiming to adapt to changing possibilities and security requirements while meeting new standards.
Infrastructure
Governance, security, and reliability are among the top concerns for many organizations with regard to infrastructure. Engaging with an infrastructure consultant is of great help when assessing possible risks and concerns – as well as building a roadmap for a reliable, scalable, and cost-effective infrastructure.
Cybersecurity
A physical or digital intrusion into an organization poses a significant risk to the organization's reputation and exposes it to financial and other damages. A reputable cybersecurity partner is capable of revealing the weaknesses of an organization in a safe way and providing suitable solutions.
Data Platform
Is your data platform solution adaptable and secure enough to meet your evolving business needs? Are you harnessing the power of Microsoft Copilot to optimize your data utilization and enhance daily productivity? Stay informed about the latest innovative solutions and possibilities by consulting with an agile partner.