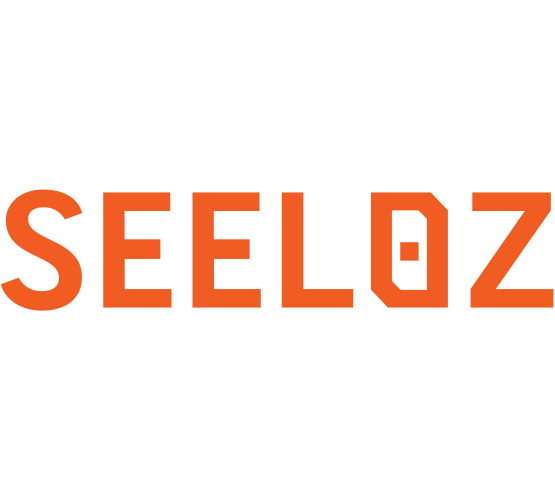 Seeloz and Innofactor provide an AI-driven supply chain automation solution
Seeloz is a Silicon Valley-based organization and a global leader in AI-driven supply chain automation. With a mission of creating supply chain value with economic and material efficiencies that positively impact the earth, Seeloz harnesses and directs the power of artificial intelligence to help organizations create supply chain value with a suite of automation products.
Aiming to be a key technology player in the supply chain space, Innofactor announced a partnership agreement with Seeloz to provide Nordic organizations with access to Seeloz's innovative AI-driven supply chain automation and autonomous requirements planning (ARP) solutions. Together, the companies are set to strengthen enterprise supply chain resilience with AI-driven automation in the Nordic market.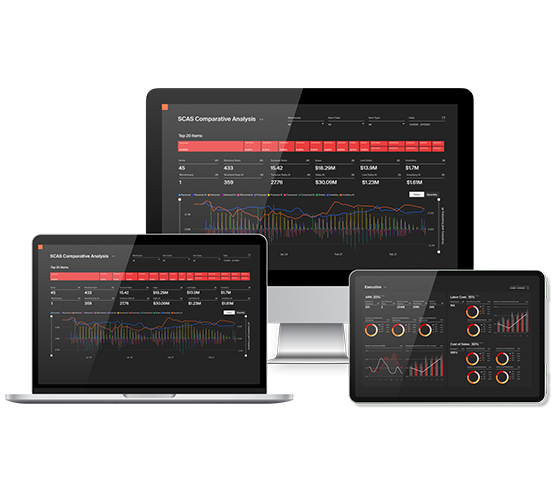 SCASTM suits organizations of all sizes and industries
SCAS is a software solution provided by Seeloz that manages inventory allocation activities while driving value for organizations of all sizes and industries. Through its strategic global partnership with Microsoft, Seeloz is leveraging the power of Microsoft Azure to transform massive global supply chains through SCAS.
While SCAS is easily integrated with ERPs, it offers vertical specific capabilities which can be customized to meet customer needs. With vertical AI and access to data, SCAS is able to deliver transformative business results in verticals that are heavily reliant on global supply chains.
Through tailoring the core technology to fit different supply chain types, SCAS offers solutions for:
SCAS Production: for Inbound Manufacturing Supply Chains.
SCAS Distribution: for Outbound Distribution Supply Chains.
SCAS MRO: for Maintenance, Repair & Overhaul (MRO) Supply Chains.
SCAS OSPAS (Oil Supply Planning & Scheduling): for Upstream Oil & Gas Supply Chains.
The unique supply chain solution complements Innofactor's offering
By providing access to Seeloz's innovative AI-driven supply chain automation and ARP solutions, Innofactor is creating true value for Nordic customers in the manufacturing industry and even other industries in the future as well.
Watch the video to get a better understanding of our cooperation with Seeloz and what's unique about the company.