TRIMIT Fashion
A modern ERP solution for digitizing business in fashion, clothing and textile industries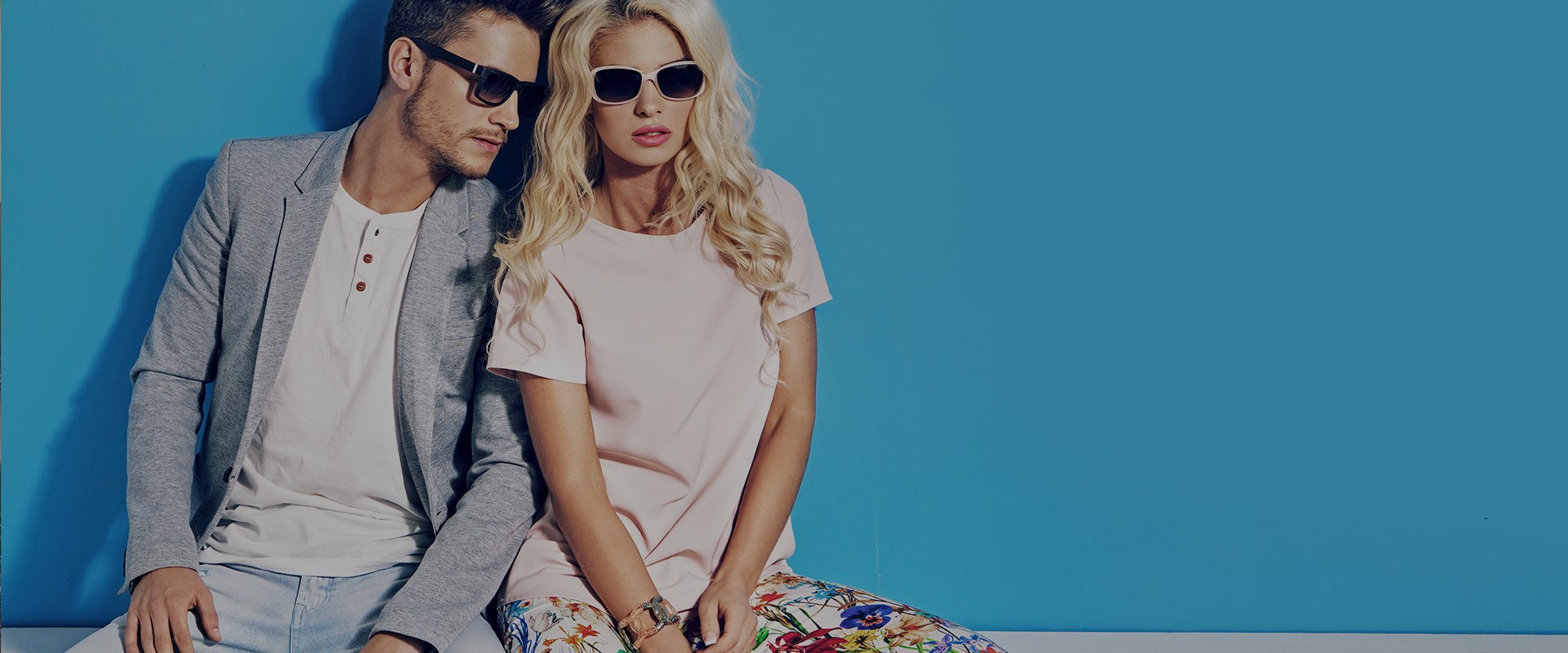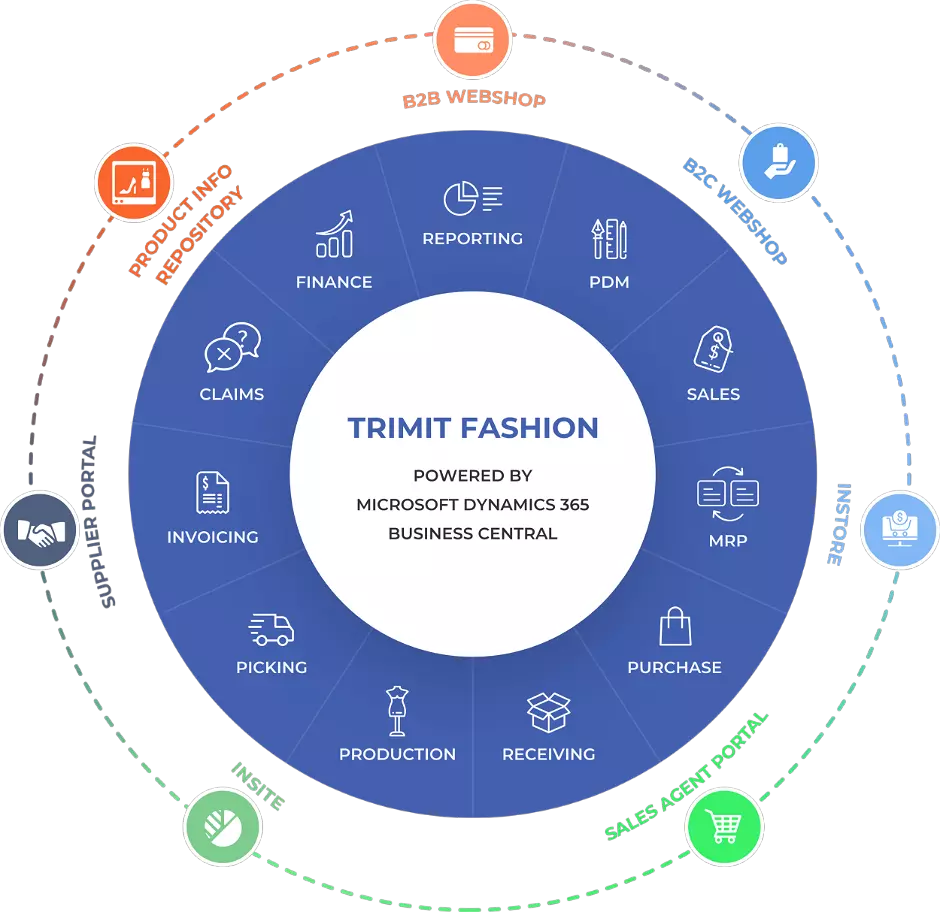 A modern ERP solution developed for the needs of fashion, clothing and textile industries
Innofactor represents in Finland the Danish TRIMIT Fashion ERP solution, which has been developed especially for the needs of fashion, clothing and textile industries. We have already made some deals with significant domestic clothes manufacturers, and our customers are very happy with the existing functionalities of our solution as they fulfill exactly the clothes and textile field's specific needs and needs arising from digitizing business.
The integrated solution based on the Microsoft Dynamics NAV ERP system covers the entire value chain from the financial and ordering stages through production and delivery and all the way to the customer service. The company's internal and external interest groups work in the same environment.
Well planned is half done
TRIMIT Fashion optimizes and automates core processes, which makes operation more efficient and decreases the number of errors. The whole supply chain can be monitored, from subcontractors all the way to the customers. Because this is a solution developed for the needs of fashion, clothing and textile industries, for example the need for different sizes and colors has been taken into account. The solution gives the user a good overall picture on the processes, from planning and manufacturing to delivering the end product. Top-notch product data management makes planning new products easier and enables workflow management, from model pieces to finished products.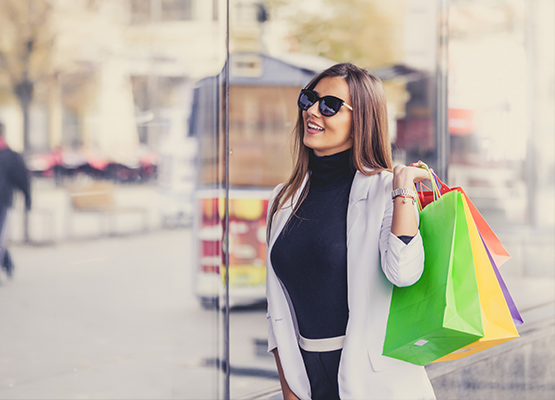 Reporting and inventory data at a glance
TRIMIT Fashion makes reporting much easier to monitor even daily. The solution makes it easier to use supplier, customer and brand specific monitoring. It also offers up-to-date information for business planning.
The size of your business does not matter
TRIMIT Fashion is suitable for fashion, clothing and textile companies that want a modern ERP solution for digitizing their business. The solution is easy to learn and, as a Microsoft-based product, TRIMIT Fashion integrates seamlessly to the company's existing Office software.
News about our TRIMIT Fashion customers