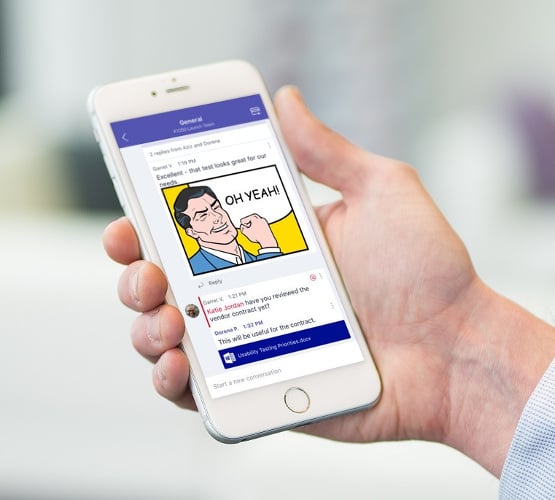 Empower your employees through personal engagement and modern collaboration tools to make their daily work more meaningful and productive.
Digitalization has essentially changed the way we collaborate and work. A modern organization empowers its employees to effectively interact and collaborate with coworkers, customers and other stakeholders and provides them the skills and tools needed to access and share relevant data effectively and securely - regardless of time and place. As a result, its employees are both more productive, as well as more motivated and capable to react to changes in customer needs and the organization's business environment.
You can read more about our solutions for building a modern employee experience below.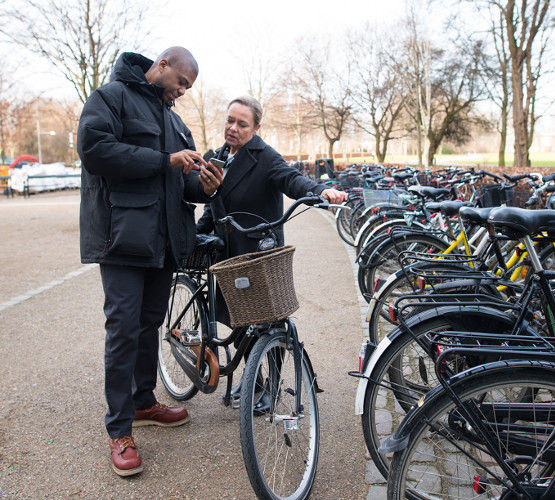 What's in it for your organization?
Make accessing and sharing data and files seamless, secure and hassle free for all your employees
Increase your employee satisfaction, motivation and productivity by providing everyone the latest mobile productivity tools
We help you with onboarding your employees and focus on ensuring that your organization adopts the new collaboration and productivity solutions so you'll get tangible value for your investment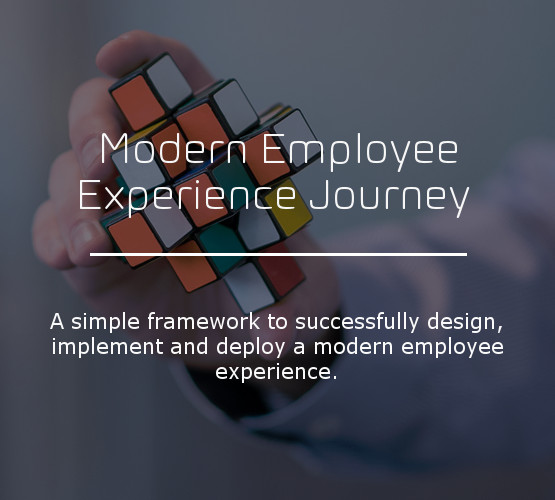 Get Started with Innofactor Employee Experience Journey
As a leading Nordic provider of digitalization and cloud solutions and working closely with world class partners and leading Nordic customers such as Microsoft and Save the Children, we have the expertise to help your organization take the next step in digitalizing your employee experience.
To get started, we offer you a free 1 hour consultation to walk through our Employee Experience Journey, a simple framework to a simple framework to successfully design, implement and deploy a modern employee experience for your organization. Leave us your details below and we'll be in touch!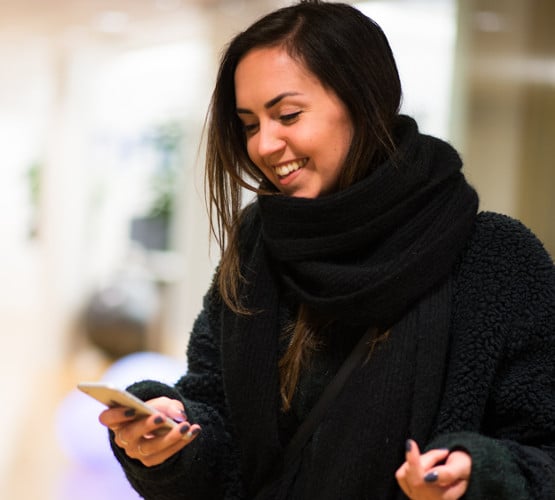 Didn't find what you're looking for? Leave us your contact details and we'll be in touch!