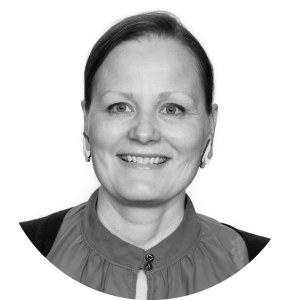 Minna Kannas
Consultant, Innofactor Finland
Minna likes to solve problems and translate business needs into software solutions. Team player. Microsoft Certified Sales Functional Consultant and Dynamics 365 + Power Platform Solution Architect Expert.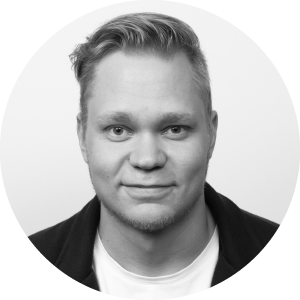 Jussi-Pekka Luoma
Senior Consultant, Innofactor Finland
Jussi-Pekka has been pursuing customer satisfaction successfully for 10 years with Microsoft Dynamics solutions. Jussi-Pekka is a customer-oriented Dynamics 365 and Power Platform expert.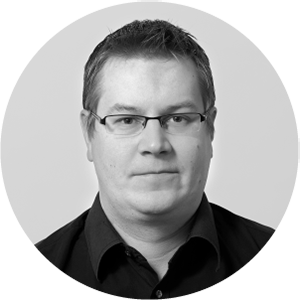 Matti Paukkonen
Modern Work Architect, Office Apps & Services MVP
Matti has been working with Microsoft collaboration and teamwork solutions, like Microsoft Teams and SharePoint, for over 10 years. Matti helps organizations to get benefits out of Microsoft 365 cloud ecosystem and increase productivity of their daily work. Matti has also been awarded with Microsoft Most Valuable Professional (MVP) award in 2020.
Watch the webinar series!