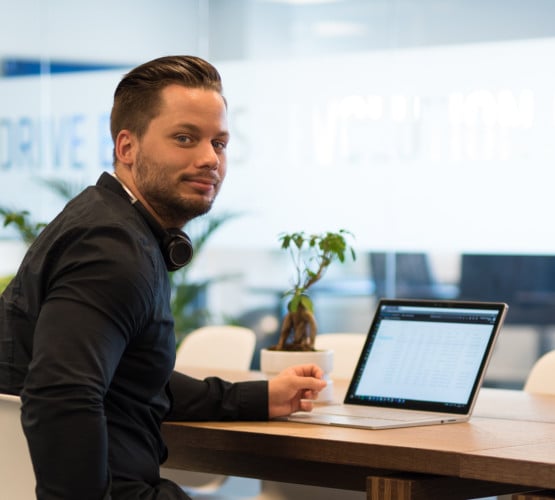 Azure – Microsoft's secure cloud solution
Microsoft Azure's worldwide use results in the best global accessibility and excellent data security. On the other hand, data flows can be restricted to only move within the European Union, if needed.
Compared to competitors, Microsoft's offering is very broad and well-integrated.
Thanks to 50+ service areas, the accessibility is world's best
90% of Fortune 500 companies count of Azure in their operations
Benefit from broad selection of services
Azure's existing services develop continuously, and new bundles of services are becoming increasingly available. Compared to a local data center, the implementation is fast and secure. Resources can be taken into use exactly when needed, paying for only the resources your organization uses. This way, resources can be used efficiently.
Virtual servers can easily be migrated to Azure from your own or service provider's data center. However, the organization should consider what is the most sensible and controllable way to host its service in modern cloud.
Your organization can take advantage of the following Azure services:
App Service, including SQL database services
OMS (Operations Management Suite) services
EMS (Enterprise Mobility Services)
IoT solutions
AI (cognitive services)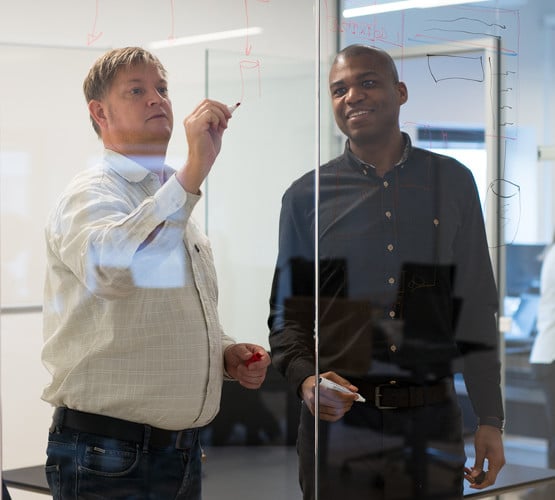 Reliable and secure Azure implementation from Innofactor
By choosing the Nordic's leading Microsoft Azure partner, you benefit from our professionals' leading experience and knowledge about cloud migrations, successful cloud implementation and established cloud governance model. Innofactor is Microsoft's partner in Microsoft FastTrack, Microsoft Hands-on Lab and Azure 10 programs, which are meant to support clever, secure and controlled cloud migration.
Azure and Innofactor guarantee your organization efficient software development while supporting your business
Over 100 Microsoft Dynamics certified professionals in the Nordics
Microsoft Gold Cloud Platform competence
Several Microsoft Most Valuable Professional recognitions in the industry
We know Azure cloud inside out and have developed cloud solutions to many industries
Innofactor offers comprehensive cloud management while supporting your organization every step of its Cloud Journey
In addition, we provide private cloud capacity, based on your organization's needs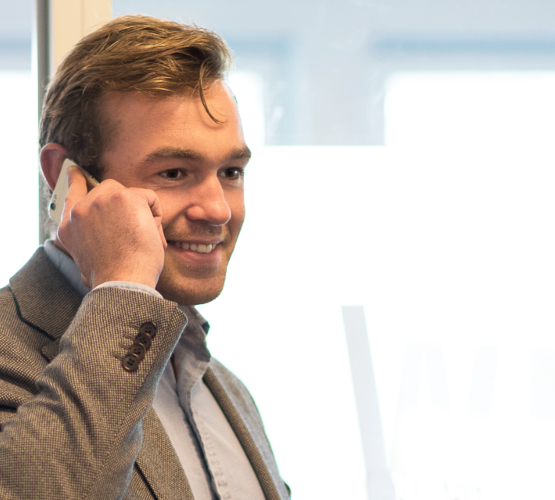 Didn't find what you're looking for? Leave us your contact details and we'll be in touch!