Microsoft chose Innofactor as Tech for Good Partner of the Year 2022 in Finland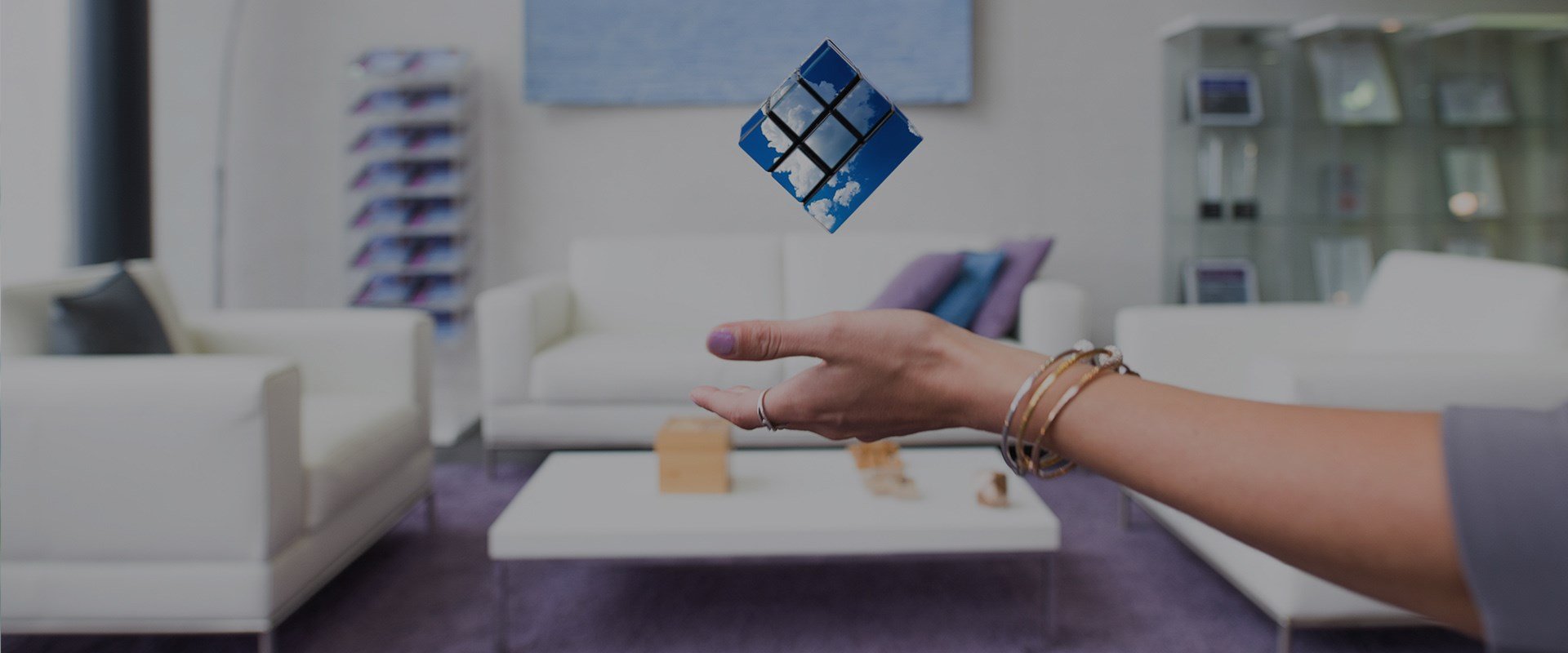 29.06.2022 10:30 EEST (UTC +3)
Innofactor Plc Press release June 29, 2022, at 10:30 Finnish time
Microsoft awarded Innofactor as Tech for Good Partner of the Year 2022 in Finland. The endorsement is a demonstration of the social impact of Innofactor's digital solutions and the capability to innovate together with customers to make the world work better.
In particular, the endorsement focused on healthcare solutions developed in cooperation with the Joint Authority of the Helsinki and Uusimaa Hospital District (HUS), such as the Health Village public online service for specialized health care and platform solutions for digital care pathways. During the coronavirus pandemic, the use of digital services and remote appointments in health care increased significantly, and in 2021, the Health Village service had up to 7 million users and 38 million page loads. HUS has produced digital care pathways for more than 200 different patient groups, and the goal for 2022 is that 30 per cent of patients will receive treatment by using digital care pathways.
"Collaboration with agile and expert IT partners like Innofactor enables us to create socially significant digital solutions in the field of health care. The Health Village and the Coronabot are examples of services that complement traditional health care and are available to everyone 24/7," says Mikko Rotonen, CIO at HUS.
In addition to healthcare solutions, Innofactor has also recently implemented other small and large projects that use technology for good. Innofactor's Cybersecurity Solutions unit, headed by Jarno Limnéll, has been involved in consulting and supporting Finnish organizations in building better resilience and more efficient data security. In addition, Innofactor developed a food waste application for Servica Ltd in cooperation with Istekki Ltd last year. The app allows Servica, which prepares around 21,000 lunches a day, to monitor the volume, cost and carbon footprint of food waste. Innofactor has also helped to make the day-to-day lives of many residents easier by improving the efficiency of municipal information and case management with its own Dynasty solution.
Innofactor wants to bring social responsibility increasingly to the attention of the staff and enable doing good also outside of customer projects. In fall 2022, all of Innofactor's Nordic teams will be able to spend half a working day volunteering for a cause of their choice.
"The endorsement as a Tech for Good partner is proof that our work matters. I am proud of our professionals and customers, who allow us to do good things with technology. With next fall's volunteering drive, we want to encourage the staff to be active with the sustainability themes that are important to them. At Innofactor, everyone, from managers to software developers, can actively participate," says Sami Ensio, the founder and CEO of Innofactor.
Innofactor is part of Microsoft's Partner Pledge - Tech for Good program, launched last year, which engages partner companies to promote the positive impact of Microsoft technologies on society and invest in the development of responsible solutions. With the Microsoft Partner Pledge, Innofactor is committed to developing digital skills, diversity, responsible and ethical AI, and environmental responsibility.
Last year, Microsoft awarded Innofactor as the ISV (Independent Software Vendor) Partner of the Year 2021 in Finland. In addition, Innofactor was awarded the Windows and SQL Server Migration to Microsoft Azure Advanced Specialization status and Modernization of Web Applications to Microsoft Azure Advanced Specialization status. Other significant Microsoft recognitions received by Innofactor over the past few years include the award as Microsoft Dynamics Partner of the Year 2018 in Sweden and the international Microsoft Health Innovation Awards competition won by the Terveyskylä.fi online service in 2018. Innofactor Norway, on the other hand, was awarded as Microsoft Security Partner of the Year 2018. In Finland, Innofactor has previously been selected twice as Microsoft's partner of the year. Innofactor also has a total of 15 Microsoft Gold competencies.
Further information:
Sami Ensio, CEO
Innofactor Plc
+358 50 584 2029
sami.ensio@innofactor.com
Innofactor
Innofactor is the leading driver of the modern digital organization in the Nordic Countries for its over 1,000 customers in the commercial, public and third sector. Innofactor has the widest solution offering and leading know-how in the Microsoft ecosystem in the Nordics. Innofactor has approximately 500 enthusiastic and motivated top specialists in Finland, Sweden, Denmark, and Norway. The Innofactor Plc share is listed in the technology section of the main list of NASDAQ Helsinki Oy. www.innofactor.fi #ModernDigitalOrganization #HybridWork #PeopleFirst #CreatingSmiles