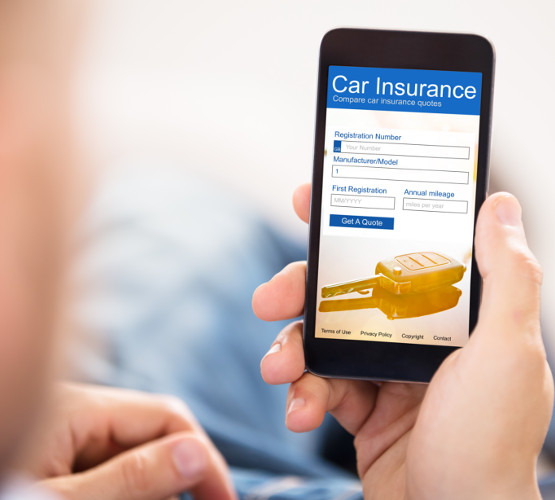 Digitalization enables more personal and customized on-demand services
The modern service industry organization personalizes its services to meet the customers' needs and offers customers on-demand customized services that are easy to discover, try and buy. To achieve this, it needs to digitalize and interconnect both its internal and customer facing processes, such as customer service, customer relationship management, service delivery and billing. Employees within the service industry organization require easy and quick collaboration tools which allow them to support customers and deliver services effectively regardless of time and place. Successful modern service organizations leverage digitalization and the cloud to deliver new types of services effectively, lower customer acquisition and operating costs , and increase customer and employee satisfaction.
Some of our service industry references
Innofactor has leading Nordic expertise and customer references in helping service industry organizations to
Deliver new types of services effectively and increase customer satisfaction with modern digital customer service and customer relationship management (CRM)
Lower operating costs by automating tasks and digitalizing your business processes with agile, cloud basd ERP solutions
Increase employee satisfaction and productivity with modern productivity tools and digital collaboration solutions
Move your line-of-business applications to the cloud
Help you make quality everyone's business and manage your ISO 9001 certified quality system with modern quality management solutions
Read more about our solutions for the service industry below.
Our solutions and products for digitalizing your service industry organization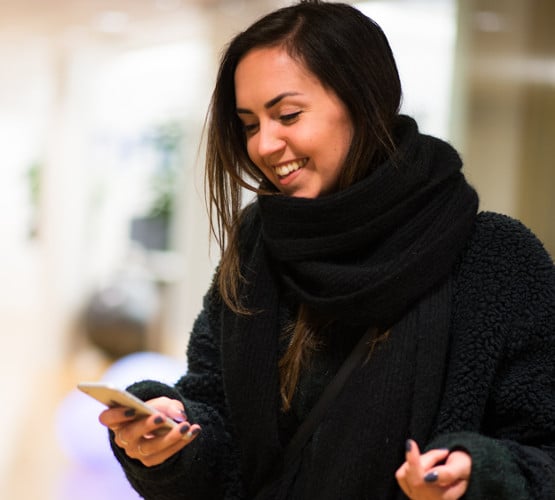 Didn't find what you're looking for? Leave us your contact details and we'll be in touch!