Comprehensive information with integrated systems
ICT and engineering organization Rejlers reduced manual work by integrating reporting solutions into ERP system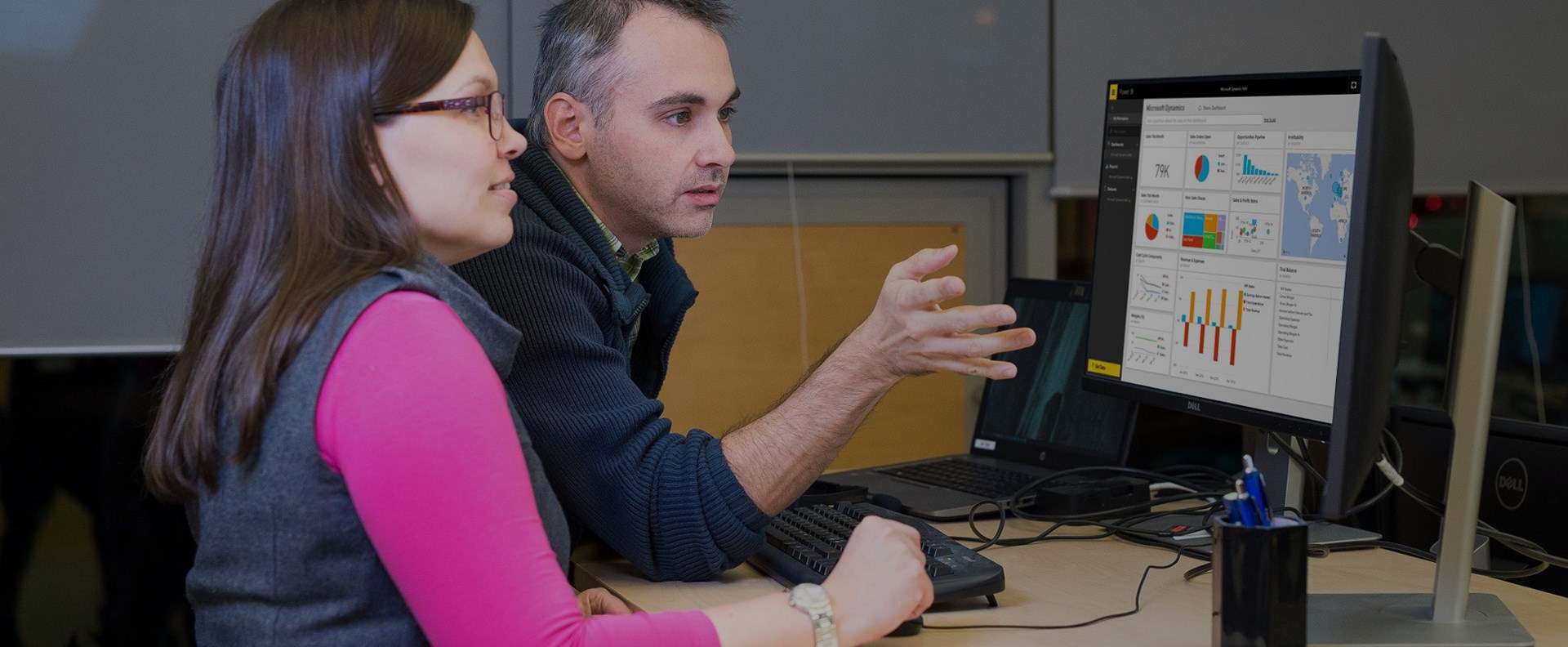 Case Rejlers
Innofactor is a leading Nordic provider of digitalization and cloud solutions. The company aims at long-term customer relationships with commercial, public and third sector organizations. ICT and engineering organization Rejlers begun its collaboration with Innofactor in 2015. Rejlers CFO, Joni Pursiainen, feels that their experience has been very positive.
Rejlers Finland Oy is a Nordic organization, that offers a large variety of ICT services. The company's expertise areas include designing services for the manufacturing industry, energy management and telecom services, among others. In the end of 2015, the organization decided to renew its business management software.
"We were looking for a partner and had the aim of renewing our business management software. Innofactor was qualified to be our partner among various suppliers", says Pursiainen.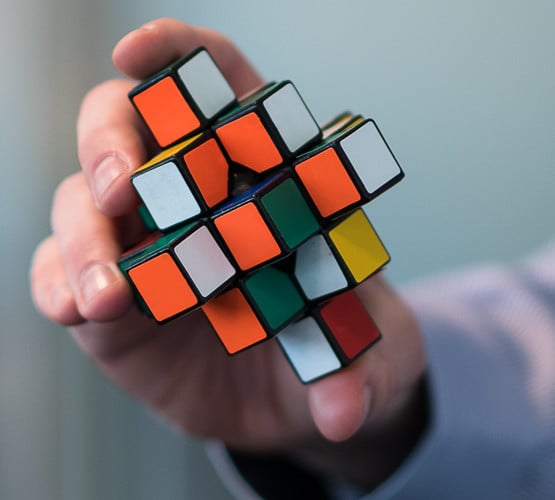 Softwares produce comprehensive information
"Our collaboration begun with defining the processes and mapping what we want out of Innofactor's solutions. We proceeded step-by-step and now we are in a phase where the software has been in use for a few months and everything is going smoothly", states Pursiainen.
Innofactor has delivered Rejlers a business management software (Microsoft Dynamics NAV) and solutions for reporting. The systems have been integrated, which eliminates overlap.
"The manual work between softwares has disappeared. Our new softwares produce more comprehensive information", highlights Pursiainen.
Great attitude and broad experience guarantee a good customer experience
Pursiainen thinks that the cooperation between Innofactor and Rejlers has been functioning well. When there has been a need for changes, Innofactor has responded with enough flexibility. This is a matter Pursiainen is very pleased with.
"Innofactor's staff has made things work and the collaboration has been smooth. They have a good attitude and broad experience. Based on this experience, I can recommend Innofactor very warmly", ensures Pursiainen.