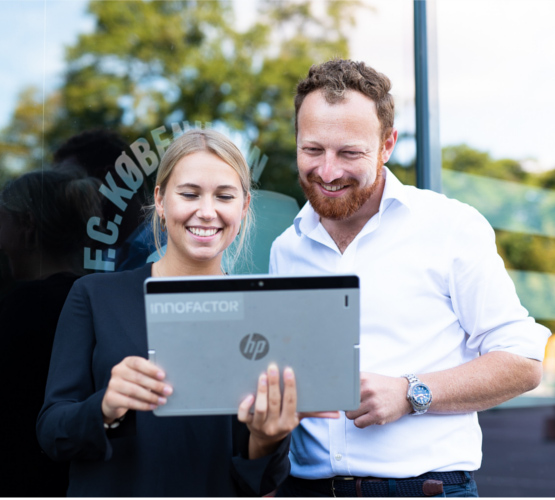 Moving towards modern education with the help of digitalization
Innofactor has a long experience of helping organizations in the education sector to digitalize their operations. Our customers in the education sector range from vocational and higher education institutions to other public and private educational organizations. Innofactor's solutions for the education sector include tools for case management, learning analytics as well as productivity and collaboration solutions.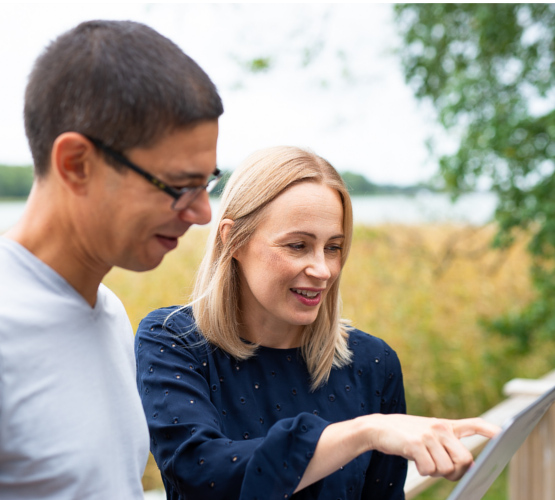 Case management for educational institutes
Educational organizations will greatly benefit from digitalized processes that they manage with Dynasty 10 – a versatile and easy-to-use case management software suite by Innofactor. Dynasty 10 integrates seamlessly with education sector 3rd party solutions. With the help of Dynasty 10, education sector professionals will find it easy to access, manage and sign documents – both on a PC and all types and sizes of mobile devices.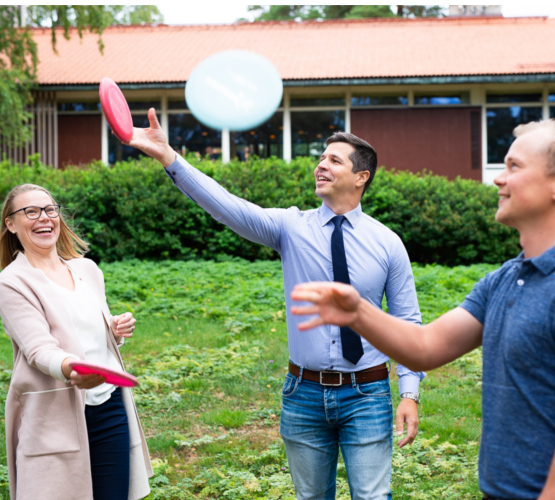 Powerful productivity and collaboration solutions
A more flexible and collaborative way of working is quickly becoming the norm in education sector. Empowering teachers and students to work efficiently and securely will increase their job mobility, motivation and ultimately productivity. Microsoft Office 365 will help make communication effortless by offering a secure and scalable environment for the organization's emails, intranet and other versatile tools. In addition, apps like Microsoft Teams are already widely utilized in the education sector, enabling communication anywhere, on any device.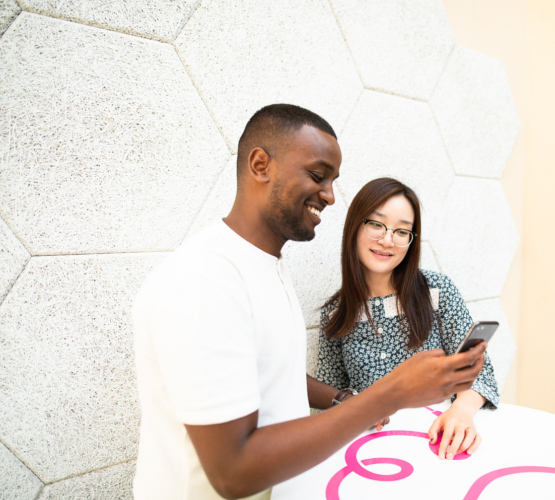 Learning analytics for the education sector
Winds of change are blowing in education, as the education system is moving into a more student-centered teaching approach. Now students are encouraged to communicate actively with their teachers and reflect on their own learning. The information coming out of these sessions is essential in order to evaluate students' learning. While the assessing can be done with pen and paper, a digital tool brings this information visible in a much more powerful way. Innofactor has been active in developing advanced analytics solutions with educational institutes in the Nordic countries and has been recognized with several industry and innovation awards in the field.
Some of our recognitions from the education sector