Modern central, regional and local government leverages digitalization to put the citizen in the center
Today, citizens can get 24/7 service and almost instant delivery of products and services as consumers. At the same time, how, where and when we work is changing as technology and new ways of working allow organizations to disrupt the traditional nine to five cycle. This development has also changed citizen's expectations towards public services. Personalized, high quality and easy to use digital services that not so long ago only the most advanced private sector companies could offer consumers is now expected also from municipal, regional and central government.
These growing expectations are forcing public sector organizations to leverage digitalization to provide citizens new kinds services, as well as to redefine how existing services can be accessed:
The ability to submit and receive information, book services or apply for receive permits and documentation online, regardless of time and place
Digital self service that help resolve issues and be in touch with public service professionals such as doctors and nurses remotely
Intelligent, predictive services that help save time and increase convenience and quality of life.
We'll help you build more personal digital public services for citizens and empower public sector professionals
Modern government on national, regional and local levels leverages digitalization to provide its citizens easily accessible, convenient public services on an equal basis, regardless of where they live or when they need them. In addition, it makes public sector professionals' jobs more meaningful and lets them focus on what's essential by deploying new ways of working and digital collaboration and productivity tools. Digitalizing public sector operations enables service providers to put their resources into more effective use to improve service quality and availability. Modern government decision-makers monitor public service quality and capacity in real-time to ensure citizens anywhere receive equal high quality services.
Our vision of modern government is based on over 20 years of working with hundreds of public sector organizations. We help our customers to shape their own vision of modern central, regional and local government and build a digital public sector organization addresses the needs and challenges of four key audiences: citizens, public sector professionals, public service providers and decision-makers.

Some of our public sector references
"I have access to services on my terms, when I need and want them."
We can help you put the citizen in the center through more personal, omni-channel services.
With our help, your public sector organization successfully plans, creates and deploys easy to use digital public services that enable extensive self-service and work seamlessly on any type of device
"With modern tools and ways of working, I can spend more time on what's most demanding and professionally rewarding."
We'll help you make publics sector professionals' daily work more meaningful and rewarding
With our support you can increase the level of self service and online engagement for your citizens that helps free up your professional's time and deploy modern productivity tools and ways of working for your organization
"Planning operations is easier and data-driven, allowing us to deliver better service with the same resources."
We'll help you put your public service providers' resources to more effective use
With our help, your service providers get comprehensive interconnected and data-driven management tools to support decision making and improve efficiency and project outcomes
"Public decision-making is transparent and citizens receive high quality services regardless of where they live."
We'll help you get better visibility to public service impact and spending in your region and insights to support decision making
With our help, you'll be able to get real-time monitoring of service production, quality and capacity to give you higher confidence that services in your town, city, municipality or region are up to standards and expectations
Some of our products and solutions for public sector organizations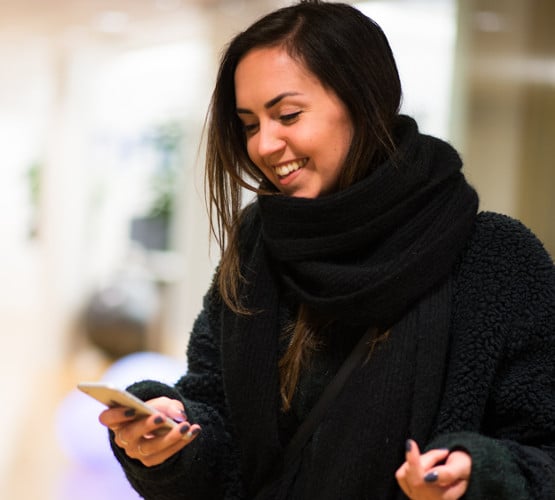 Didn't find what you're looking for? Leave us your contact details and we'll be in touch!