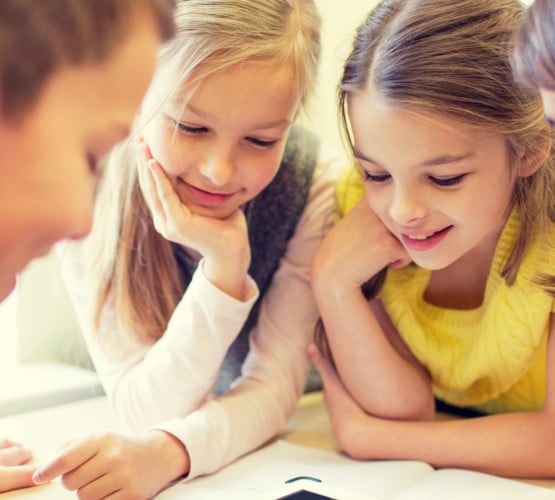 Quick feedback loop on the learning process
Innofactor Skilli builds on the idea of continuous assessment, assessment of the learning process and data analytics. With Skilli, students reflect on their learning by doing self-assessments. The self-assessments generate invaluable information for teachers on each student's learning, for example, how much the student is learning, what the difficulty level is and what the student's mood is. By combining and comparing the results the teacher can also analyze which learning methods are effective for each student or if some students are indicating that they need more challenges.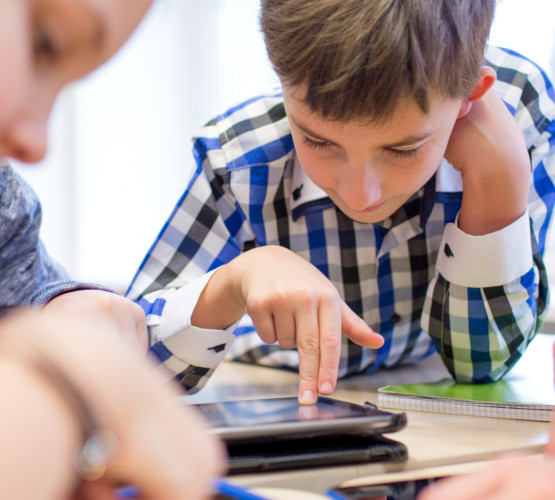 Support for teaching 21st century skills
Teaching 21st century skills is not always easy, however, Innofactor Skilli is here to support educators with the task. Skilli comes with ready-made steps and instructions for teaching 21st century skills. As students do their self-assessments, teachers can track how profoundly students are studying. On the skill reports it is easy to follow how the students are progressing towards the goal and in case the students need help, it is easy to see what they need help with.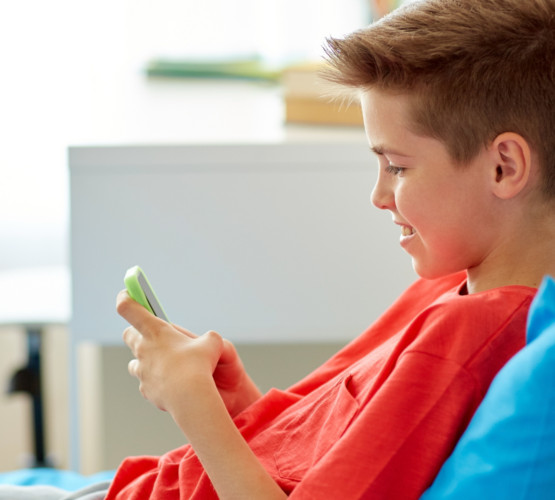 Cloud service that complements existing systems in school
Innofactor Skilli is a cloud service that runs cross-platform in the browser. Students can easily do their self-assessments either on a computer or on their mobile devices.
Skilli fits right in with other existing educational systems with small or no overlap in functionality. School administrators, teachers and students can continue using their familiar systems as they are used to, and Skilli can easily be accessed from these systems. For example, a course page in the LMS can be accessed by simply inserting a web link to Skilli. In addition, Skilli supports linking to other systems, so teachers and students can easily navigate from one system to the other.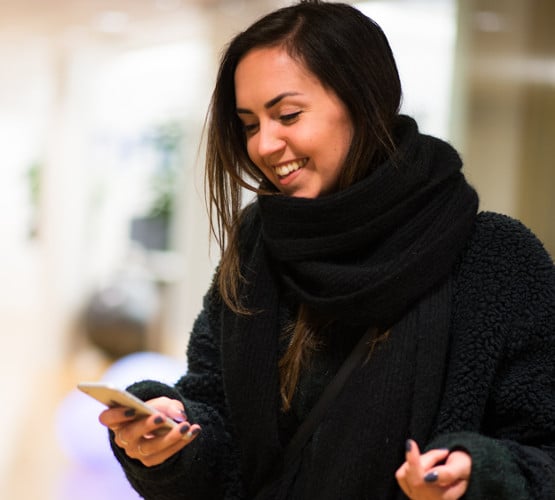 Didn't find what you're looking for? Leave us your contact details and we'll be in touch!