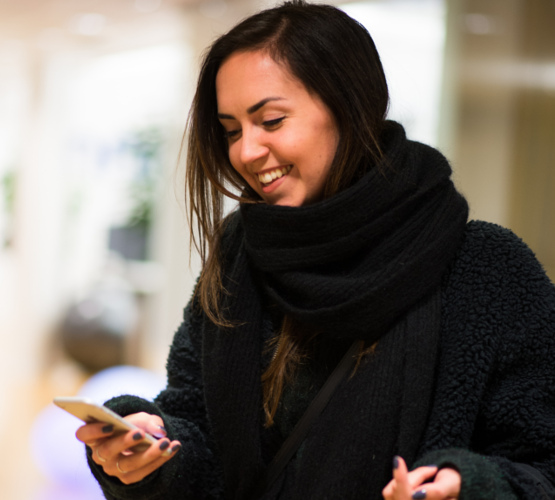 Every course and event organizer's objective is to have complete visibility of all their courses, resources, attendees and feedback. Additionally, participants should have access to simple and intuitive course enrollment which is automated and gives them a full view of organized courses and events. The organizers are able to focus on core business and long-term value creation while ensuring that the feedback collected assists with further improvements.
With the right solution, customers can
Enjoy a more uniform event management
Have better control over attendees
Benefit from a standard solution for events, built on a future-proof platform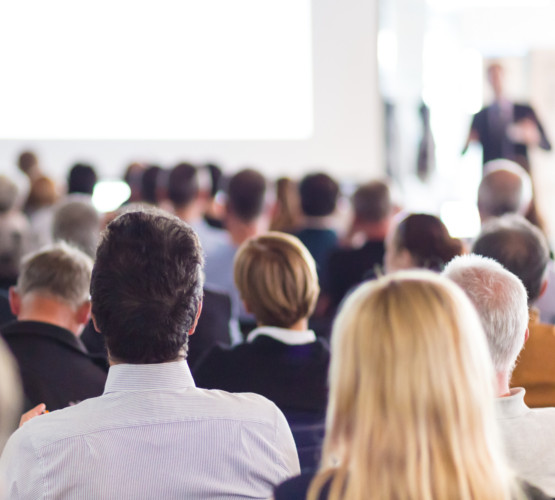 Get a full 360° overview of all your courses, events and conferences
Our course and event management (CEM) solution allows organizations to automatically send course information to participants and teachers in order to provide them with high quality service and reduce the administrative workload. The organizers have a full and clear visibility of all the events and courses happening, freeing up time for other operations.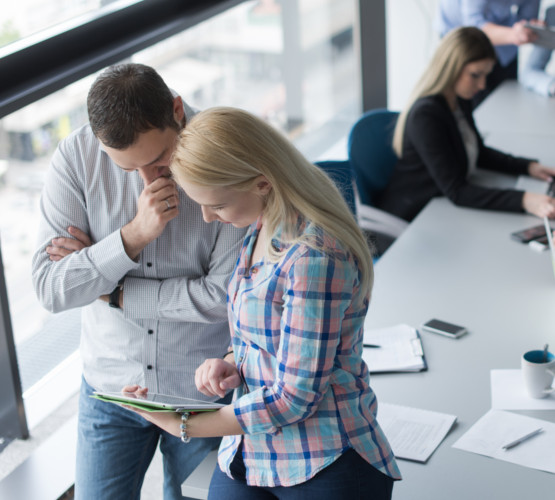 Collect and analyze course feedback to improve your service
CEM enables users to collect and analyze course evaluation data using different feedback forms and questionnaires. This is an effective and easy way for you to gather information from your participants and teachers directly in one system for later analysis.
Save time with automatic confirmations and reminders
The solution allows organizations to automatically send course information to participants and teachers. The automation will increase the customers' feeling of high quality service and reduce additional administration workload. Reminders make sure that all participants get the latest event or course related updates.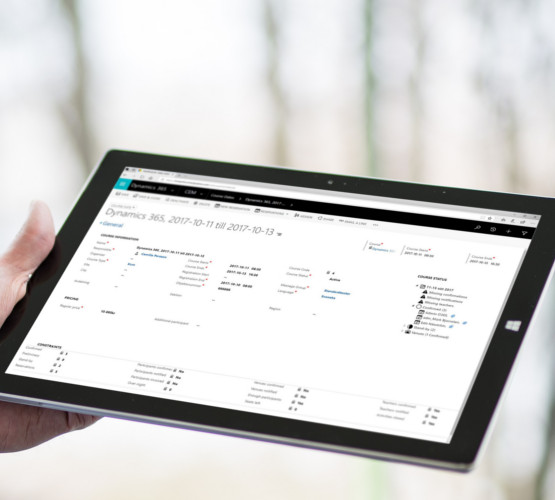 Modular and customizable solution that adapts to your needs
Microsoft Dynamics 365 and Innofactor's CEM standard modules are customizable, which means our customers get a solution that adapts to their current and future needs. The solution can be configured through parameters and rules, which provides flexibility and adaptability to all customer processes and local regulations.