Migrations
Create a landing zone in 6 weeks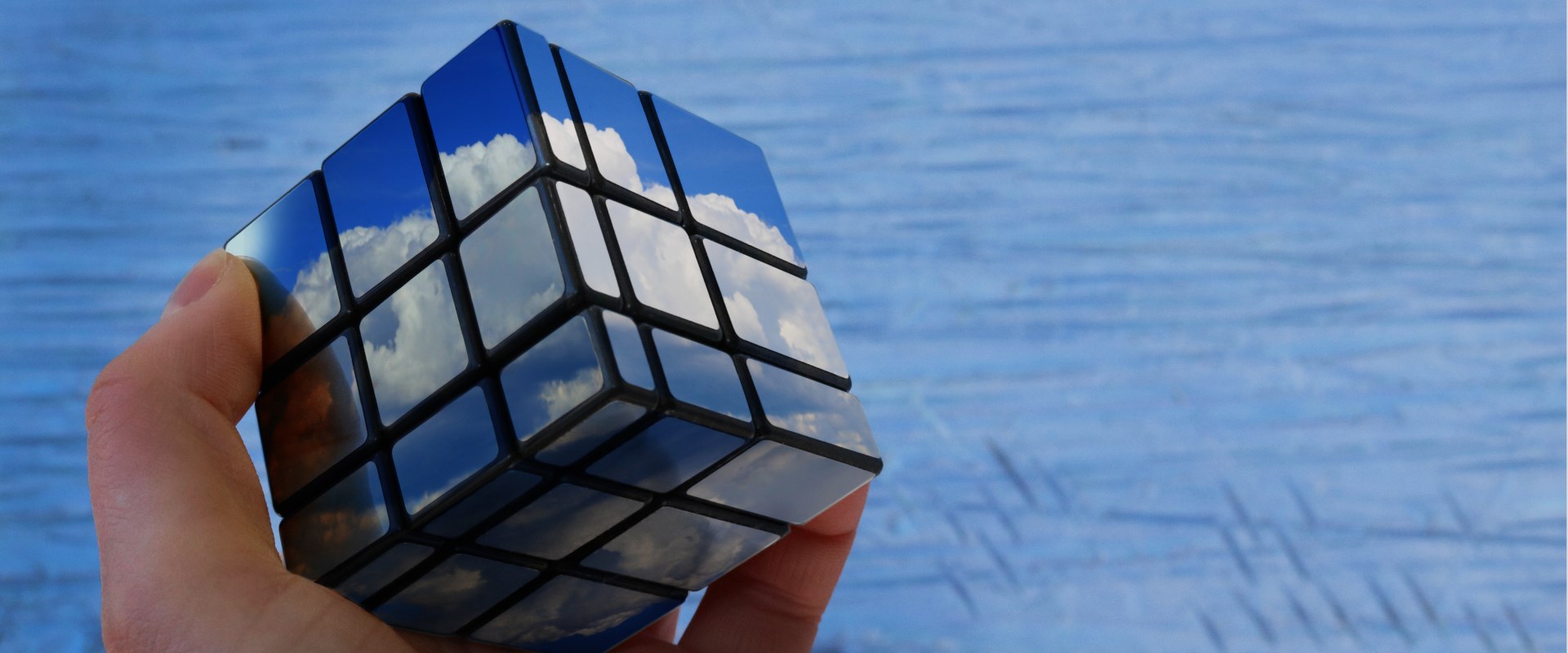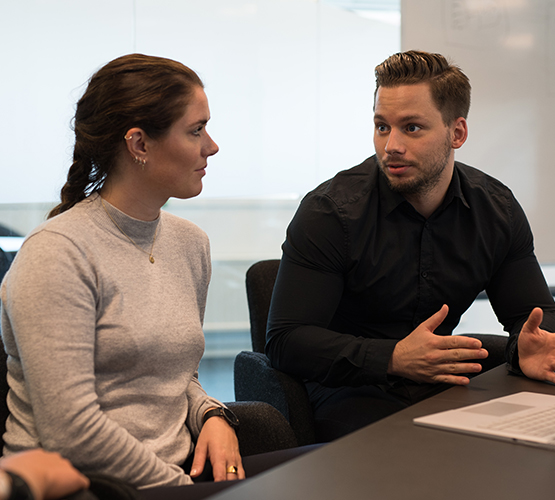 Maximum scalability and security
Innofactor has a full-service menu for digital organizations looking for maximum scalability and security.
For the full migration journey, you need a Global IaC Foundation and migration. We build your landing zone with Virtual Data Center code components and best practices from Microsoft. We are Microsoft Cloud Adoption Framework partner and hold the Windows & SQL Server Migration Specialization, so we know what we're talking about. Creating a landing zone takes 6 weeks.
Events that might be of your interest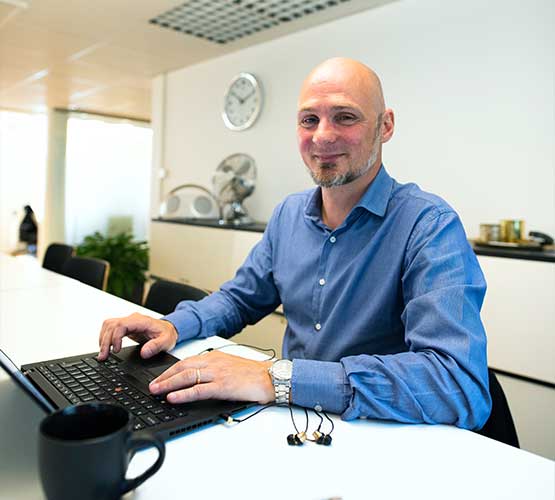 For a project in Azure you need a Project IaC Foundation. Using blueprints and selected objects from the Virtual Data Center code base to accelerate the project, you get a secure, automated and manageable implementation in Azure. Regardless, if you are looking for a fast track to a successful Kubernetes project or need to deploy VM based or serverless services, we have best practice architectures which will take you to the finish line.
Setup of security and networking calls for experts. If your needs are revolving around more complex themes like application layer security in Iaas and Paas, SIEM, firewall, backup, micro segmentation of networks, logging, WAN, monitoring and point of presence instances for example, you will benefit from our pre-packaged code library and skilled MVP level assistance.