Master Data Management with Profisee
Innofactor has partnered with Profisee to deliver advanced data management to Nordic organizations.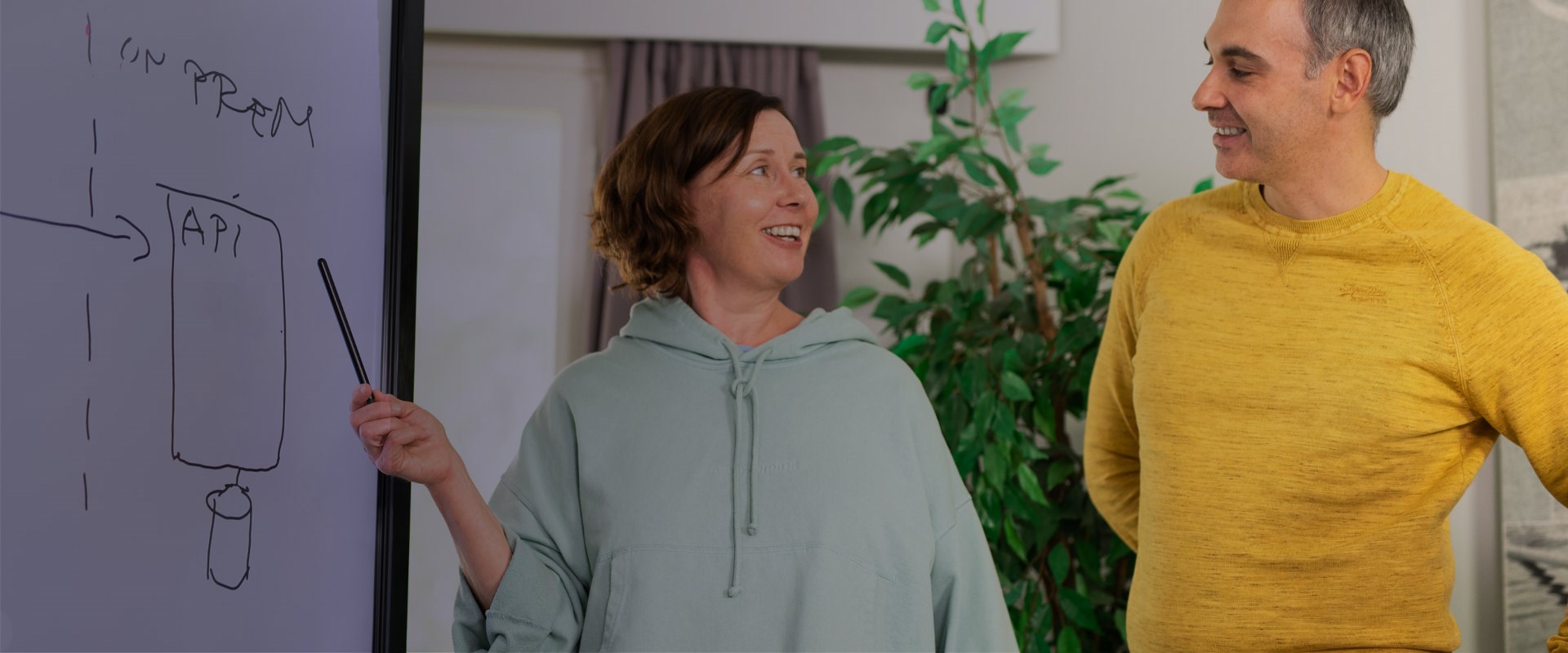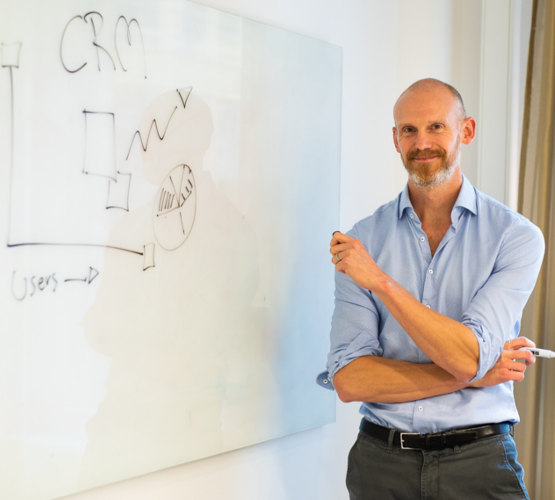 What is Master Data Management
Many companies today rely on hundreds of separate applications and systems, for example ERP, CRM, where data can be fragmented, duplicated and outdated. When this happens, it becomes difficult to answer even the most basic but critical questions about any kind of Key Performance Indicators.
Getting answers to basic questions like
Who are our most profitable customers?
Which products have the best margins?
How many employees do we have?
...can be difficult – especially if you require accuracy.
Basically, the need for accurate, timely information is essential. But while sources of data increase, managing the data and aligning data definitions with the rest of the organization is a never-ending challenge.
To meet this challenge, businesses turn to Master Data Management (MDM).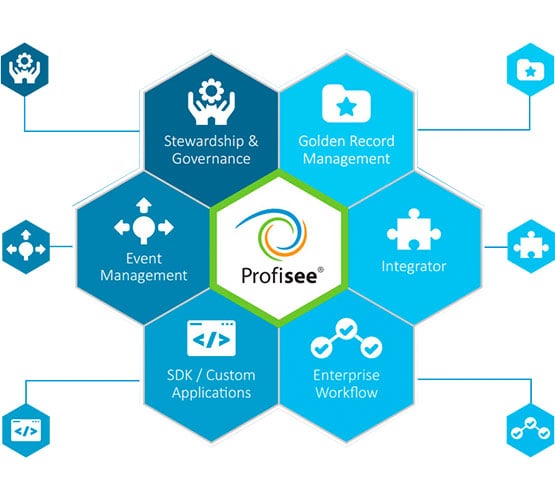 Profisee delivering advanced Master Data Management capabilities
Profisee can build a controlled and coordinated process for managing master data including workflows and business rules with low-code and very light involvement of your scarce IT resources. In addition to providing the technical functionality for e.g. Golden Record Management, Event Management, Workflow, Integration, etc. Profisee provides a "collaboration platform" that supports collaboration on master data across the organization and thus enables engagement and ownership of master data out to the business where it belongs. Profisee can help create a structured way of facilitating a paradigm shift in culture and responsibility in relation to master data.