Tracking tools saves time on site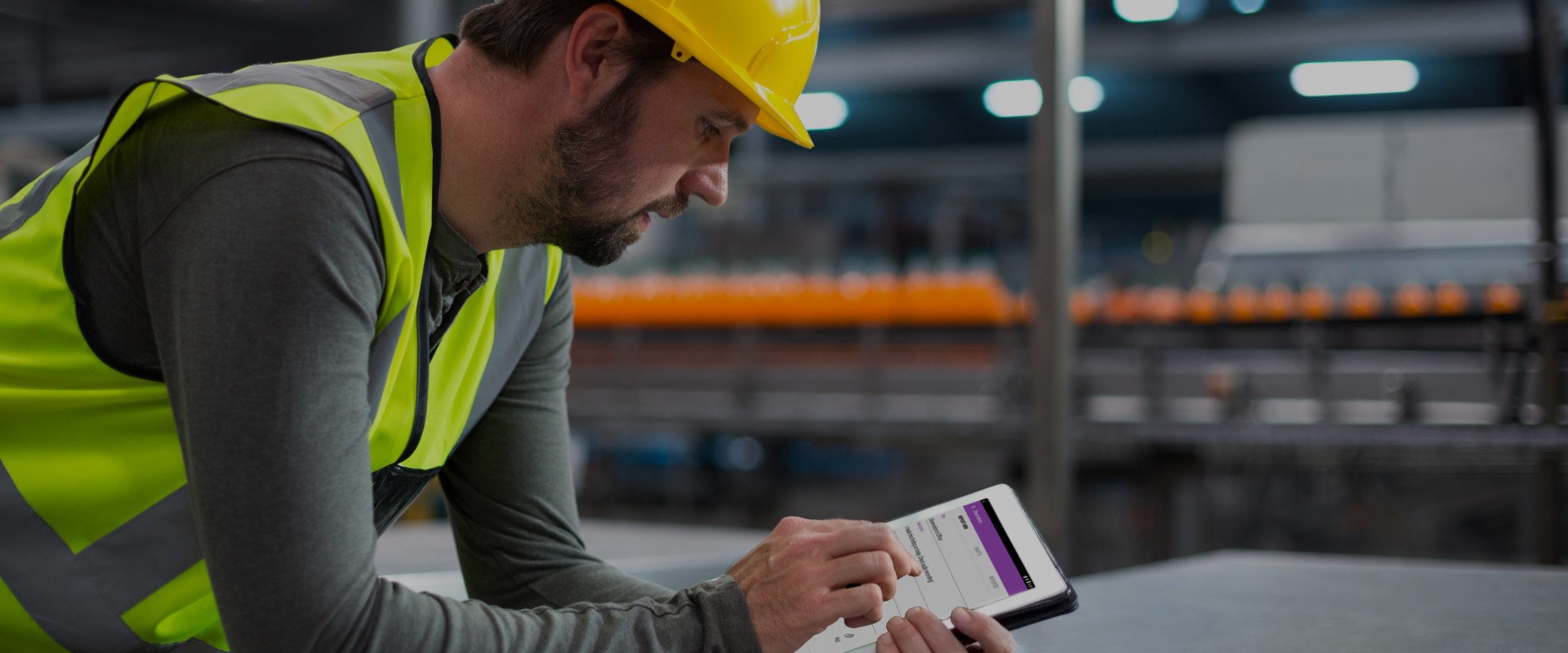 Case Cramo
The loss and breakage of tools on construction sites often causes problems with time management. To reduce the time spent looking for the right tools, Cramo, Peab, and Innofactor implemented a trial on the tracking of tools in Spring 2018. The location of tools can be monitored using sensor technology.
The services provided by Innofactor enable location and usage monitoring for tools on construction sites. Account Manager for Cramo Erkki Hauhia, Foreman for Peab Markku Mononen and Business Architect (IoT) for Innofactor Jasu Jaranka are pleased with the collaboration.
"We piloted the tracking of handheld tools on a construction site together with Innofactor and Peab. It would be extremely useful if you no longer had to spend extra time looking for the tools you need," Hauhia says.


Infrequently used machines are easily spotted
"Tools and their usage can be tracked on site in the Innofactor system using sensor technology," Jaranka says.
The tracked tools and machines are connected into a sensor network set up on the site in question. During the pilot, the locations of pallet trucks and vacuuming units, for example, were tracked.
"The greatest benefit of this collaboration is no longer having to spend time looking for things. In addition, with the system it is possible to see if a certain piece of equipment remains unused for long periods of time. In this way, it will be easier to return rental items that we do not need, for example," Mononen says.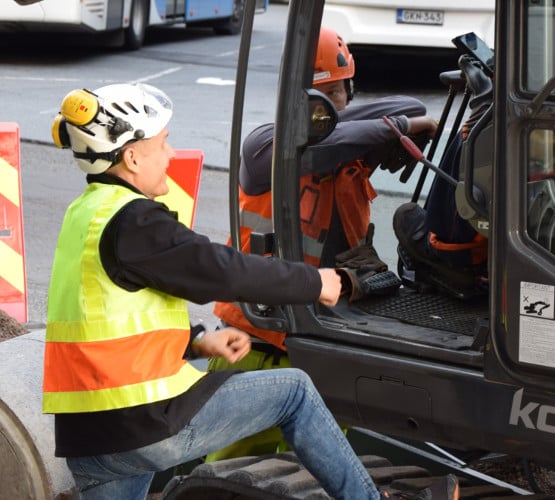 Collaboration makes daily site management easier
The collaborative trial has had a positive impact on daily site management operations at Peab, as awareness of the locations of tools has improved. It is easy to tell with the real-time system if tools have not been returned to their appropriate places.
"The project has been a success, and I feel this service is highly valuable and useful. This is the future," Mononen sums up.