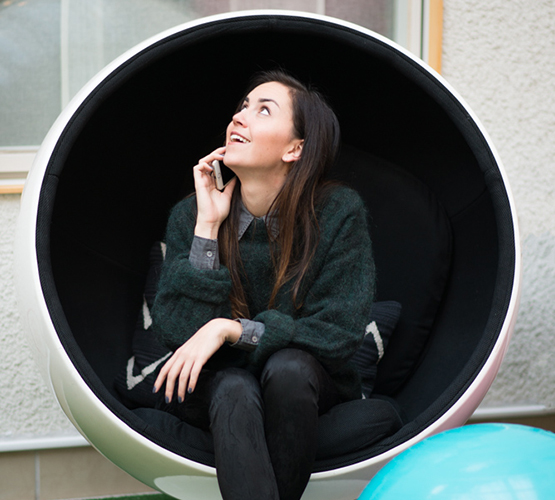 Let's innovate to make the world work better!
We believe in Innofactor that the key to success in digital world is collaboration and passion for working towards shared goals. Our Nordic experts are working on innovating and implementing both small and large-scale software solutions. We tailor solutions to our customers' needs varying from Microsoft offering to our own products. We are passionate about solving puzzles and stretching our limits every day.
In Innofactor you can grow your own expertise though interesting projects and by networking within the Nordic community. We are constantly looking for new talent for our teams, varying from young talents to seasoned experts. Our values are based on trust and freedom to act and we share the passion for creating innovative solutions for our customers.
You're thinking of a new job? We focus 100% on engagement!
We employ approximately 600 professional and enthusiastic experts in 14 offices in Finland, Sweden, Denmark and Norway, who share an interest to work with innovation and the latest technology.
See our open jobs in each country!
Why Innofactor?
In the videos below, three of our employees tell three reasons for why you should apply for Innofactor.
Hemmo, Scrum Master: We have world-class Azure expertise.
Marcus, Cybersecurity Consultant: You don't need to worry about making mistakes.
Kare, Software Developer: Our teams make their own decisions.
The videos have English subtitles.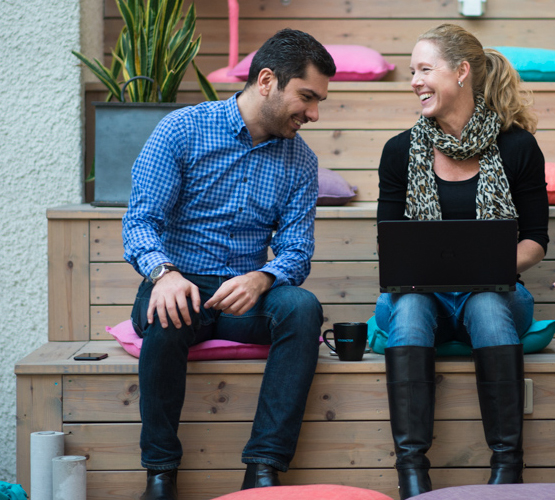 We share a Nordic working culture with a twist of having fun
You can and should have fun at work! Our employees are actively organizing some spare-time activities and find many ways how to make each day different. Some examples of the past activities are participating annual Company Rock, carting, paintball, stand-up, boating and lot of other fun stuff. In addition to local activities we gather annual to Nordic employee event, InSpirit, where we spend a day together sharing what we have done and join a summer party at Innofactor Espoo Campus in the evening.